From the minimalist Store description:
Clumsy ball is a physics based game that puts you to tilt your device in order to guide your ball carefully through the different levels. Collect all the crystals and gain treasure for new upgrades and skins!
With 30 levels in all, split into three level packs and with two achievements needed to be completed (ideally) per level, here's Clumsy Ball in action in all its Unity-powered glory: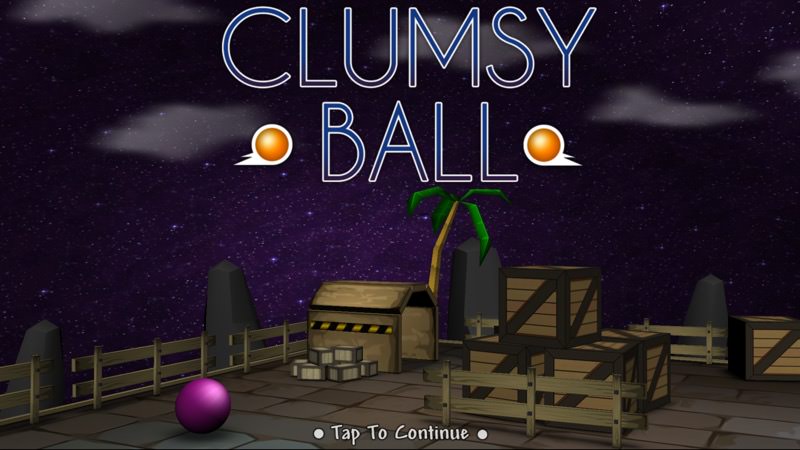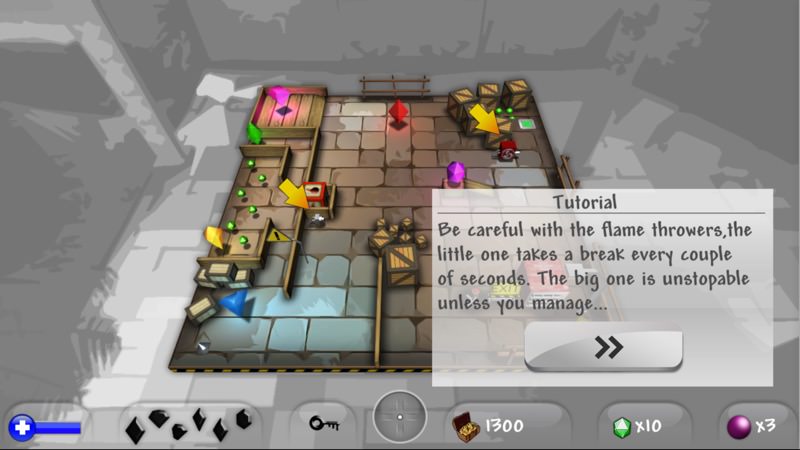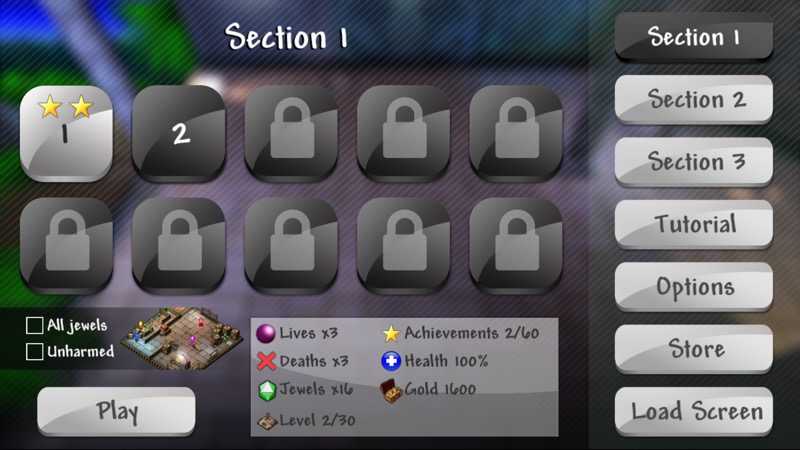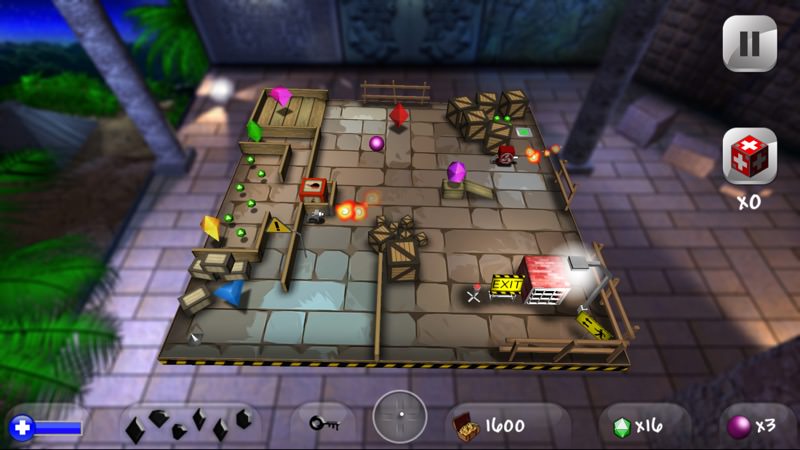 This is a glorious twist on the classic marble-through-a-maze idea and deserves all the plaudits it gets on Windows Phone 8.1 and above. It's also nice to see a developer opting for a game model where you pay a small amount up front and thereafter in-app-purchases are ONLY with virtual currency, i.e. what you buy/upgrade is purely down to how good you are at the game and not down to how rich you are(!)
At 79p, Clumsy Ball is a steal. Run, don't walk, etc, if this is your type of game.