From the Store description:
Search over 7,200 famous works of art around the world, and see which galleries and museums they are located in. Find your favorite artists' masterpieces, or if you're planning to visit a city, discover the must-see works of art. You can also have your Lock Screen update with a beautiful new artwork every day. Works on Windows 10 & 8.1 for Phone, PC, and Tablet.
Here's a walkthrough this rather nicely implemented application: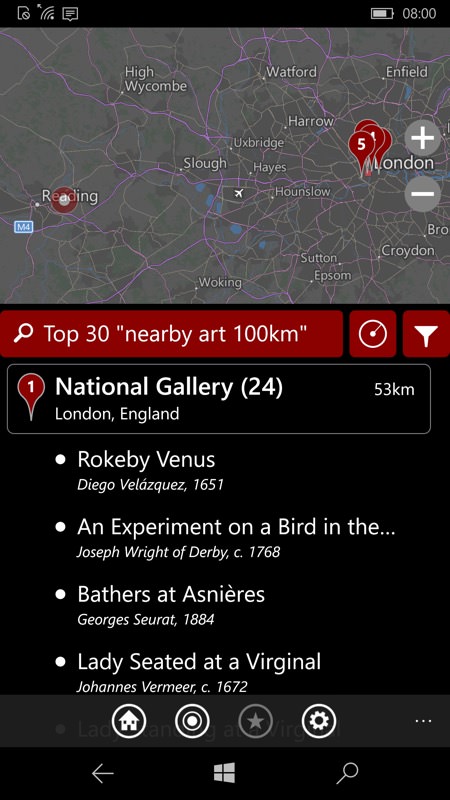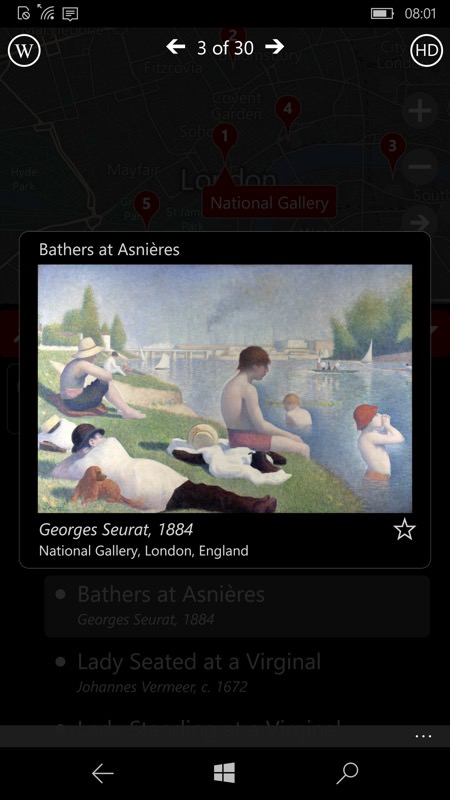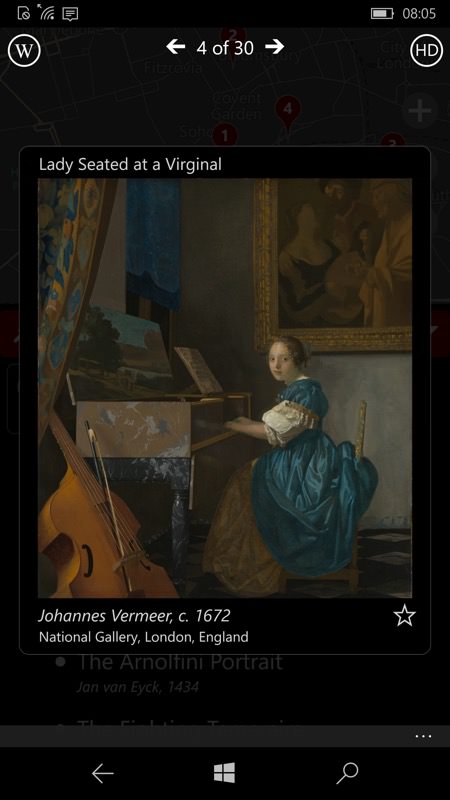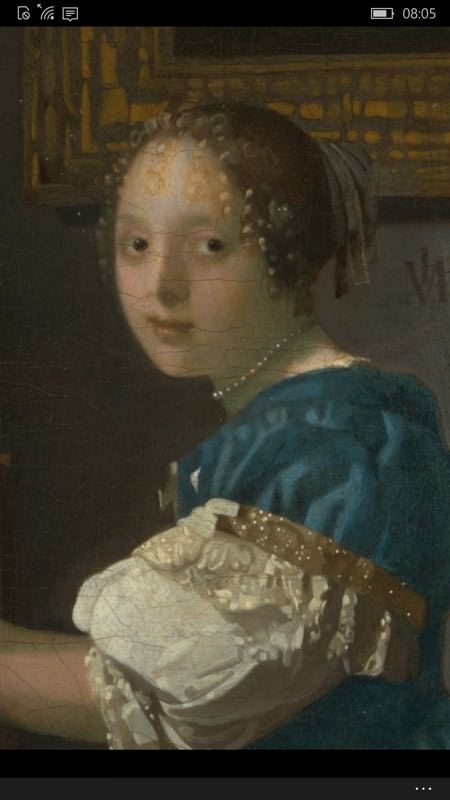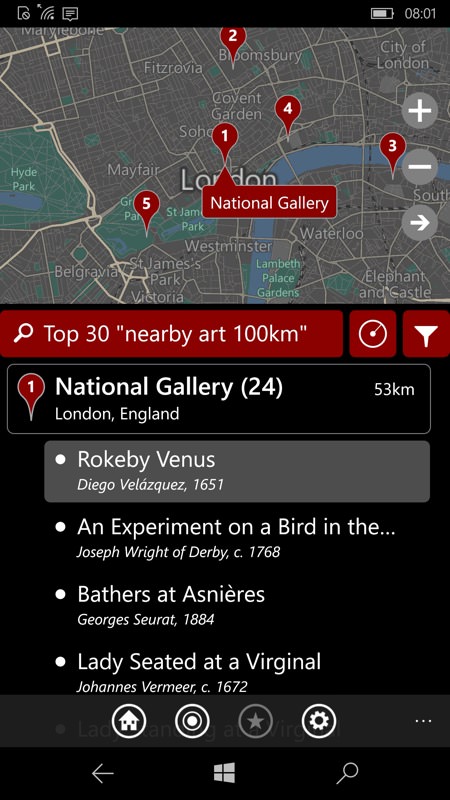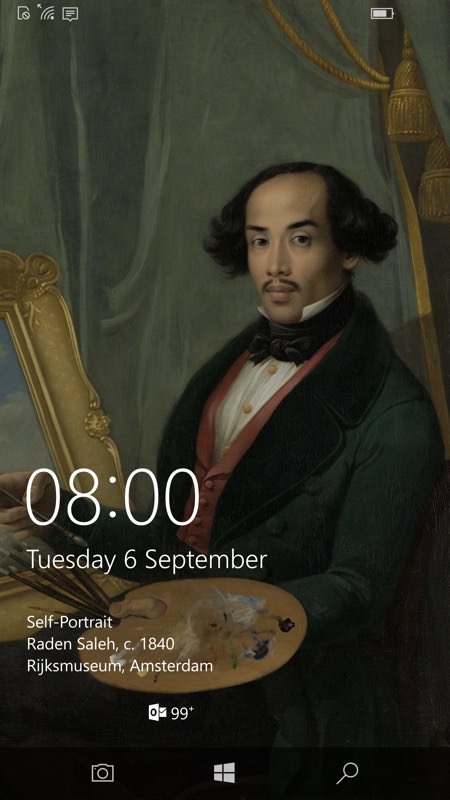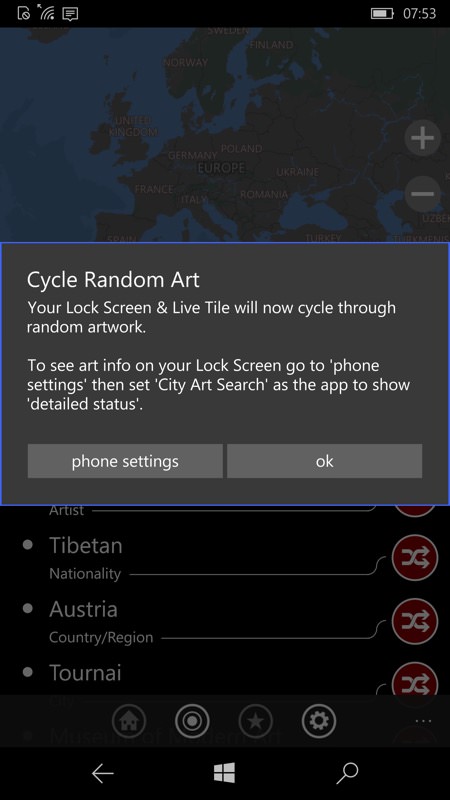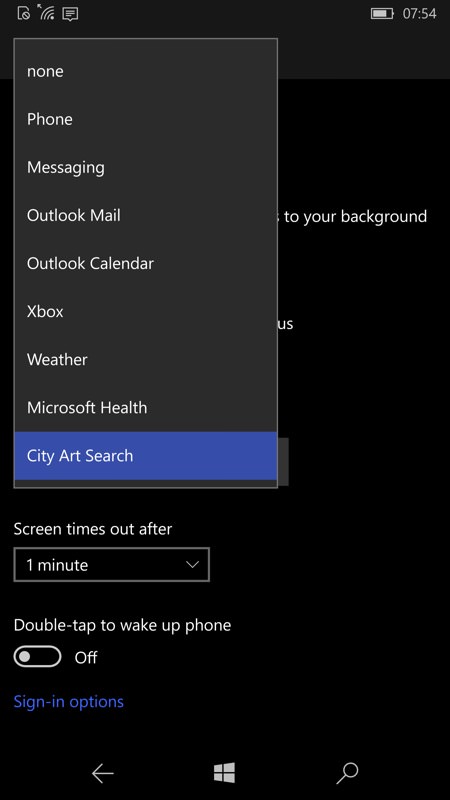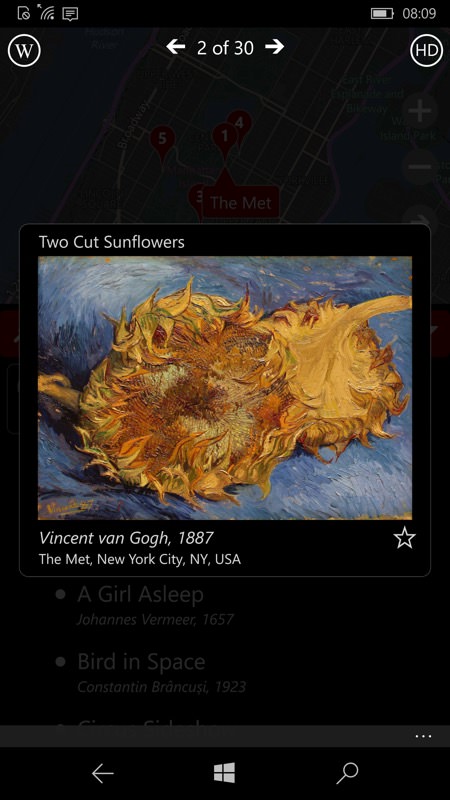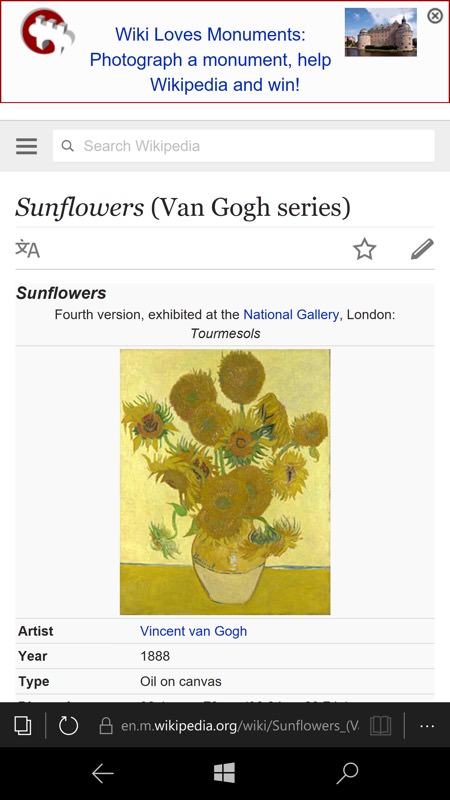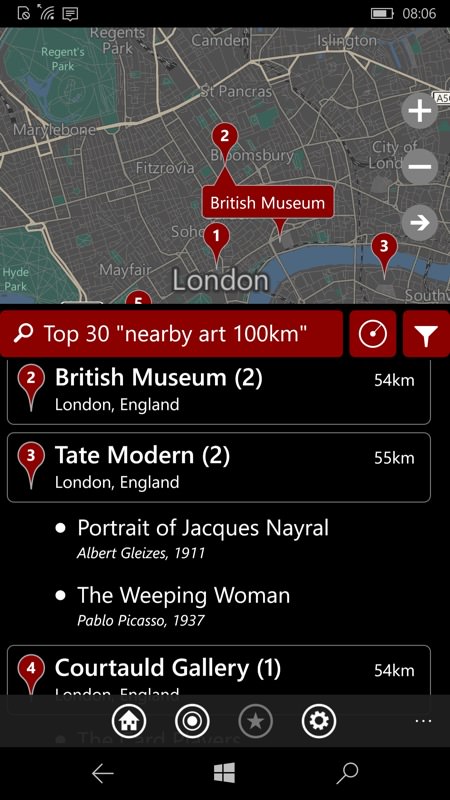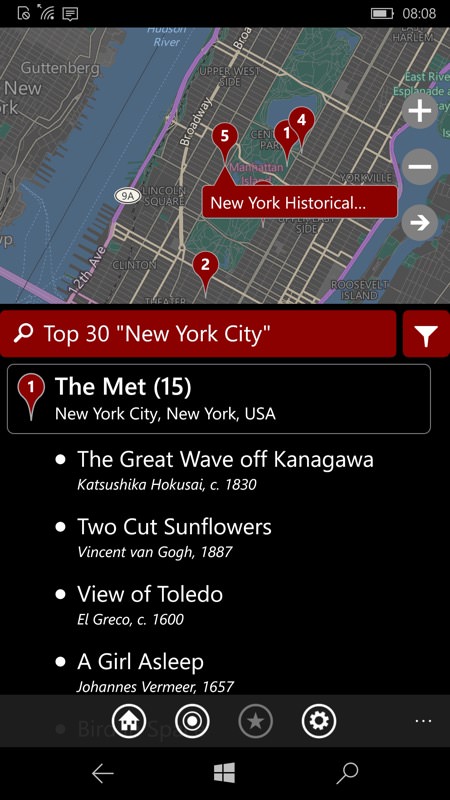 It's a lot of work (and fairly manual) to both capture and then manipulate and enter details of all this art into the online system, but this is a very worthwhile initiative. And completely free to you, the user. So well done to all concerned.