From the Store description:
Kauna is a music visualizer. Kauna renders any sound reproduction in system. It can also capture audio from a microphone. There is a choice of several types of visualizations: wave, confetti, bars, burning clouds, plasma and the sound level meter.
It's a surprisingly quick, fun and cool utility, even if it's not a UWP app under W10M and therefore doesn't support Continuum, since this would open up some uses cases, e.g. at events to provide interesting displays.
Here's Kauna in action: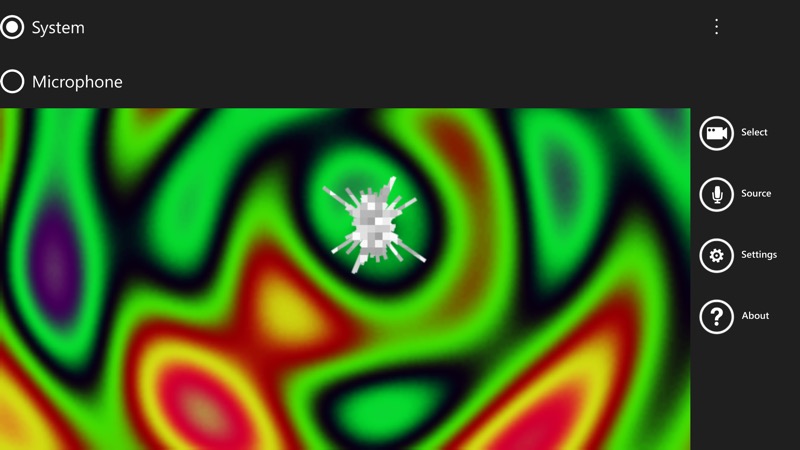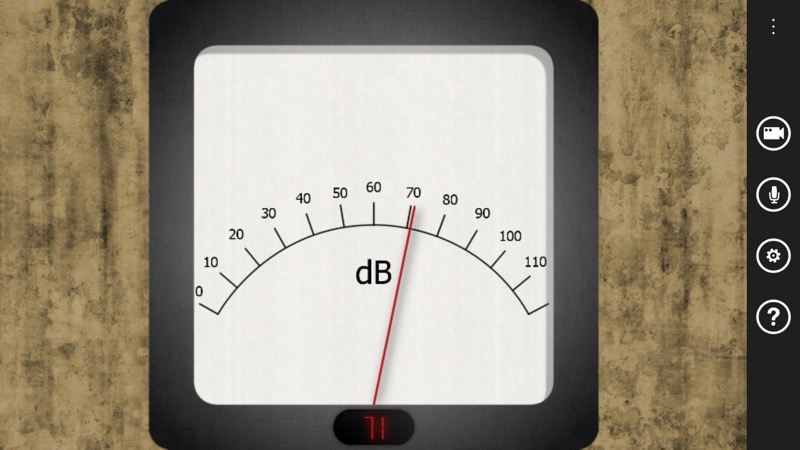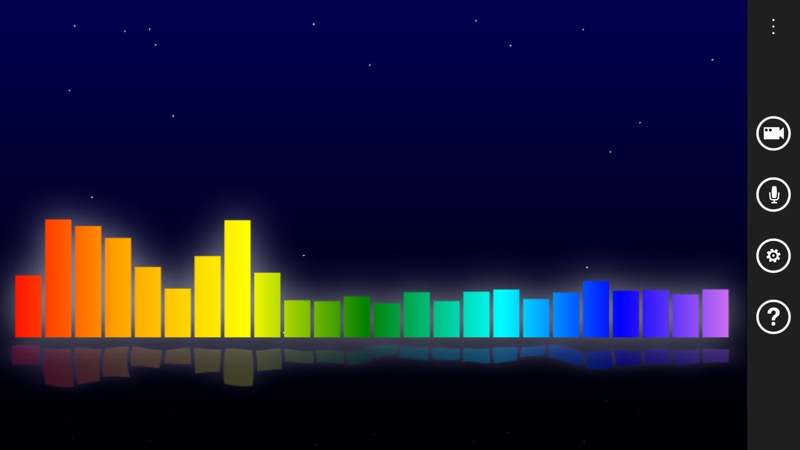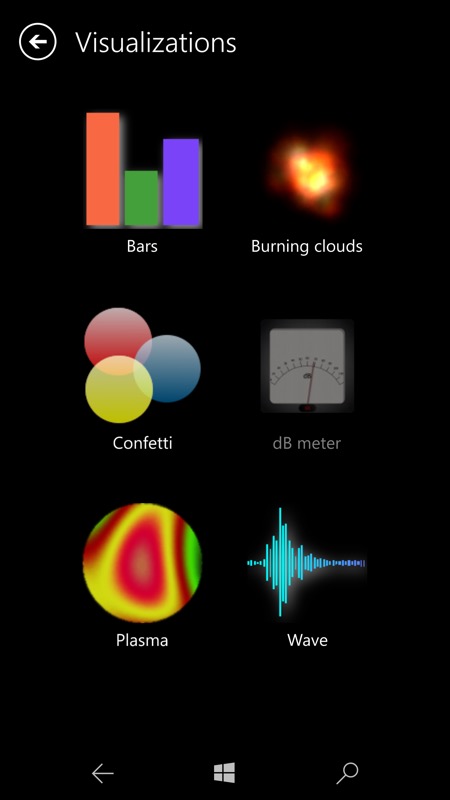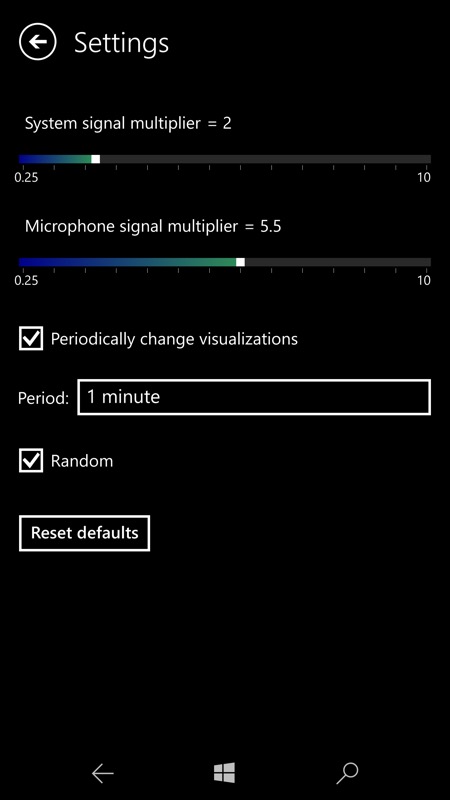 You can grab Kauna free in the Store here. Great fun!
(via)