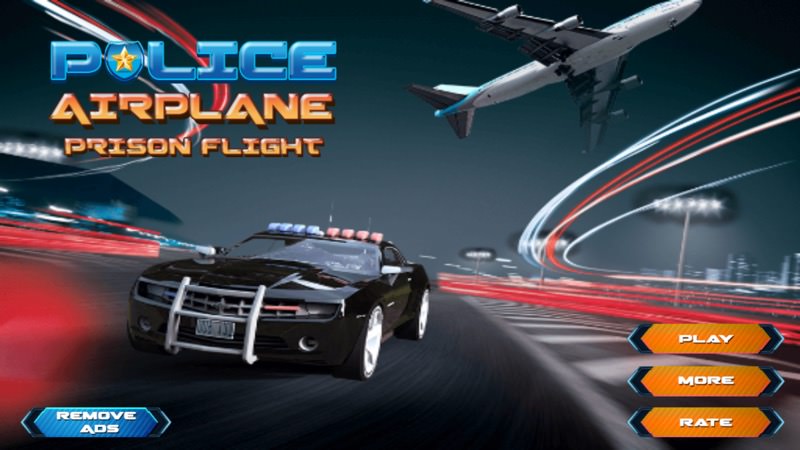 You get the idea from the opening splash screen, it's a whole lot of transport fun. OK, so this isn't in the top tier of games, but it is based on the Unity graphics engine, so we're talking 3D-renderings and a realistic world to move around in.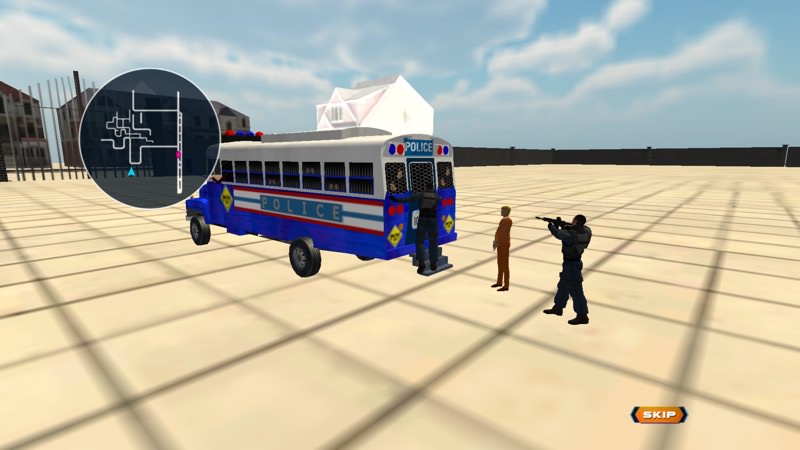 As you drive, a map gives hints as to where to go next, with a green rectangle showing the final parking bay that you have to stop in, in order to complete the (part of the) mission.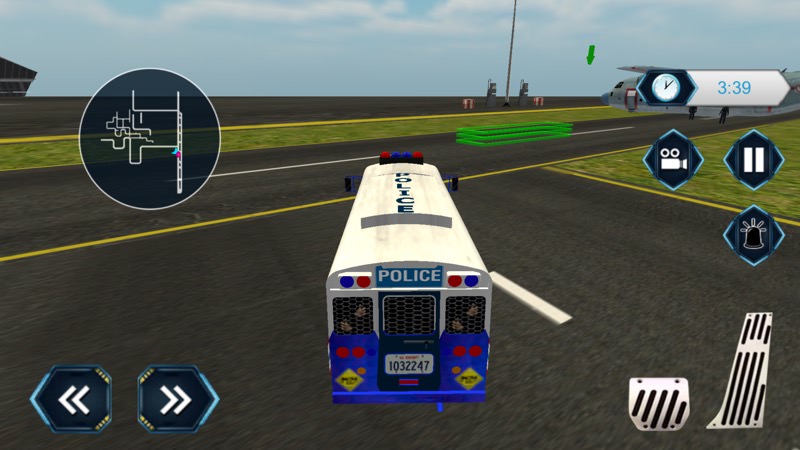 Car and bus controls are simple enough, though it's all on-screen steering, which is something of a shame. Still, the road network is all basically right angle turns, so there's nothing too demanding. Curiously, when flying the prison plane, accelerometer banking is used, in addition to on-screen rudder. But it all basically works and nothing takes too much getting used to.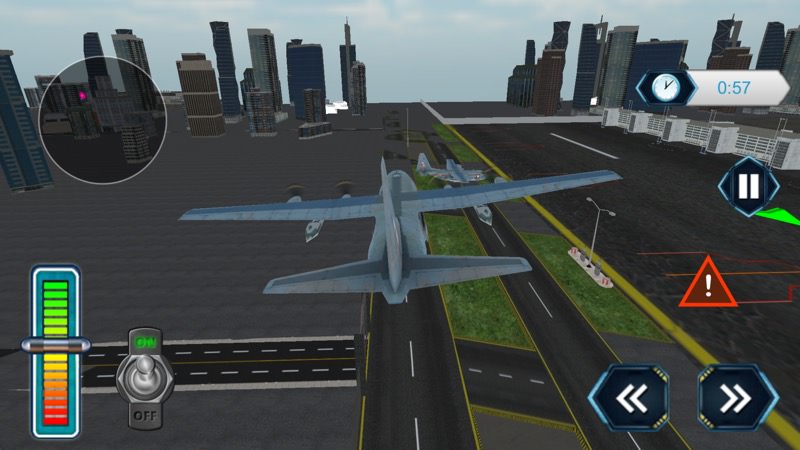 Flight sim nuts will be a bit frustrated by the flight model here - it's deliberately simplified, principally to make landing the plane easier. Which is just as well, since it takes a few goes to get the plane landed and into the green rectangle even with the easier flight model.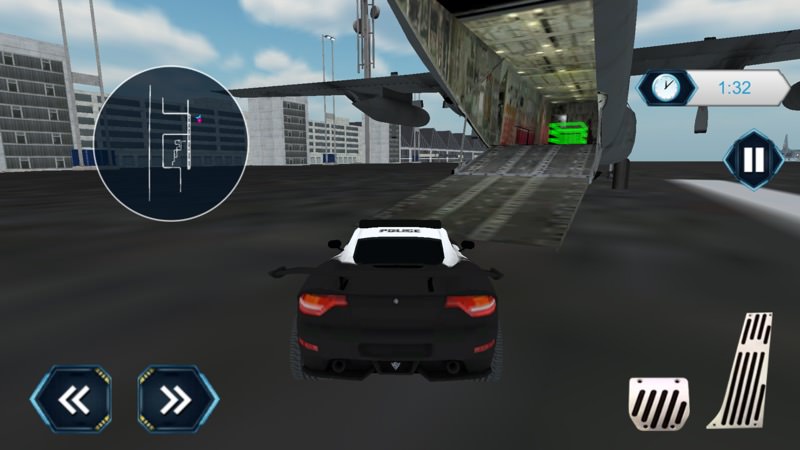 Note that all missions (and parts of multi-part missions) are timed, typically around three minutes, which is perfect for casual gaming and just dipping in to try another level. The time limits are quite generous, but you do need to stay relatively focussed and not go 'off piste' too much. There's basic collision detection, so hit something big and hard and it's level over.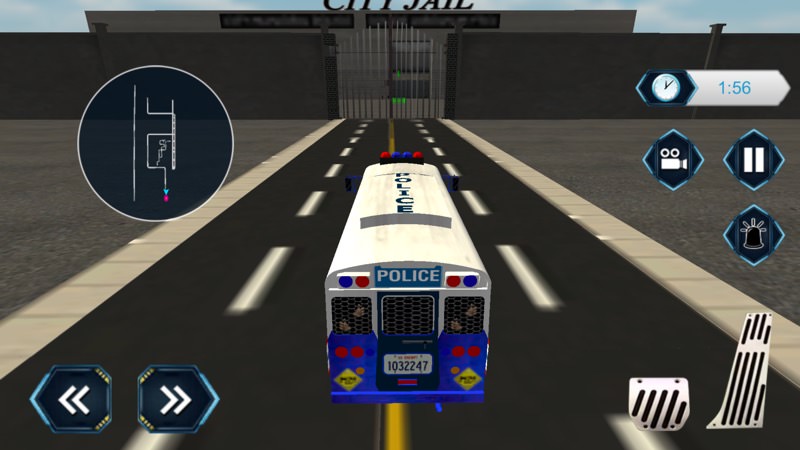 When driving the bus you get an extra feature, the ability to switch points of view to the bus driver, i.e. in the cabin, which adds a certain extra excitement (maybe that's too strong a word!), plus there's a 'siren' switch so that you can get your 'flashing blues' on if you so wish. Not that there's much traffic on the roads, but hey....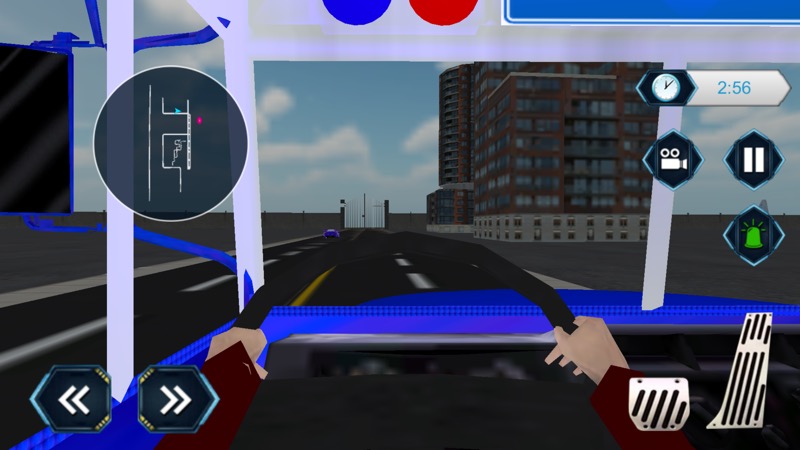 With just the one mode of transport, this game would get pretty boring pretty quickly, but there's just enough variety in the switching around to keep me coming back. Ultimately, there only seems to be 10 levels, so here's hoping that the developers get enough interest to pump out an update or two.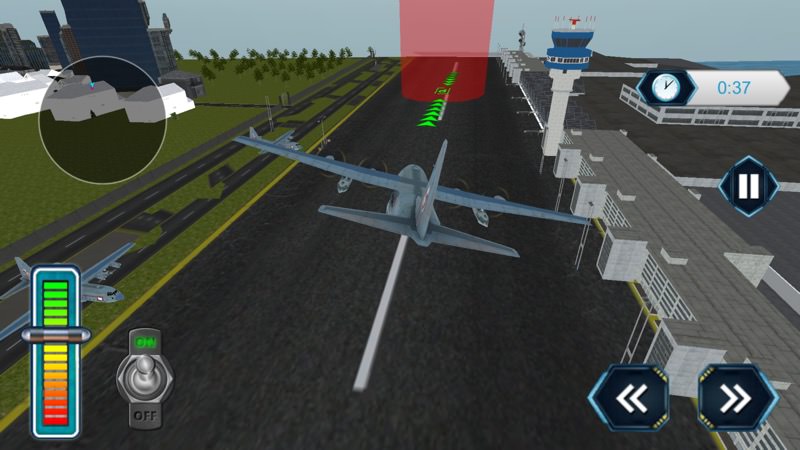 You can grab this in the Store here for free - the only purchase is just over $1 to get rid of the occasional adverts, which I think is fair enough. Criminal Transport isn't the most polished and stable game in the Windows Phone world, but it's fun to pick up and advance 'a few more levels', not knowing exactly what you'll be asked to drive/do.