From the Store description:
The ducks have gone mad! Get your fingers ready to hunt them all!
Need a game that's quick, fun, engaging and can become rather difficult? Have you been waiting too long for that bus? We've got you covered!
Just tap away at the ducks while making the time fly away. Oh, and watch for the eggs! Too many hits and it's "Game Over".
Higher combos give you higher score, and some ducks might give their golden feathers.
Did we also mention the game is kid-friendly too?
I thoroughly approve of a casual arcade game like this - it's fast and colourful, and totally free to play most of the time. Yet try to master it and get a really high score and you will need to boost healing and 'weaponry' in order to keep going, not to mention having enough currency to extend a successful run at a tricky level.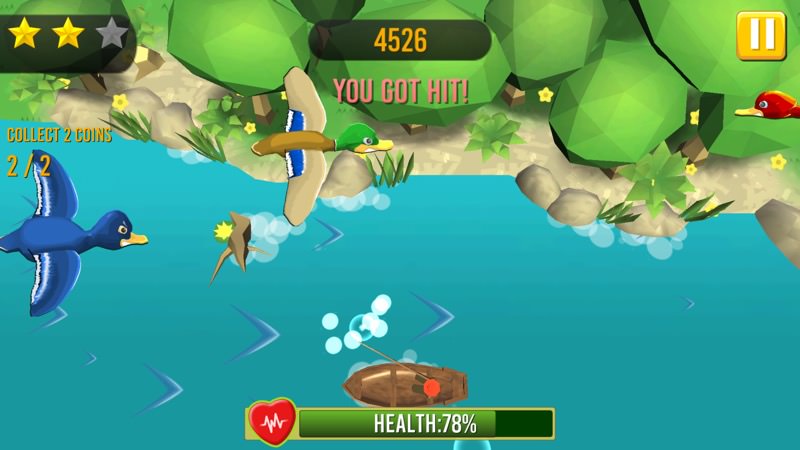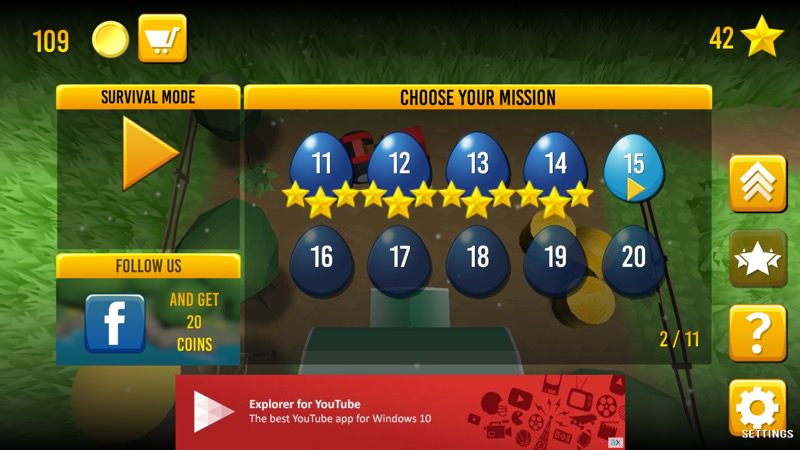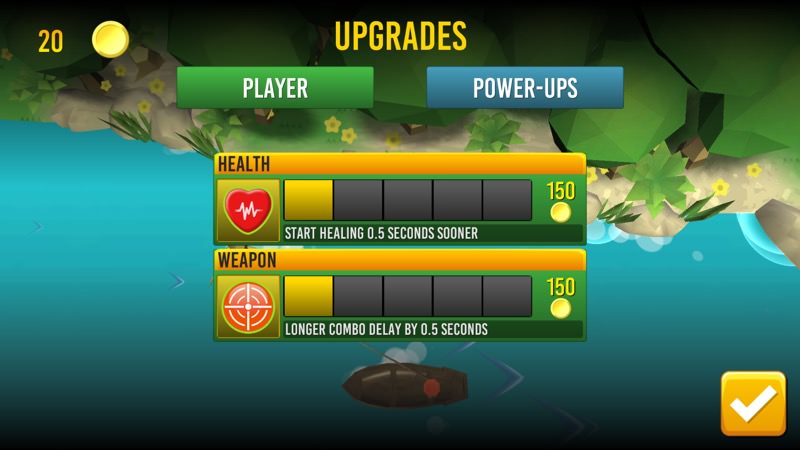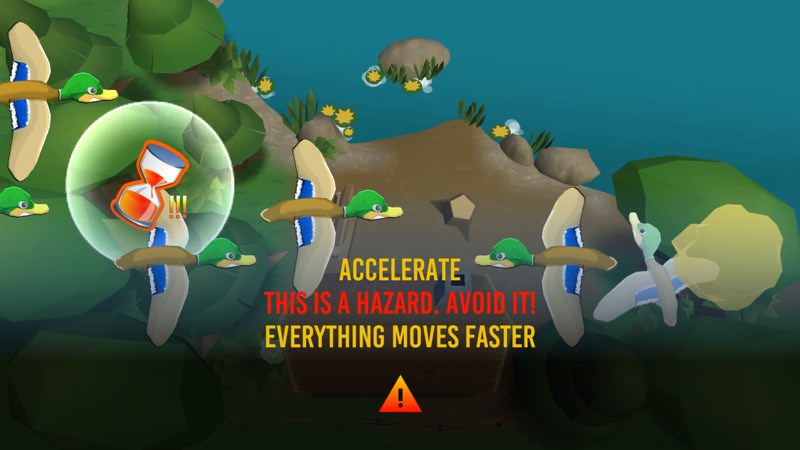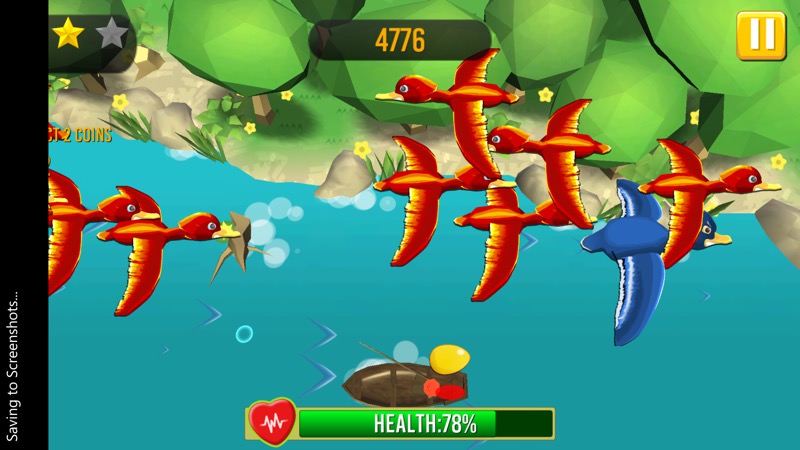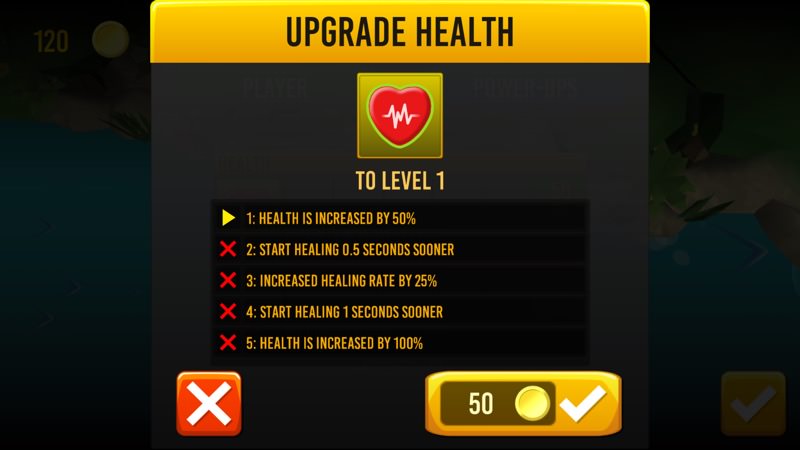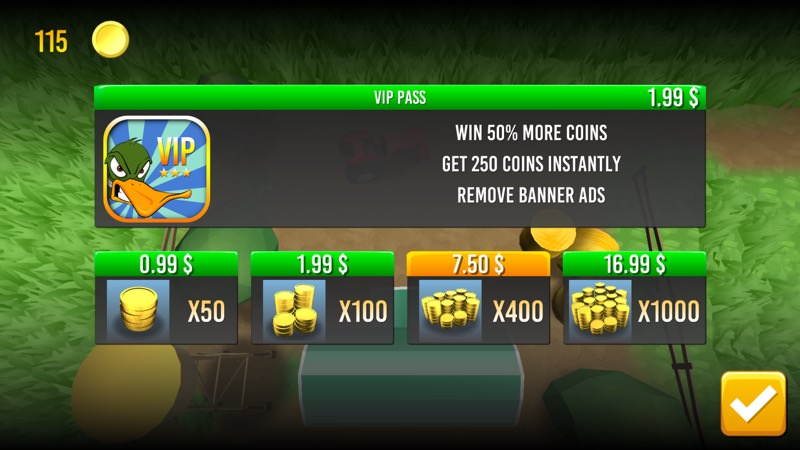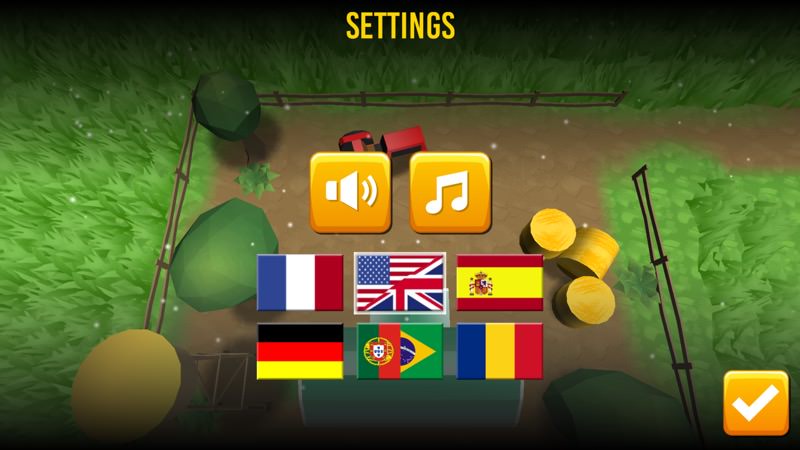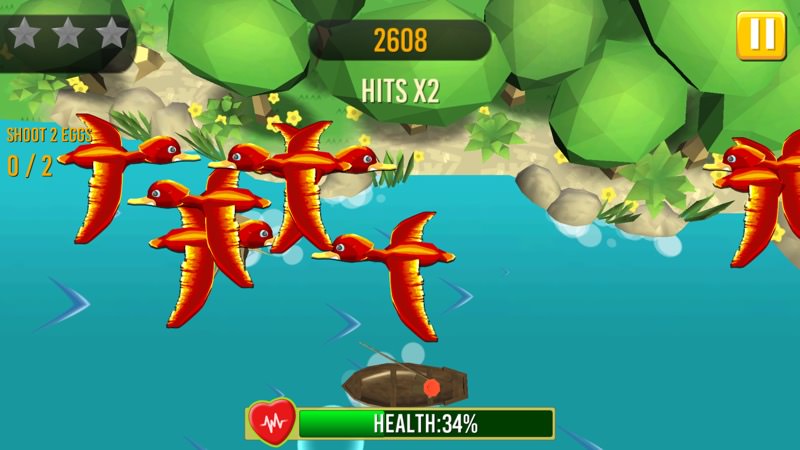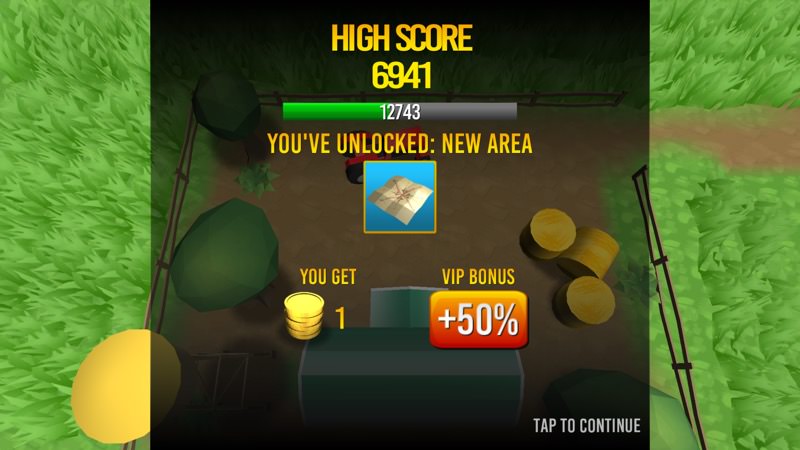 Recommended for arcade fans. You can grab Duck Mania! in the Store here.