From the Store description:
FANTASTIC HIDDEN OBJECT PUZZLE ADVENTURE GAME FROM THE CREATORS OF ENIGMATIS AND GRIM LEGENDS! Step into the shoes of a private detective and follow the trail to a dark past hidden within a small town's snowy holiday resort.

BUY ONCE - ENJOY ENDLESSLY! Unlock the game to own it forever!

CRIME SECRETS: CRIMSON LILY IS A CAPTIVATING BLEND OF HIDDEN OBJECT CHALLENGES, PUZZLE SOLVING, AND DARING DETECTIVE WORK. When a grim murder interrupts a private detective's vacation at the very gate to the hotel at which she was going to stay, she puts her plans for R&R on hold and sets out to do what she does best: solve violent crimes. All she has to go on is a single clue: a mysterious paper lily attached to the victim's frozen body. Could it be the killer's calling card?

CRIME SECRETS: CRIMSON LILY FEATURES MORE THAN 30 STUNNING HAND-PAINTED HIDDEN OBJECT SCENES SET WITHIN A SNOWY ENVIRONMENT! Cut off by a blizzard and left to her own devices, the protagonist will need to put her detective skills to work as she questions possible witnesses, searches for clues, and follows a trail that leads her deep into the dirty dealings of a small town filled with big fish and other enigmatic characters.

FIND CLUES IN THE GAME'S UNIQUE DETECTIVE MODE TO SOLVE THE MYSTERY! Was the tragic death of a young journalist, Lilly, a few years back only an accident, or was it somehow connected to the mysterious new murder? Is the killer trying to send a sinister message? If so, why, and to whom?

SURPRISING PUZZLES AND UNEXPECTED TWISTS! As it turns out, there's more to the grim story than meets the eye, and not everyone at the hotel is who they appear to be. Will the private investigator manage to track down the culprit?
The link here is to the free download, effectively a demo version in which you're stopped after a few scenes and asked to pay the full amount ($5) to unlock it. Or you can just pay this up front and buy the full unlocked version. Not the cheapest game around, but then a lot of effort has gone into all the graphics and I consider the cost of a pint of beer well worth it to be able to immerse myself in such a mysterious world.
Here's Crime Secrets: Crimson Lily in action: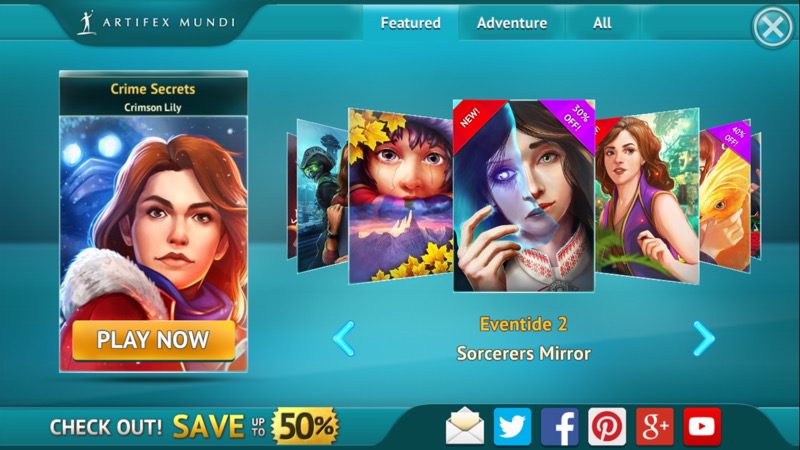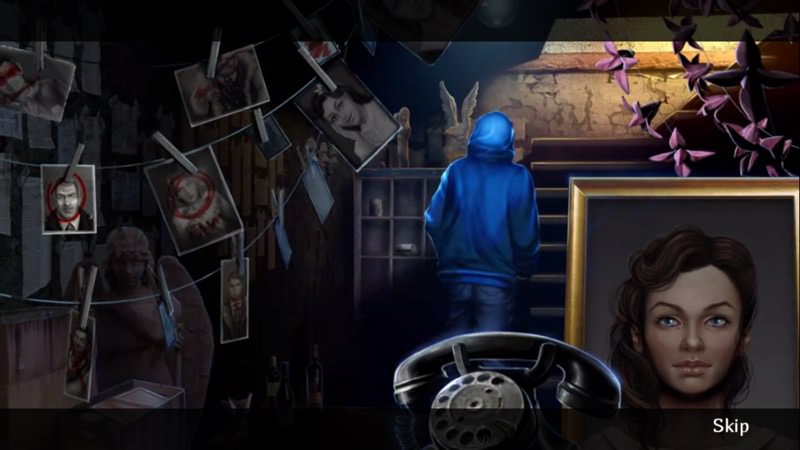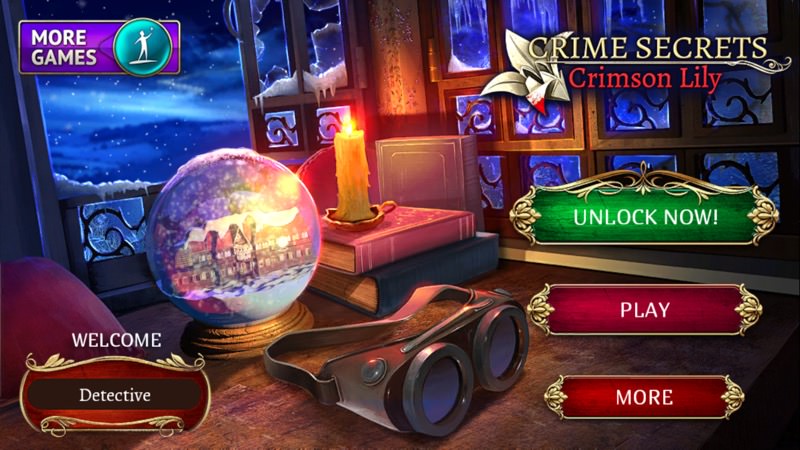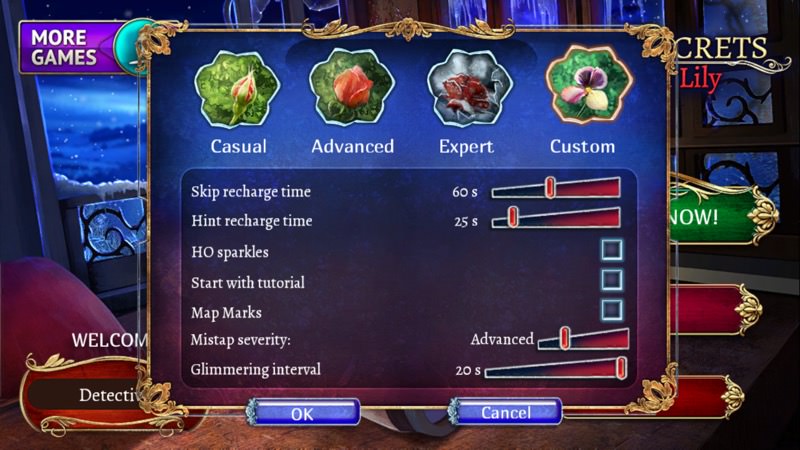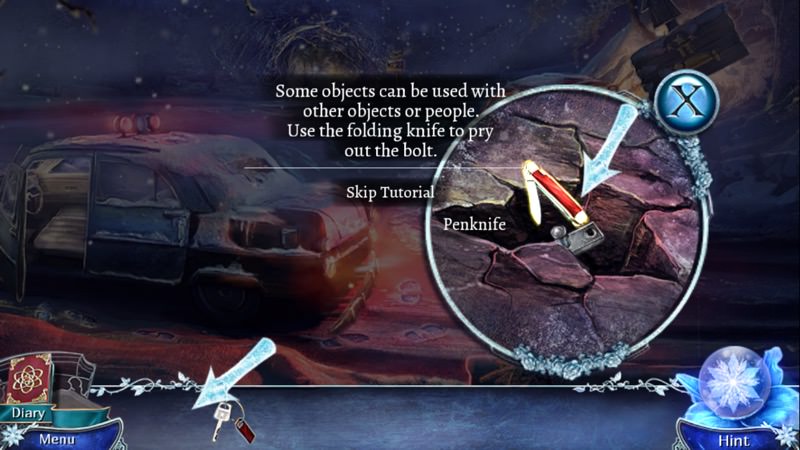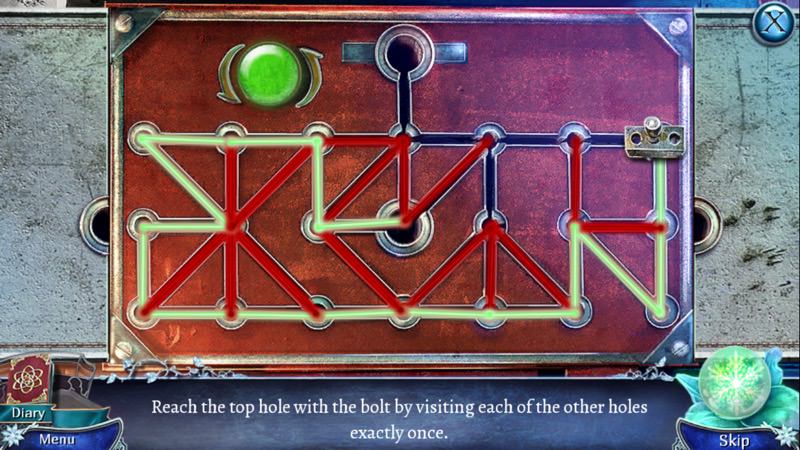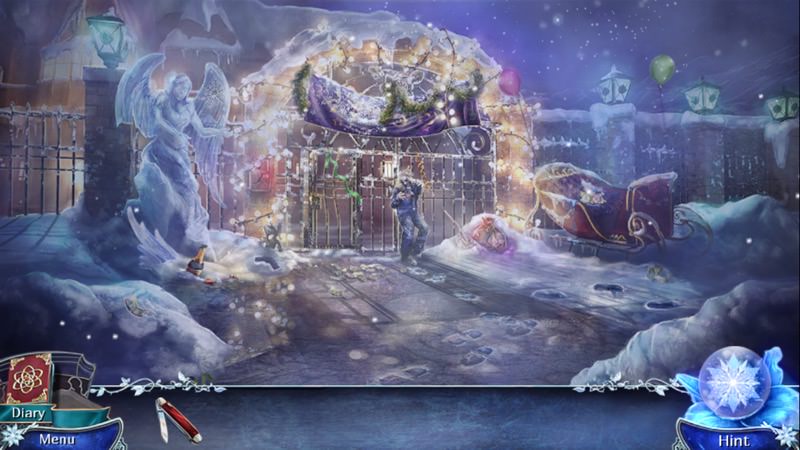 If you're not very good at the puzzles then progress can be frustrating, though 'Casual' mode here seems pitched about right and the 'Hint' system is excellent, so do give it a try.

If there's one complaint about the Artifex Mundi games it's that your progress is auto-saved, meaning that if you miss a vital object and find yourself stumped then you can't just start the game all over again. Well, not easily - I suspect that you'd have to uninstall it and then reinstall it - the developers really should put in a 'reset' control. Am I missing something here?