From the Store description:
Do you have what it takes to survive hell on Earth?

Begin a desperate struggle to survive an apocalyptic world full of danger and opportunity. Gather skilled survivors to your side and unite against relentless attackers – both living and dead. Scavenge in the city, wage war on infected zombie camps and take what you can from other survivors. When humanity falls and the dead rise, you must do whatever it takes to survive in this apocalyptic combat-strategy game.

COLLECT SURVIVORS - Each survivor has a unique ability and backstory to discover. From the enigmatic Kane to the bow-wielding Rosie, not everyone is what they seem.

DEFEND THE CAMP - Resources are hard to come by in the apocalypse. Keep your food and gas safe with Watchtowers, Flamethrowers, Tesla towers and more!

DEFEAT ENEMY PLAYERS - Form devastating scavenging teams and raid rival players from around the world to steal their precious materials, amass victories and climb your way up the leaderboard.

WIPE OUT THE DEAD - Exterminate zombie-infested camps in tactical missions and shoot the dead in the Zombie Hunt mini-game to unlock rare items and special weapons.

OVERCOME THE APOCALYPSE - Master a new layer of strategy as you control your survivors' moves during raids and make tactical use of their abilities to keep them alive.

BECOME A LEGEND - Scavenge resources and rare items to upgrade your buildings and survivors. Create the ultimate camp and become the envy of the waste!
Here we go then, Zombie Anarchy - it's a lot better than most Gameloft releases, but just be aware of the heavy resource/currency/freemium angle. Gameloft are looking to make as much money from you as possible, all the while you're trying to slay as many zombies as possible and accumulate as many resources as you can!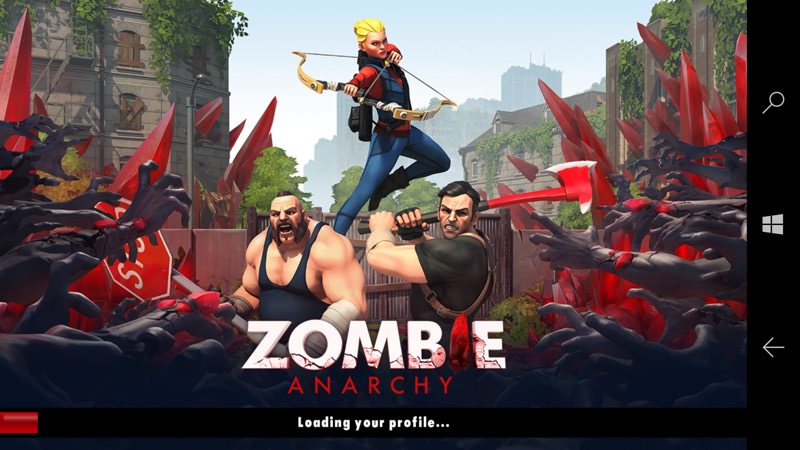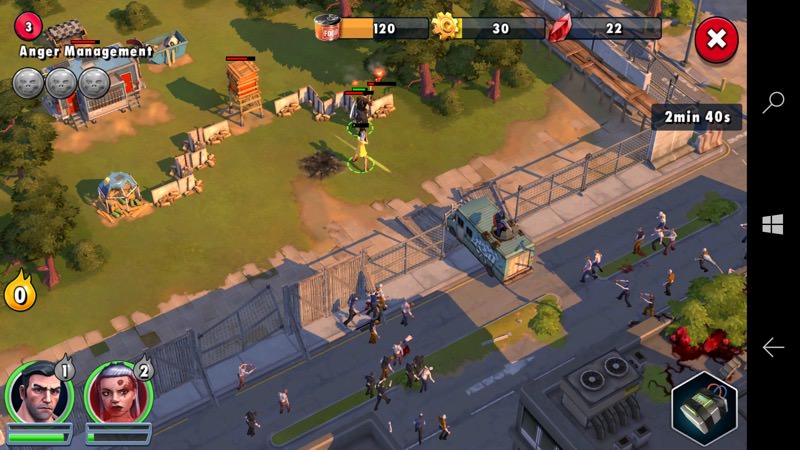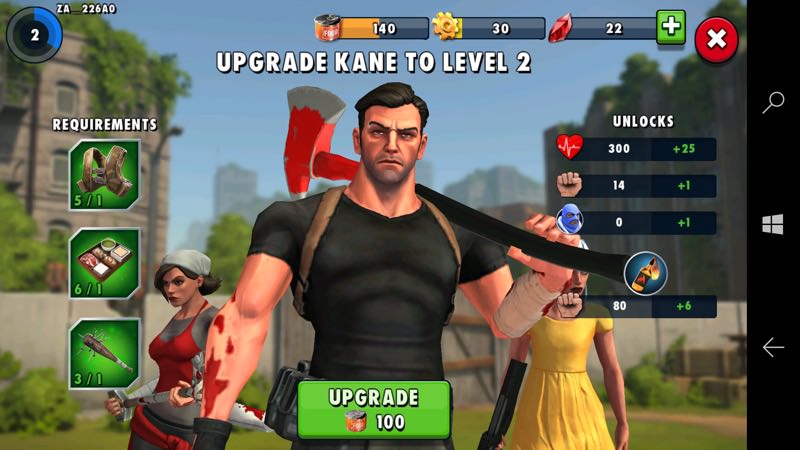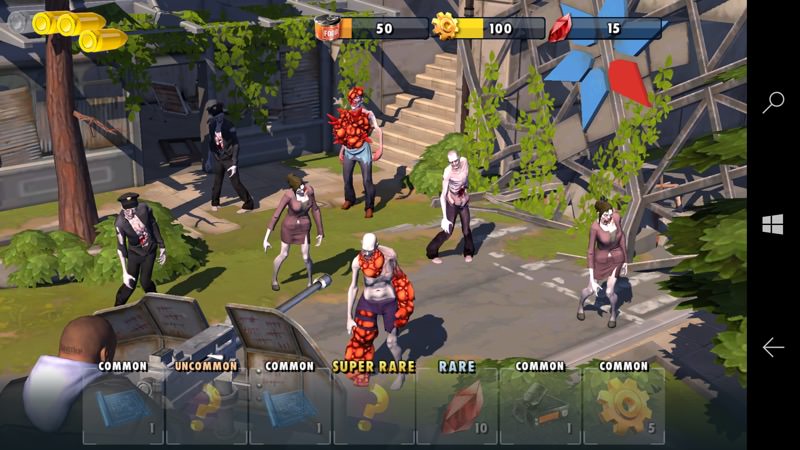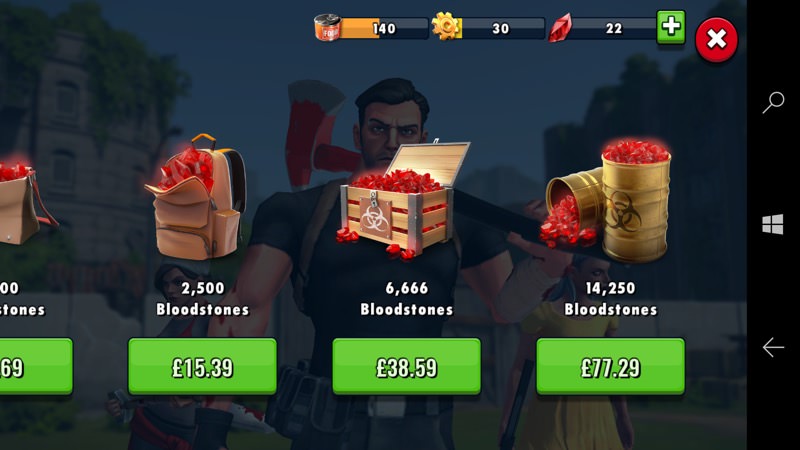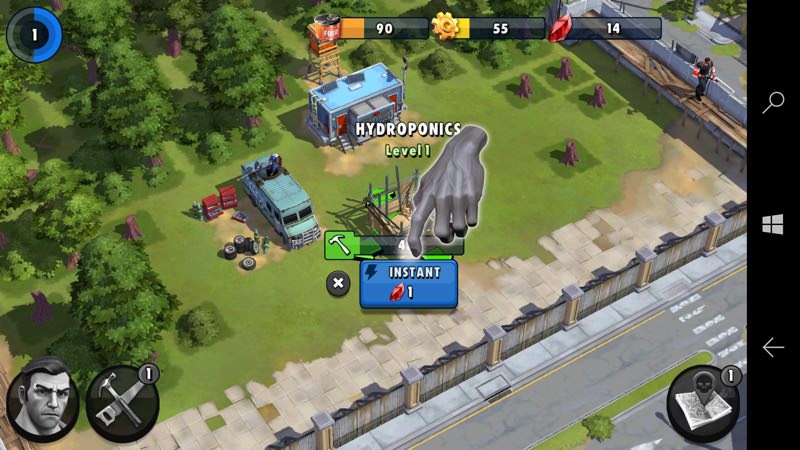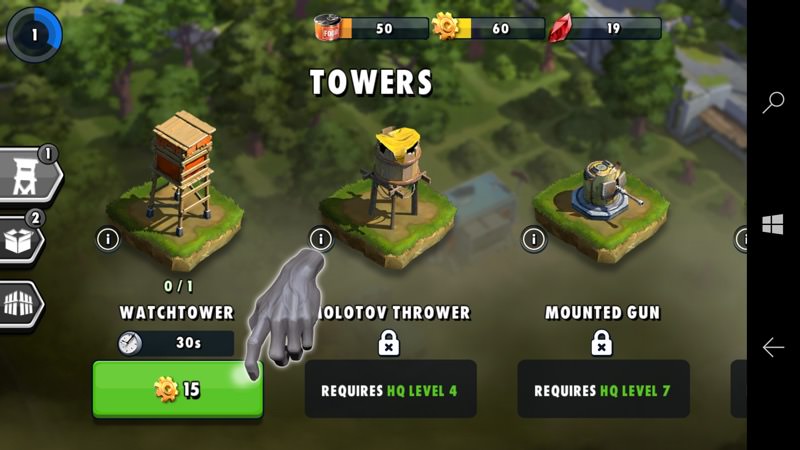 You can grab this in the Store here. Zombie Anarchy isn't terrible - it's actually a well done mash-up of a number of other freemium game genres. Note that the first half hour with the game is rather on-rails though, since you're led through what to tap on and when. Talking of which, here's that video I promised: