From the minimalist Store entry:
You love the daily locksreen rotation of Windows Spotlight, but desperately can't find a good way to download those beautiful pictures permanently? Well, then this is an app just for you!
Here's SpotBright in action: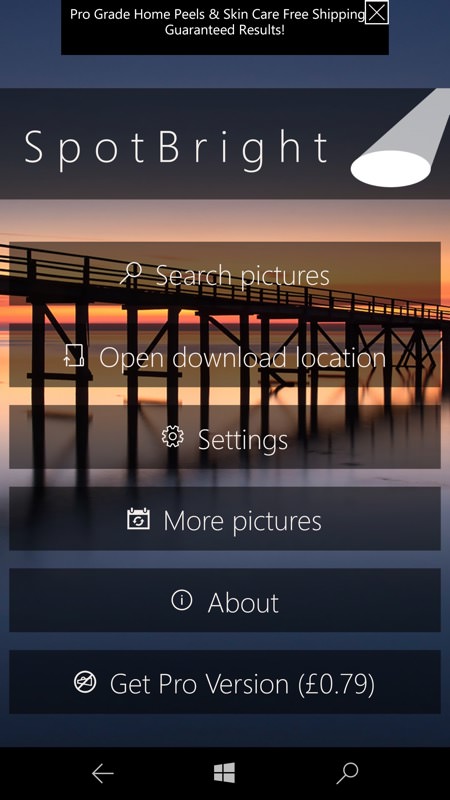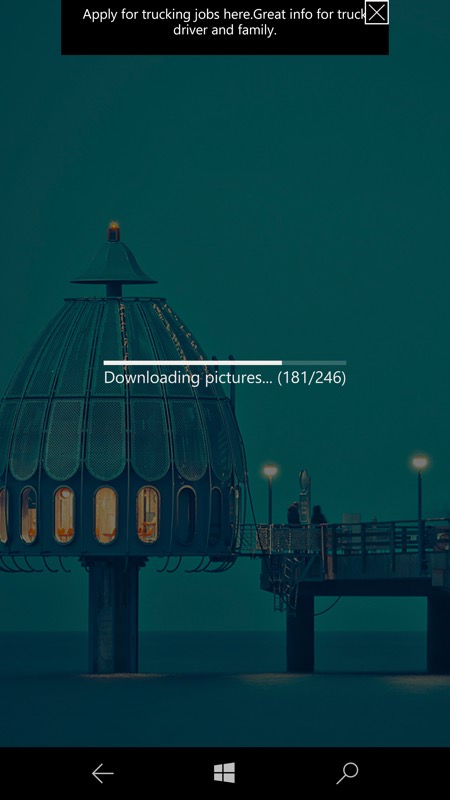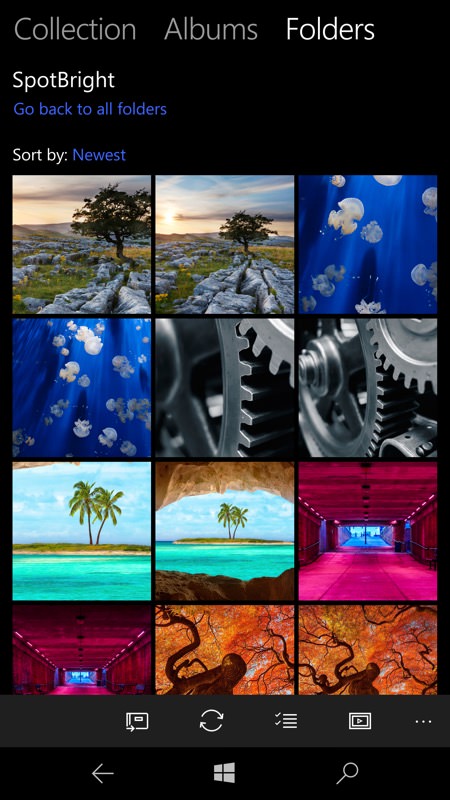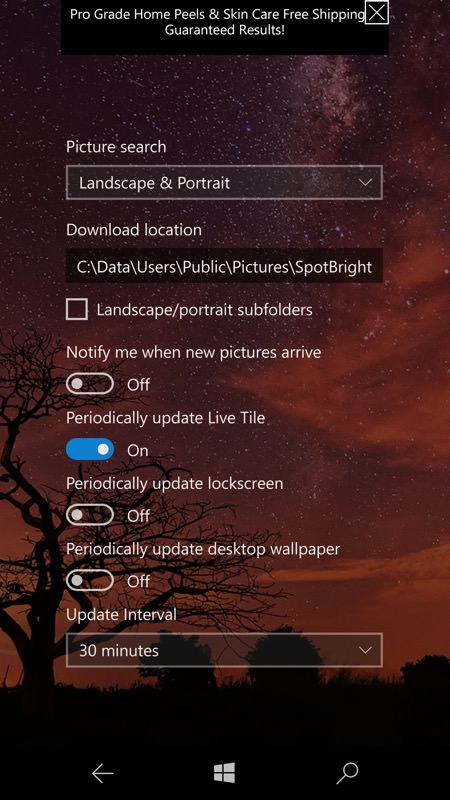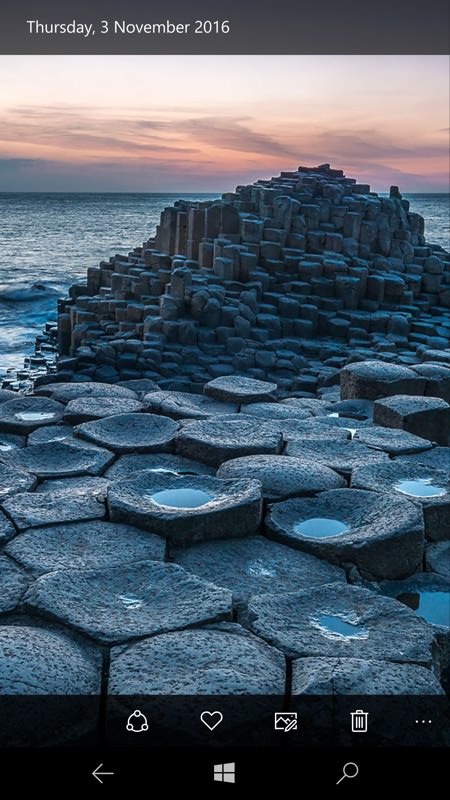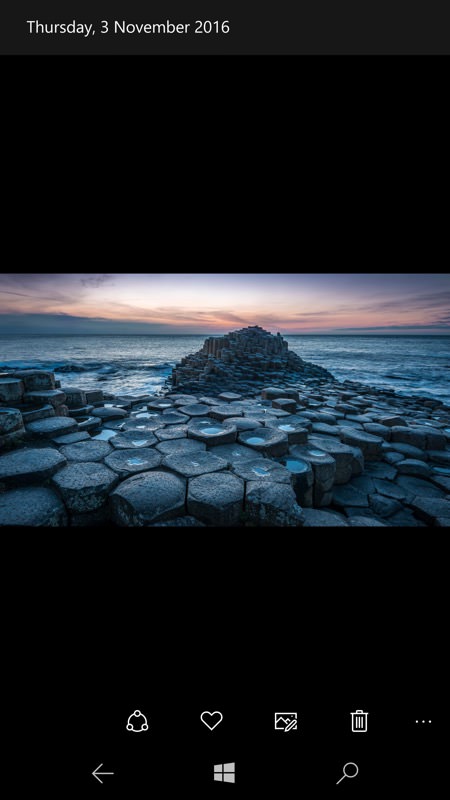 You can grab SpotBright for free here, though note that the auto-setting of wallpaper or lockscreen requires the in-app-purchase ($1) to the 'pro' version.