From the Store description:
Why download SlimSocial for Facebook?

It is lightweight, less than 1 Mb;
It has simple, modern design: there is only what you need;
It is Open Source: the online audience this app code is on GitHub, anyone can verify the authenticity of the app and contribute to its development.
It is free and without advertising;
It is not intrusive;
Respect your privacy: this app does not require special permissions. Facebook without consensus can not access any data of your mobile phone.
In terms of functionality, here's a brief walkthrough what SlimSocial offers: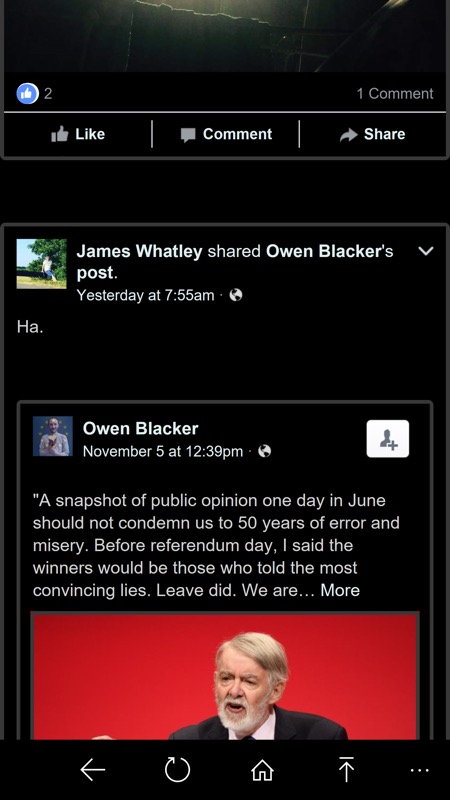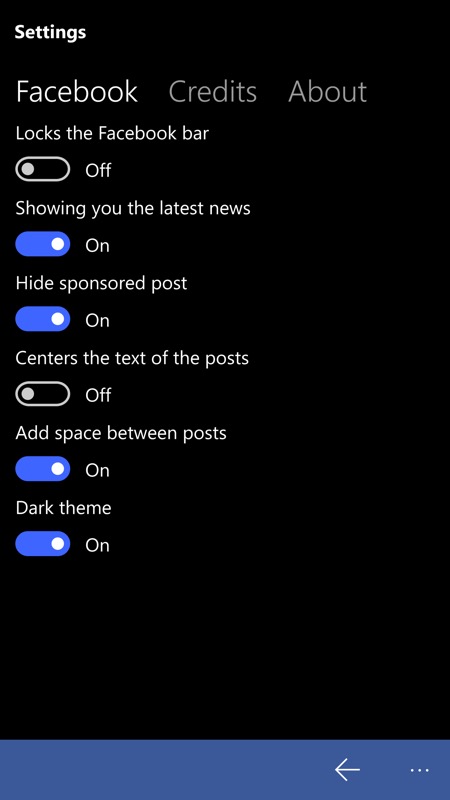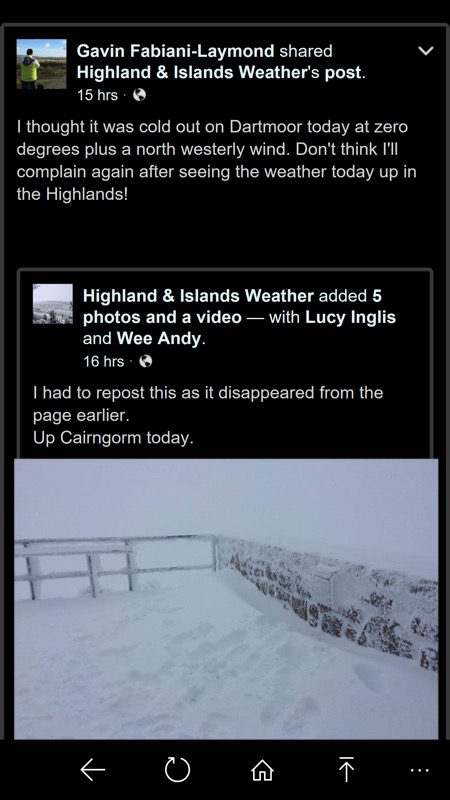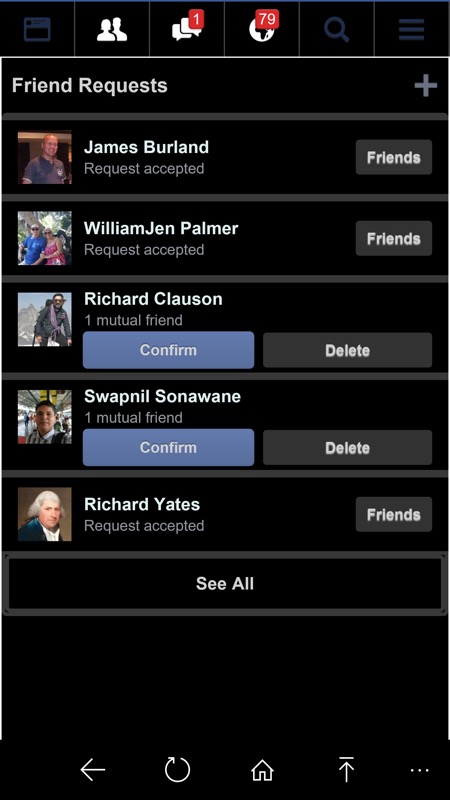 The utility's not perfect - when refreshing a page there's often a second or so of the unformatted original 'scraped' page and then the filtered, re-render kicks in. But it's still a heck of a lot faster than the official Facebook UWP.
It's also worth noting that as this is largely a web-based serving of Facebook, there's no native support for notifications, contact or calendar syncing. However, depending on your views on Facebook, these may even be a boon - do you really need pings every time someone posts on Facebook?
You can grab SlimSocial for Facebook here in the Store. It's free, though there's an option to donate to the developer within the app itself.
PS. It works with Continuum too, though the rendering is very definitely optimised for phones. No doubt there's more to come here in future updates: