Yes, there's Google Street View, and similar 'Streetside' photography in Windows 10 Maps, but they're focussed on roads and buildings and people are blurred out, whereas here you get everything - in theory. Characters, objects, landscapes, animals, whatever people happened to shoot and upload across all three photo sharing services.
From the Store description:
You want to see what pictures have been taken around you? Or is there any spot in the world you want to discover through pictures?

With AroundMe you can easily navigate to your destination of choice on the map and load pictures taken there.

Here's AroundMe in action: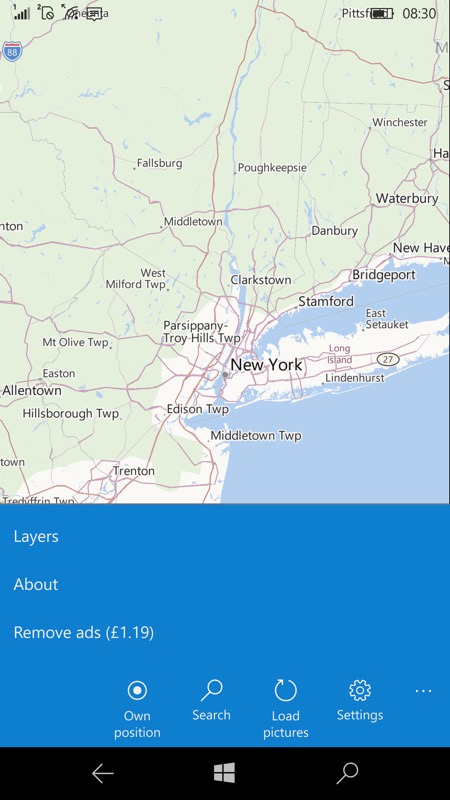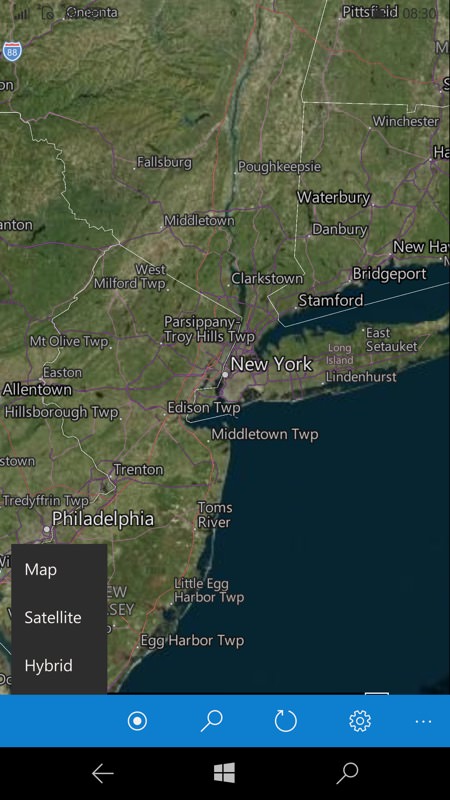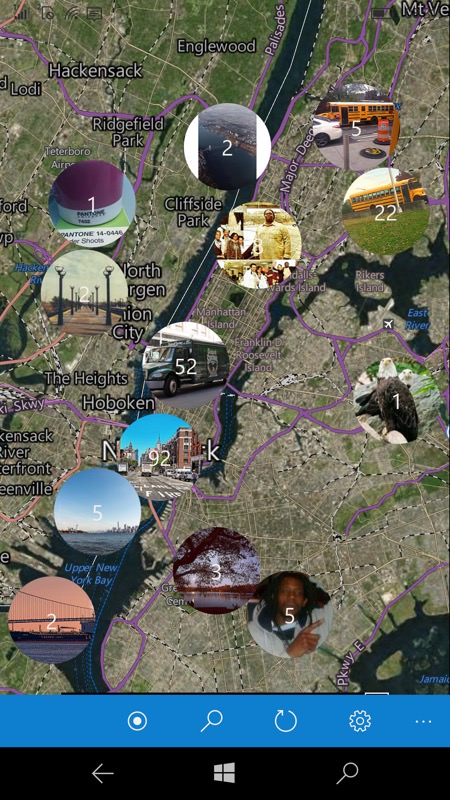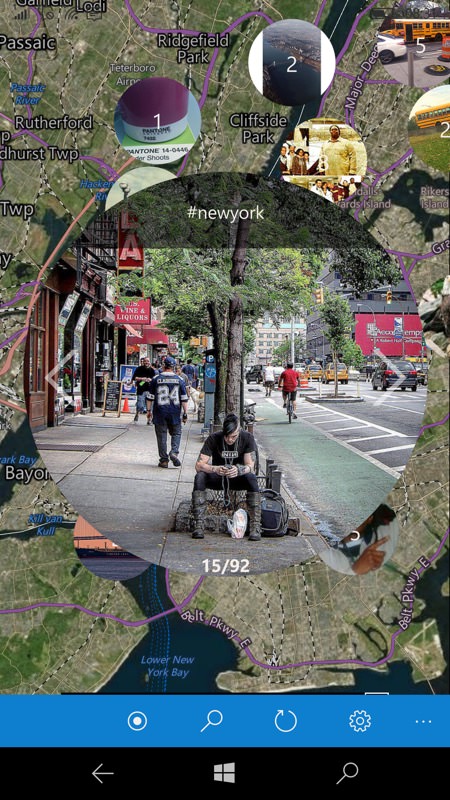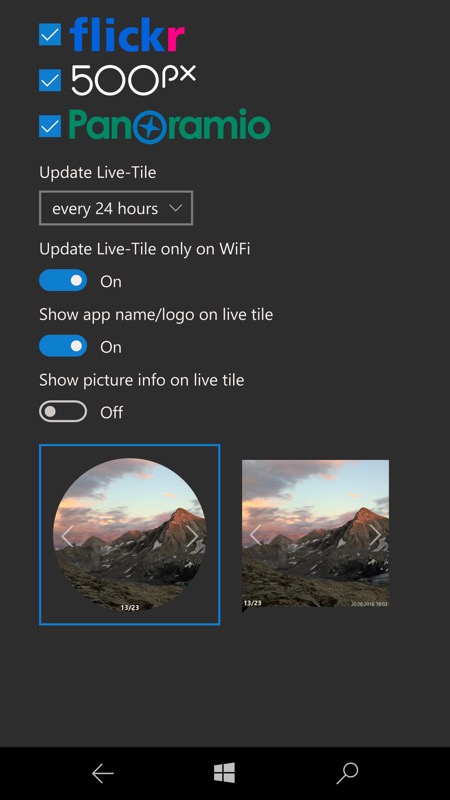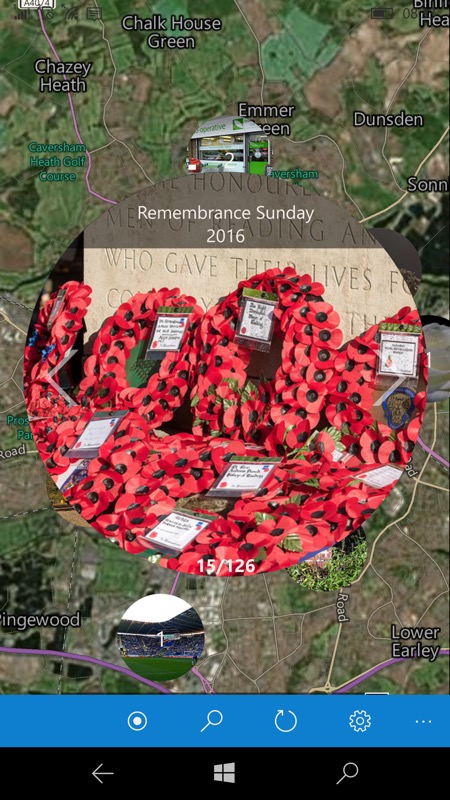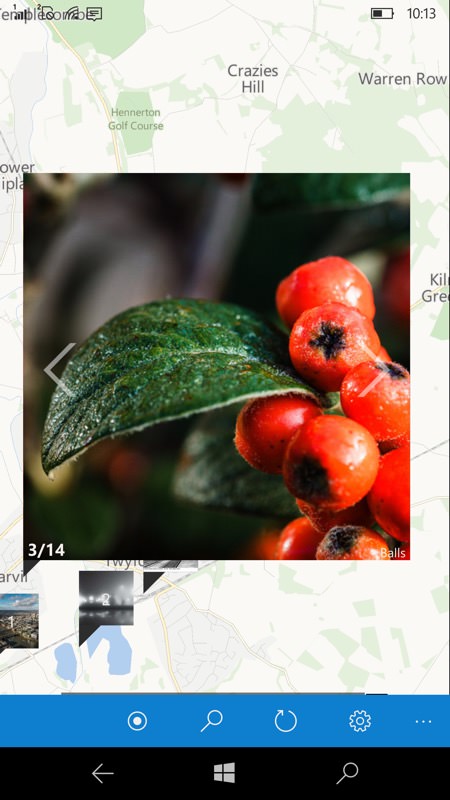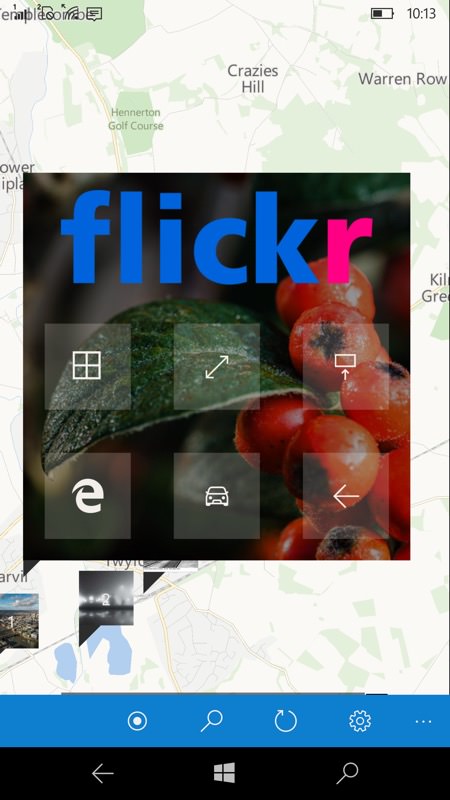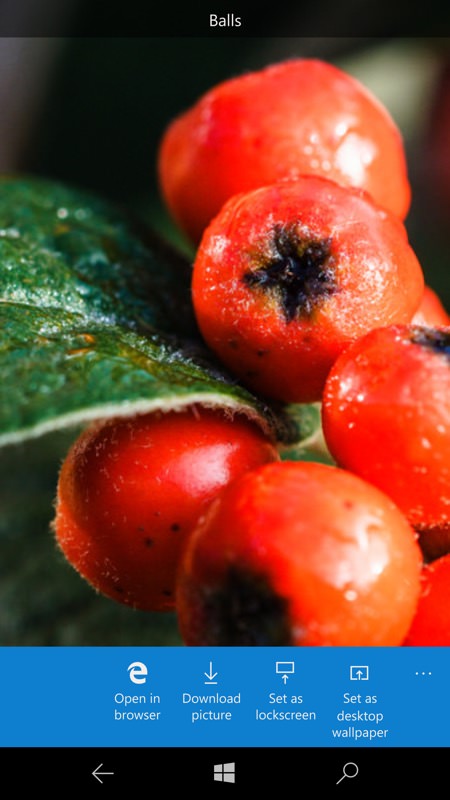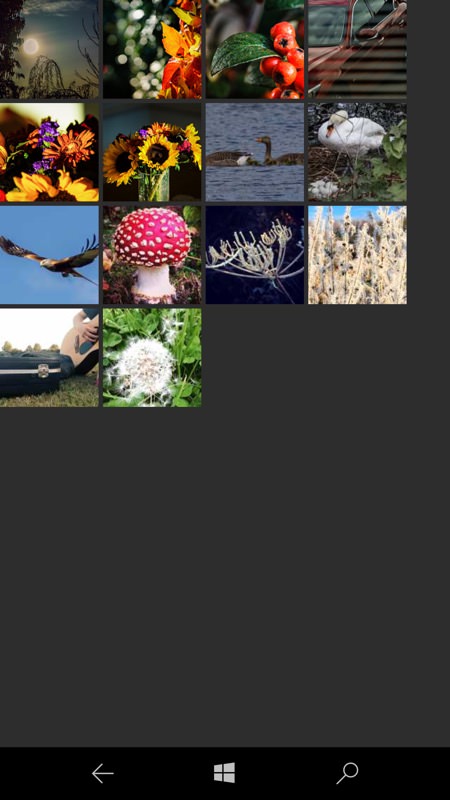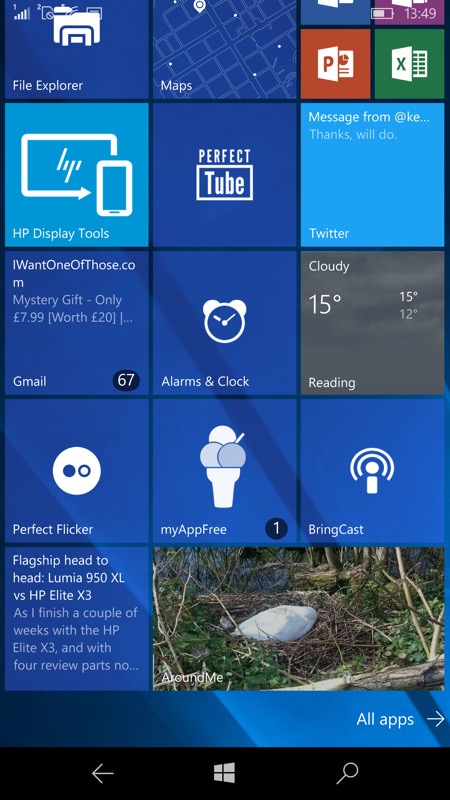 All rather delightful - the only real caveat is that you have to tap to scan/load pictures after any reframing or zooming, but then if they were to be auto-loaded all the time I can see that the data and processor load could get quite high, so I can see why the interface is as it is.
You can grab AroundMe here in the Store for any Windows Phone. In theory, you can pay in the app to remove ads, but there don't seem to be any, so consider the IAP to be a donation if you like AroundMe. I really like what this developer, Timo Partl, produces, so let's give him some support.