Here's a (hopefully) well-timed(!) run through Battery Guy: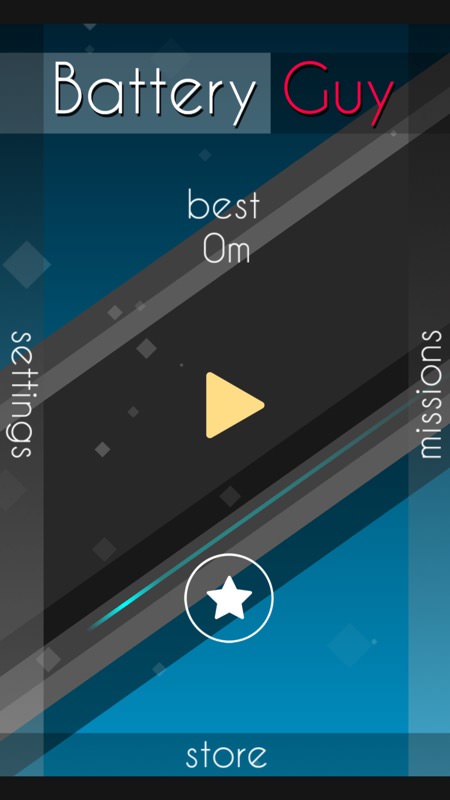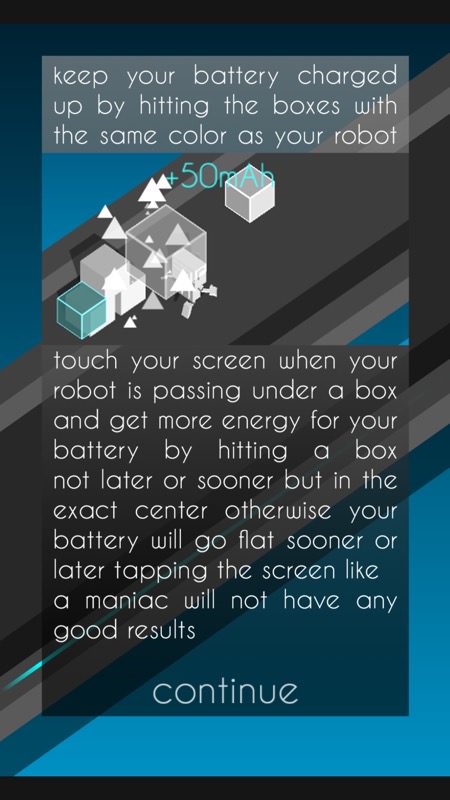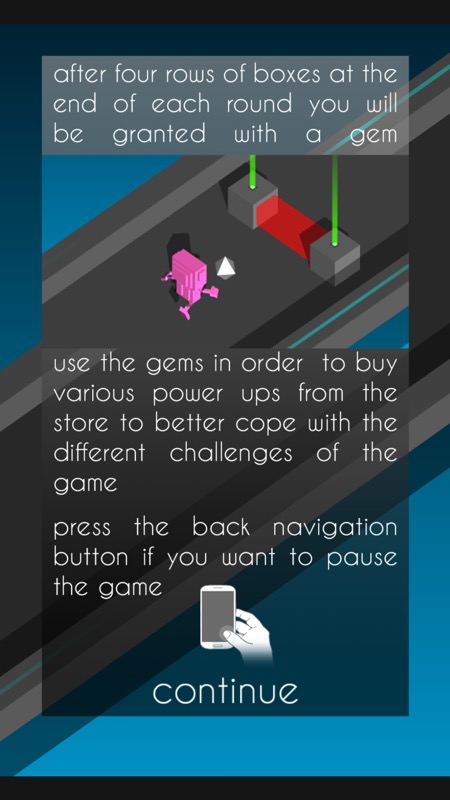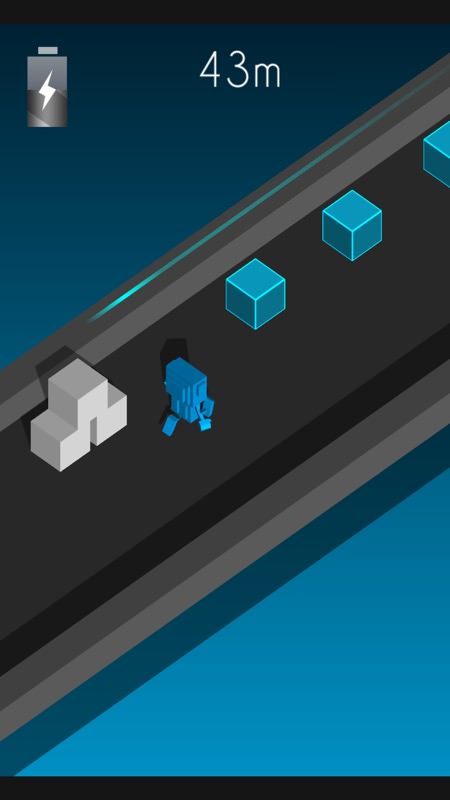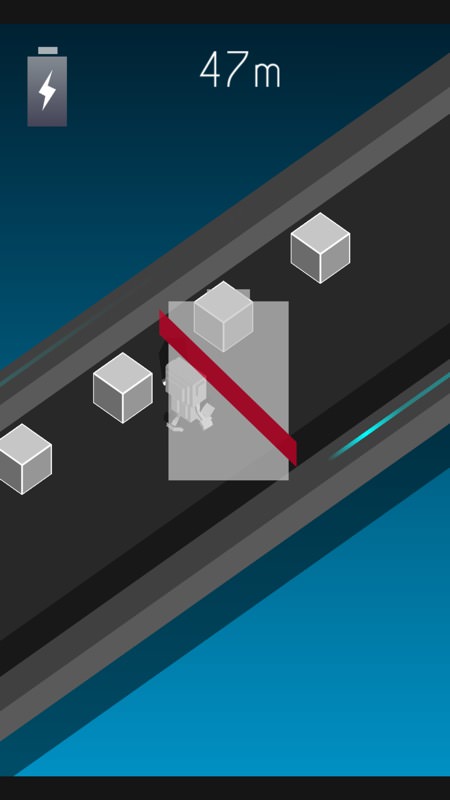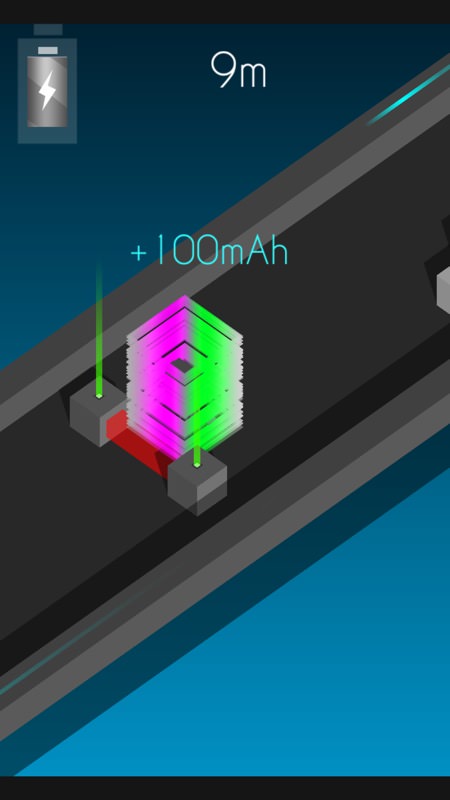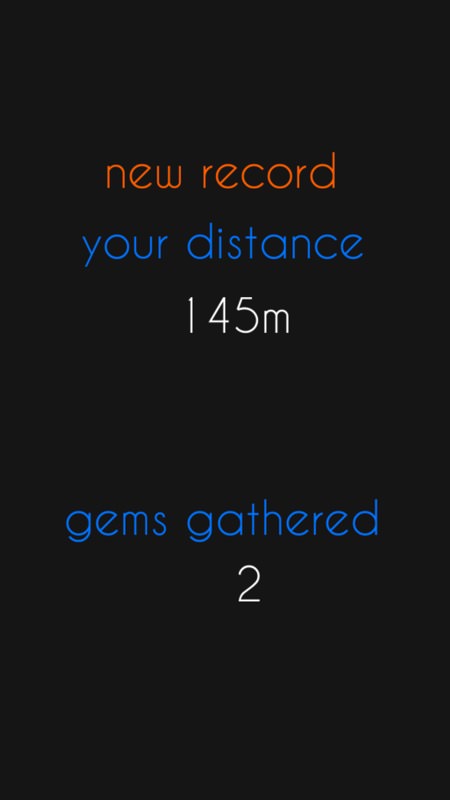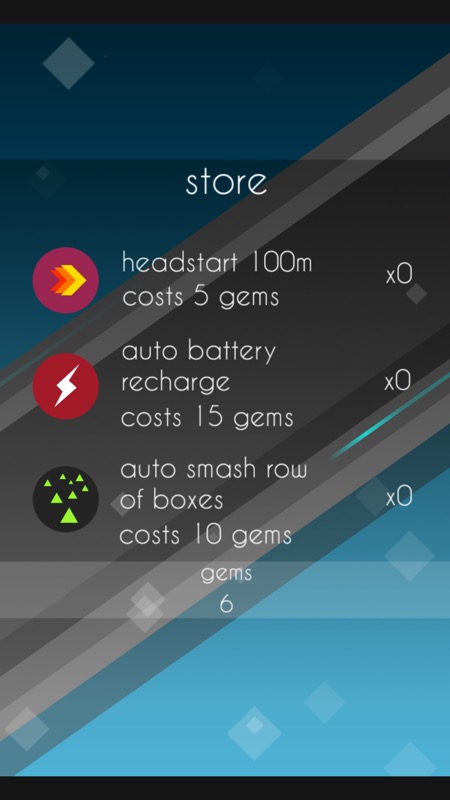 If you're wondering about the 'robot' theme then this is because Battery Guy is an Android game, ported rather nicely over to Windows using the Unity graphics engine. It's super smooth and should run perfectly on all Windows phones. Throughout, sound effects help reinforce progress and add atmosphere, this is very nicely done indeed.
You can grab Battery Guy here in the Store. It's free!