From the Store description:
Golden Age is an offline turn-based strategy game for one up to five players. It combines the advantages of a board game and a computer game.

Aim of the game is to create a global trading empire. The players have to deal with their finances, can create monopolies, conclude trade agreements or declare war on each other. Computer players complete the number of players and provide additional dynamics on the playing field.

You can interrupt and continue the game any time. So it is also an ideal travel companion on smartphone and tablet.

Here's the game in action. Well, I say 'action', we're not exactly talking grenades and nuclear weapons and 3D combat here(!), this is warfare of a different kind and from a different age (hence the title):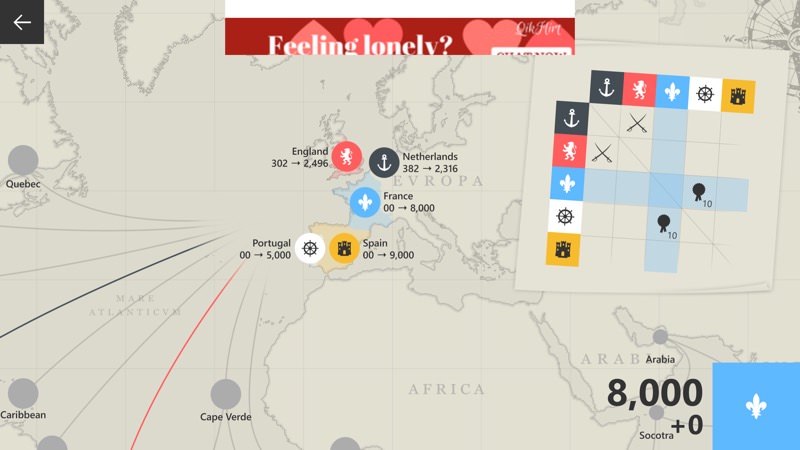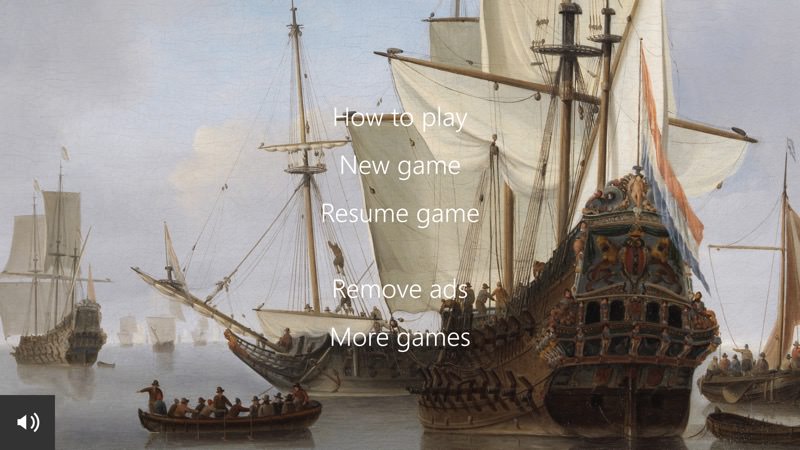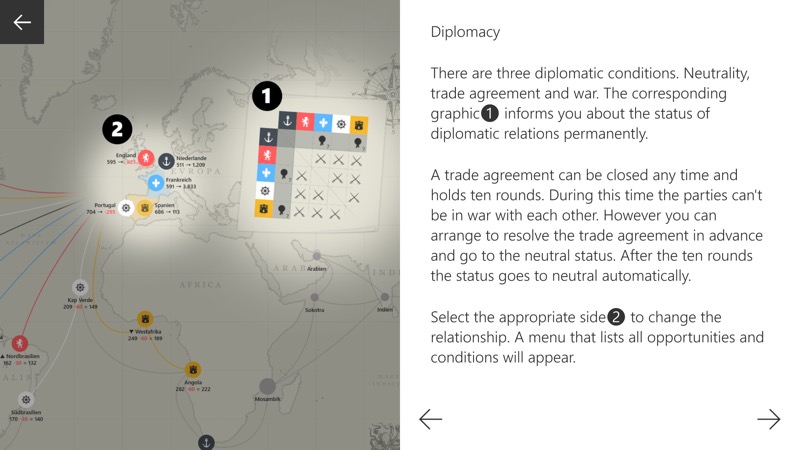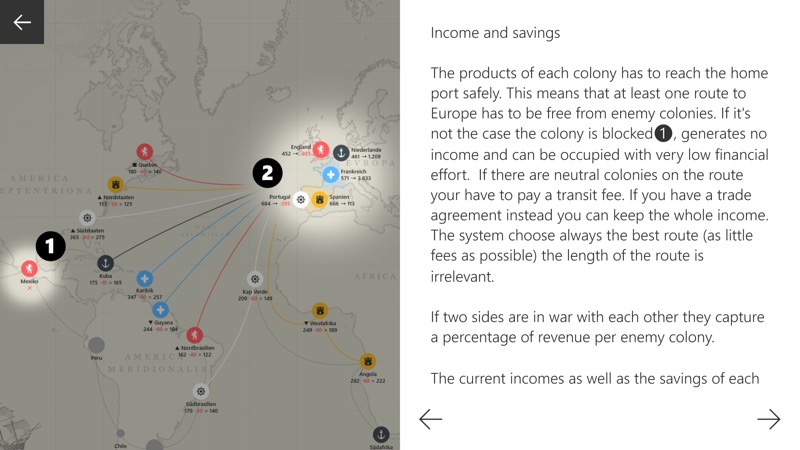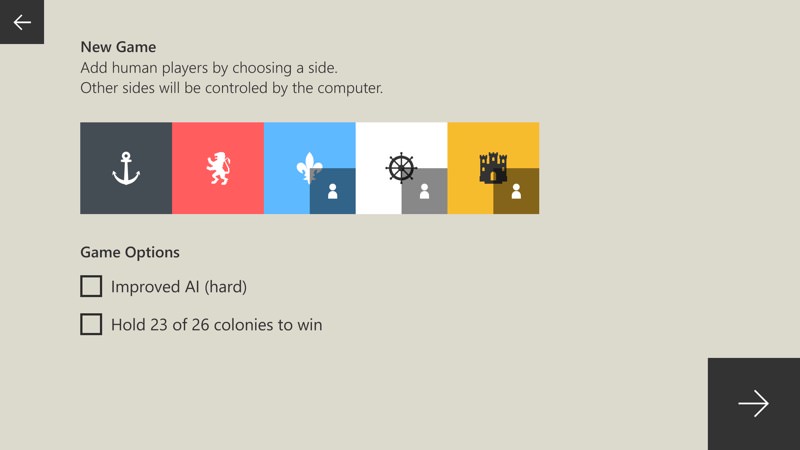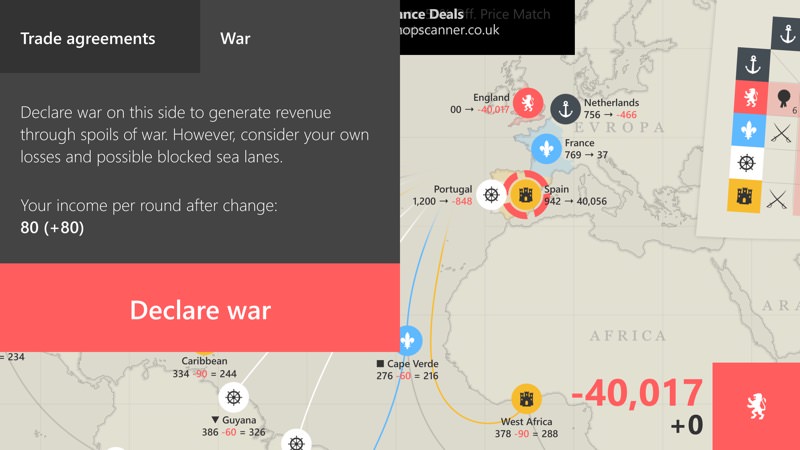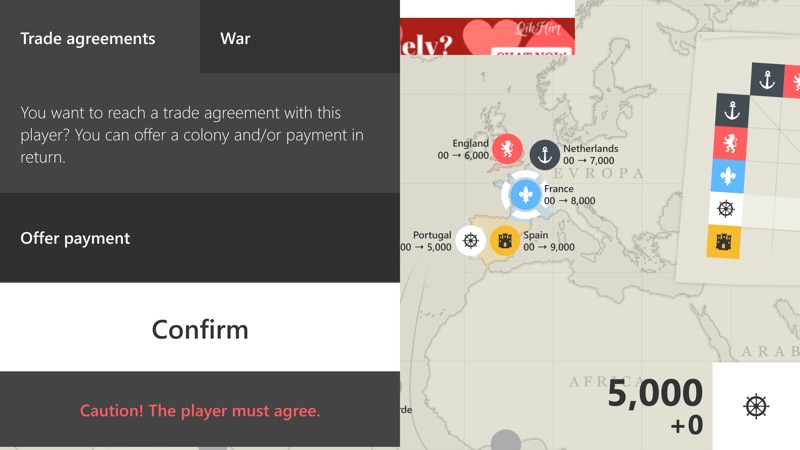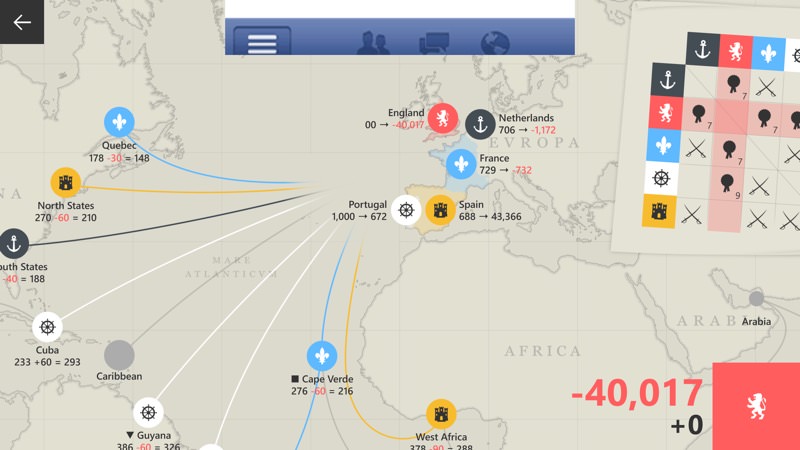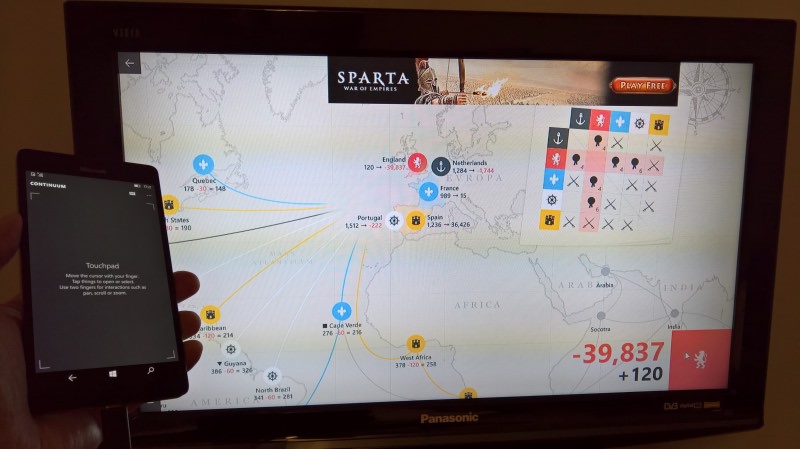 You can grab Golden Age for free in the Store here. It's really not everyone's cup of tea, but strategy fans may just fall in love...