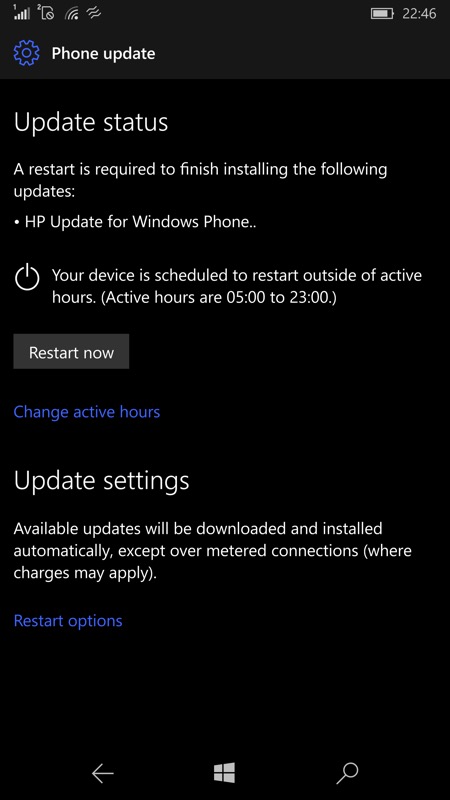 Of course, there's still a lot more than could have been included and which HP still needs to work on:
PDAF in the camera (Phase Detection, will speed up focussing)
the option of different still capture resolutions
stereo audio capture for video
better fidelity from the speakers, or at least a choice of equalisation presets
Will HP get round to the above things to fix in firmware? Maybe. They're not exactly core to the business/productivity use case. But I live in hope!
In the meantime, at least there's a quick way into the camera from the lockscreen, so I'm grateful for that.
PS. WindowsCentral claims to have the official changelog, which mentions a number of fixes but not the main camera one! Go figure.