From the Store description:
Choose Torrent Platinum and download files comfortably!

Torrent Platinum is a new easy to use and having a friendly interface the torrent client that will help you quickly and easily download different files (movies, music, TV shows, books and much more).

Torrent Platinum is:

High speed download files;
Modern design;
Simple and intuitive interface.

You finally found the most convenient way to download content to your device! It now remains to click "Install" Torrent Platinum and enjoy!
Here's Torrent Platinum in action - it's certainly up to the job from the description, though you should note that it really does only handle the torrent comms and downloads - there's no help finding torrent config files in the first place or on finding or viewing whatever you downloaded.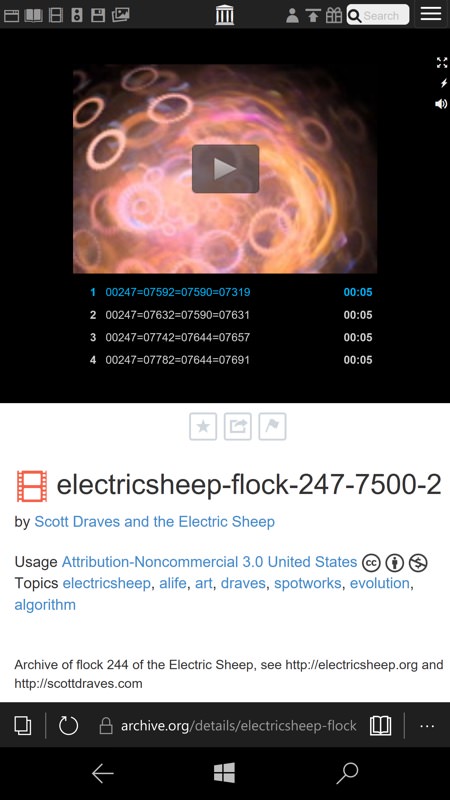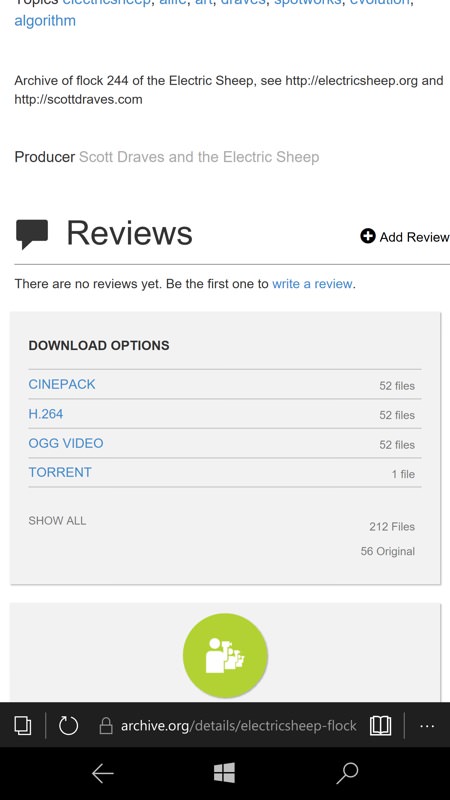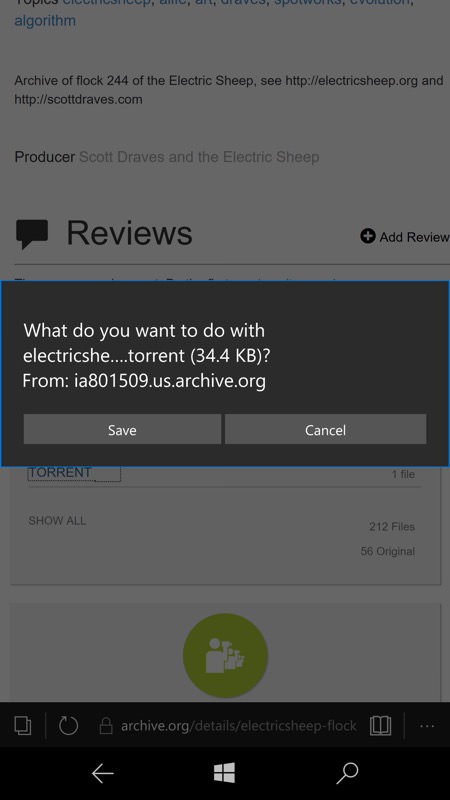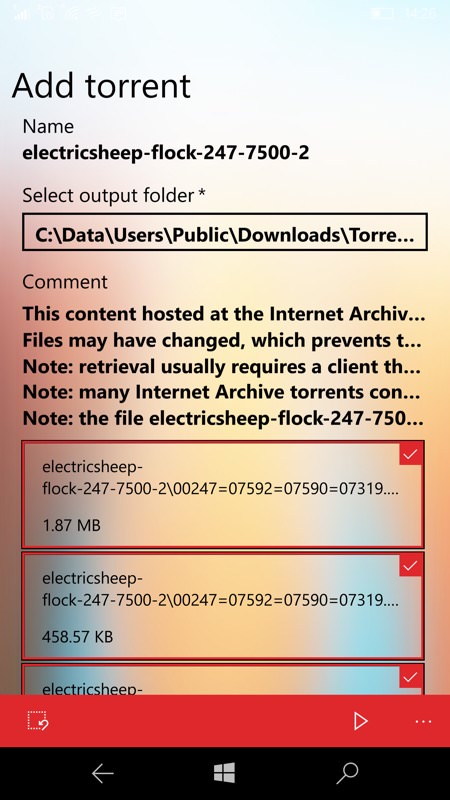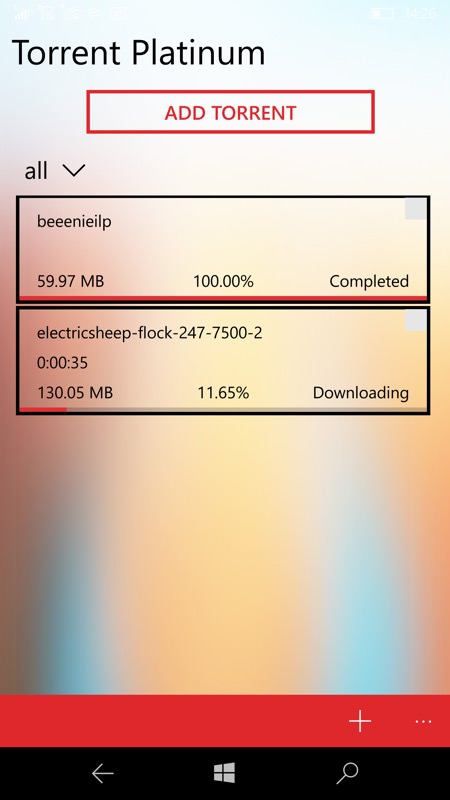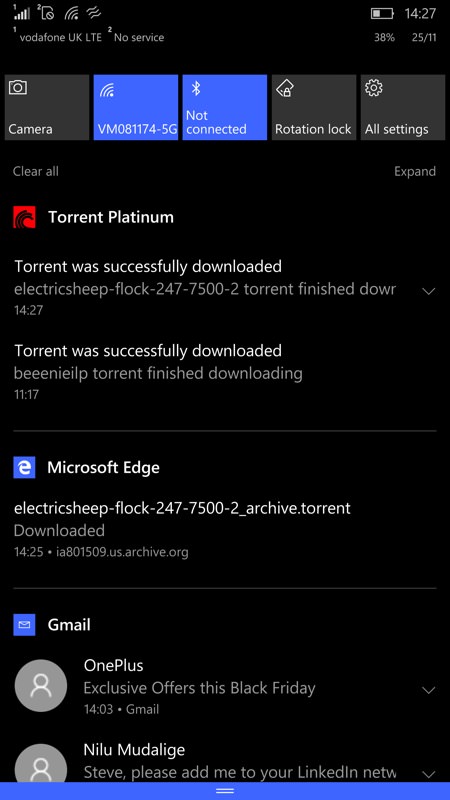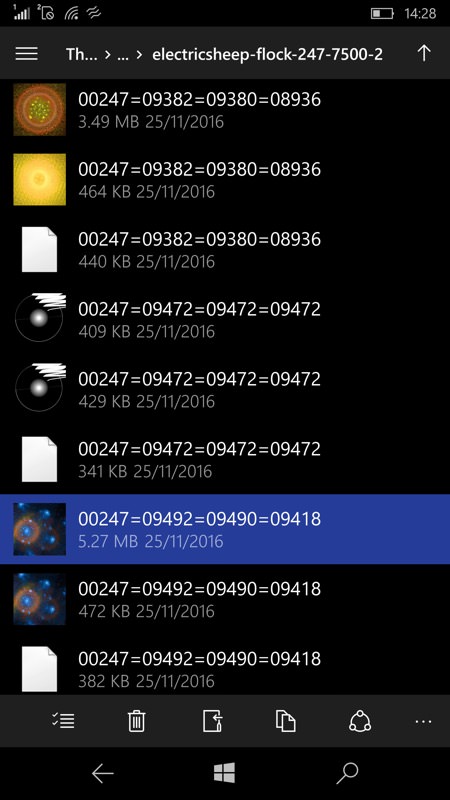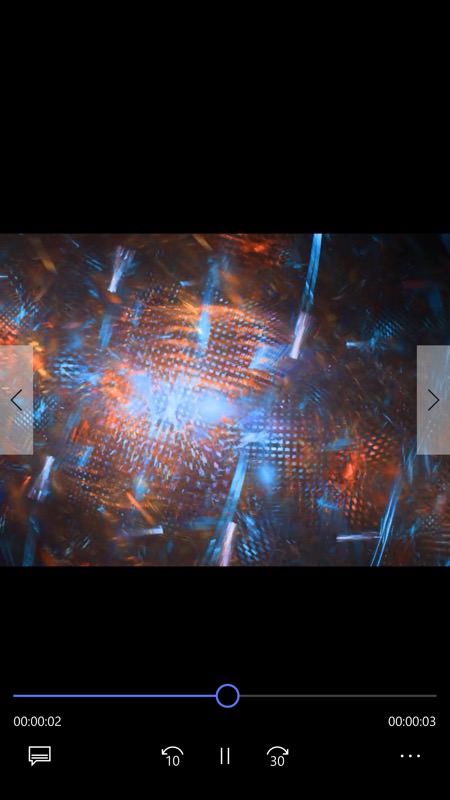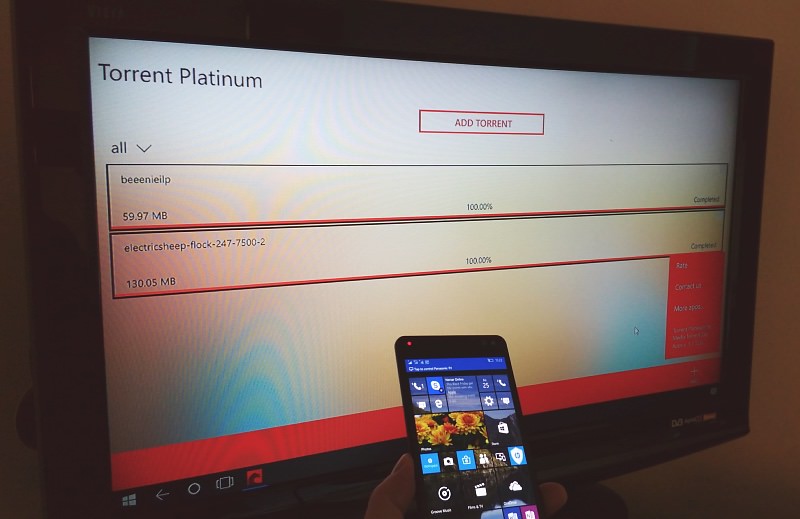 Although the handling of torrents is rather DIY, this is in the nature of the beast, so to speak. The torrent downloading itself is handled quickly and efficiently - I'd just have liked to have seen an attempt at either (or both of) finding torrents via a search engine or browsing whatever had been grabbed. Ah well.
You can buy Torrent Platinum here in the Store. Is it worth the commercial purchase price? That depends on whether you want to be able to download torrents on-the-go and how much effort you're prepared to put into managing the workflow.