The short summarised changelog for this new version is:
Add an animated GIF (from Giphy or Riffsy) to a Tweet (note that this, like other images, no longer counts towards your 140 characters of the tweet itself.
A new Notification option for "what's happening in the world" - so presumably world-shattering tweets will pop up as toasts and as notifications in Action Center (though until we get such a tweet or event we won't actually know!)
Here's the new version of the Twitter UWP app in action: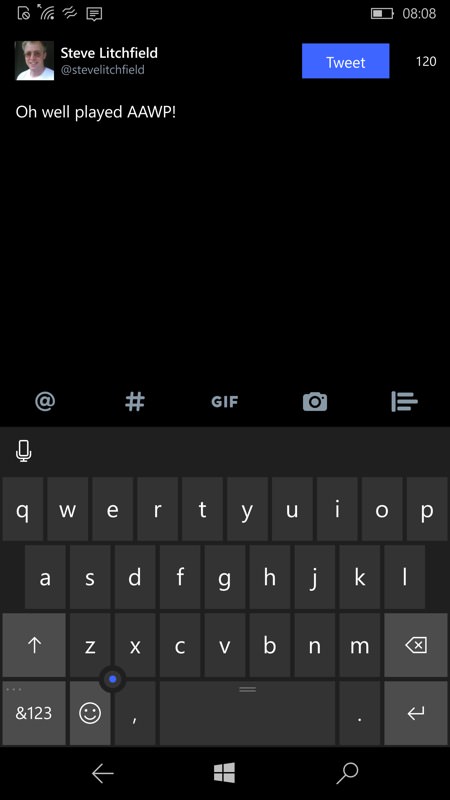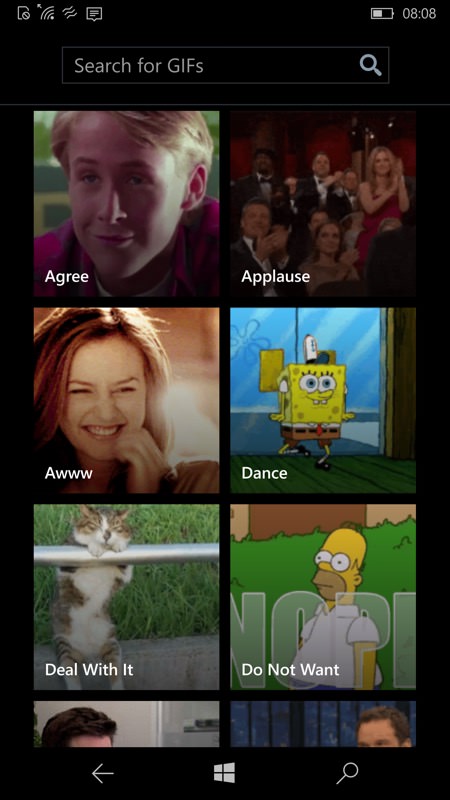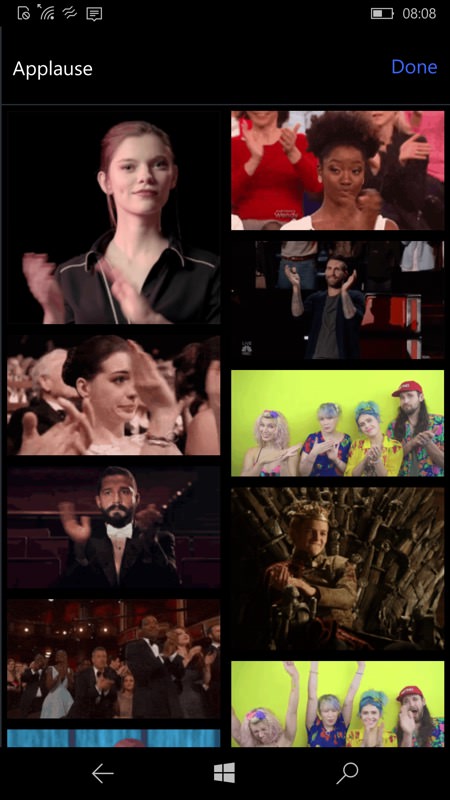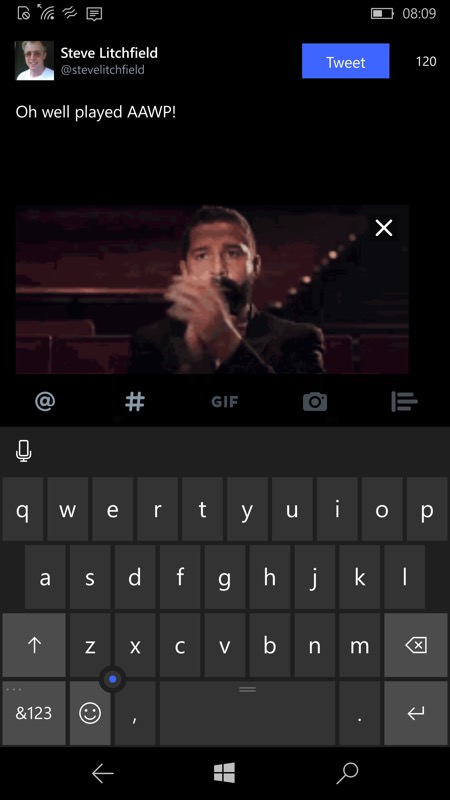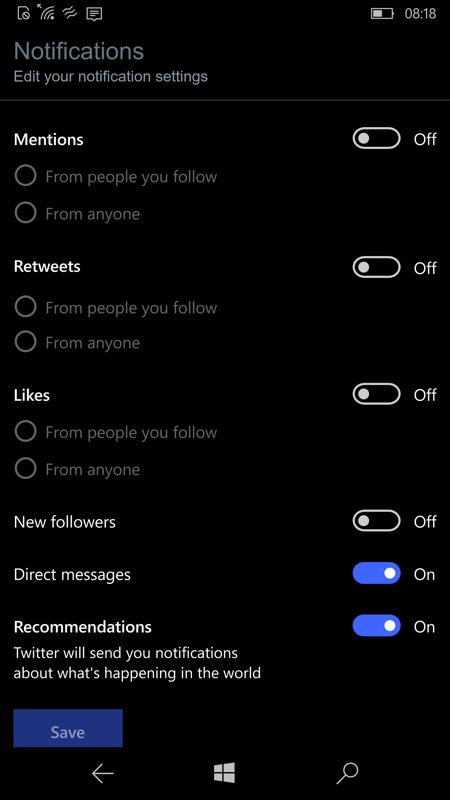 Do note that you can't have more than one animated GIF (chosen this way) per tweet though - otherwise Twitter timelines would soon start to get very silly indeed!
You can grab or update the Twitter UWP client here in the Store.