From the Store listing:
Revent is your handy companion that'll re-invent the way you plan things. Revent will help you create templates for appointments you frequently plan. Open a created template, just fill in the date and select the calendar you wish to use! Revent will do the rest for you. Cortana can even help open templates for you, so you can keep concentrating on your work.

With the easy to use template builder you can set the time the appointment takes, the location with a map and get more productive before you know it!

Here's Revent in action: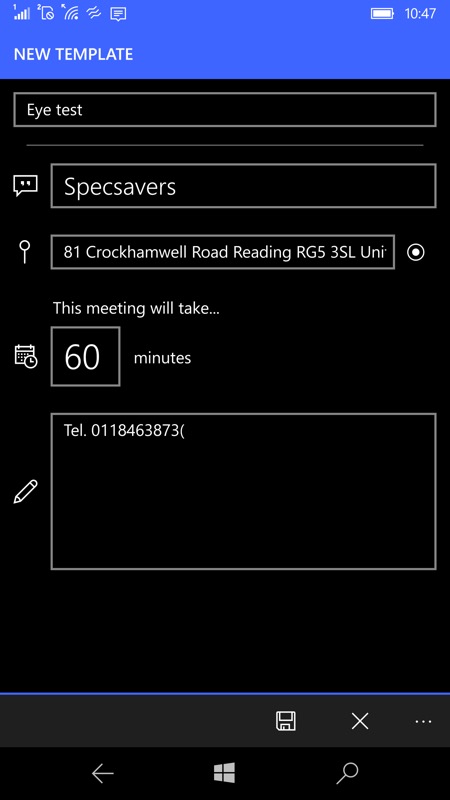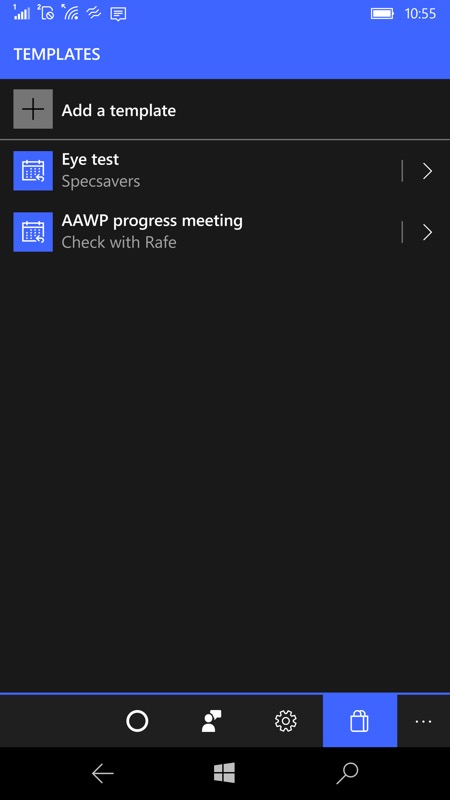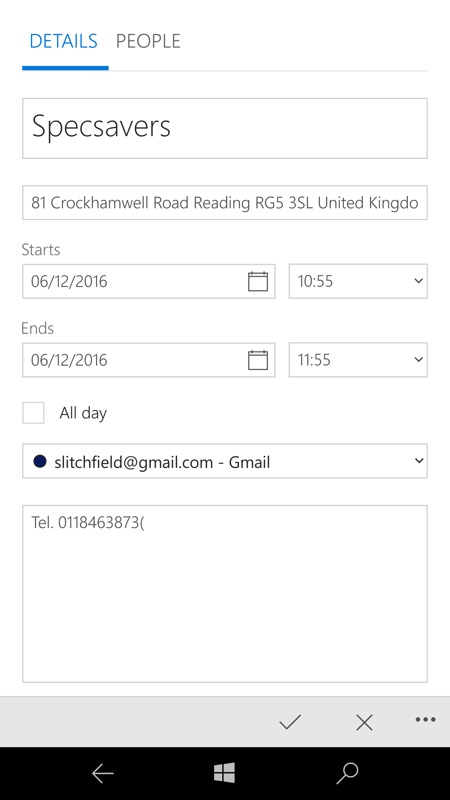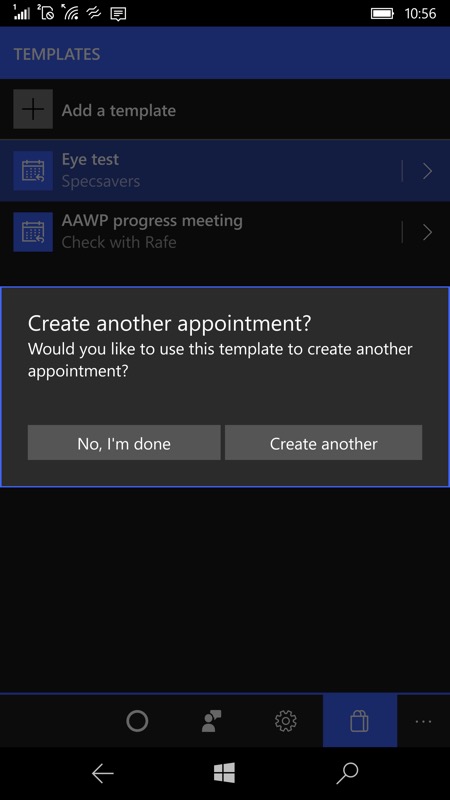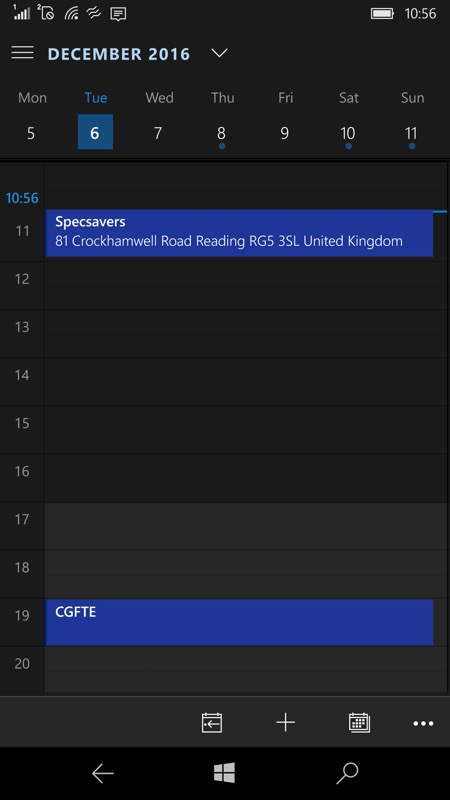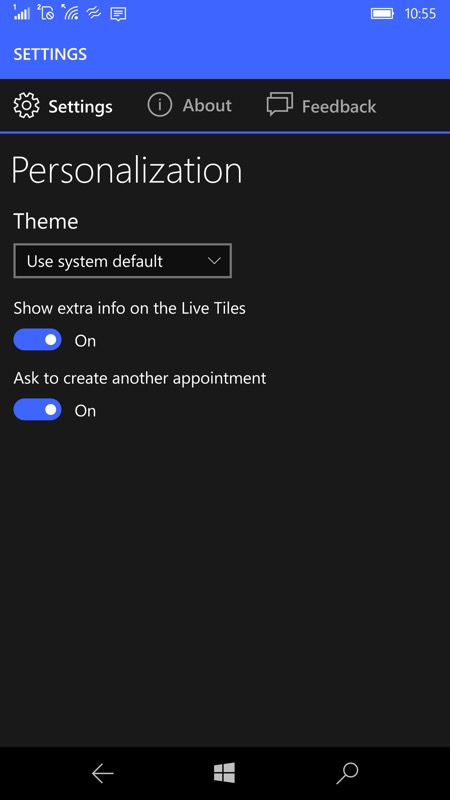 You can buy this here in the Store for £2 or so. There's also a free trial, thankfully.
PS. Although not shown here, Revent is not only a UWP app for tablet and desktop too, it also works perfectly on a Continuum display.