From the appallingly brief(!) Store description:
You're stuck in space with lots of enemies and you have limited light. Try to hold on, they are coming!
Here's the game in action: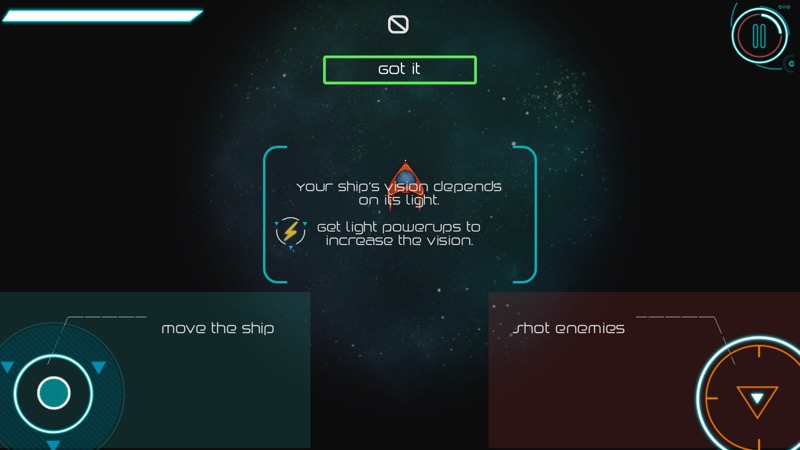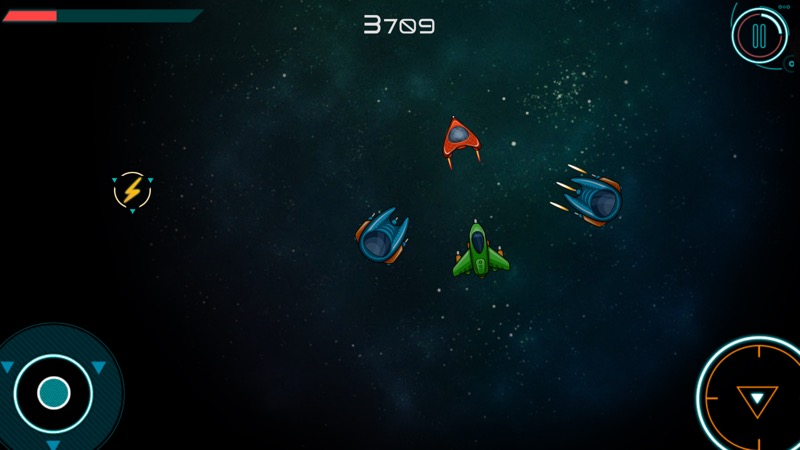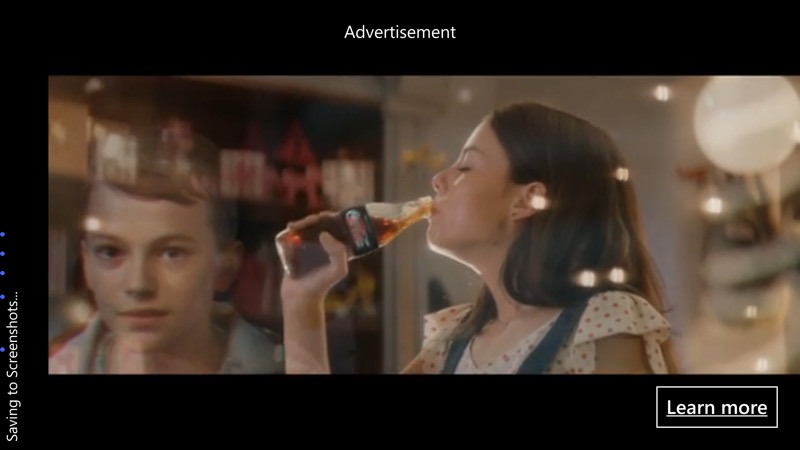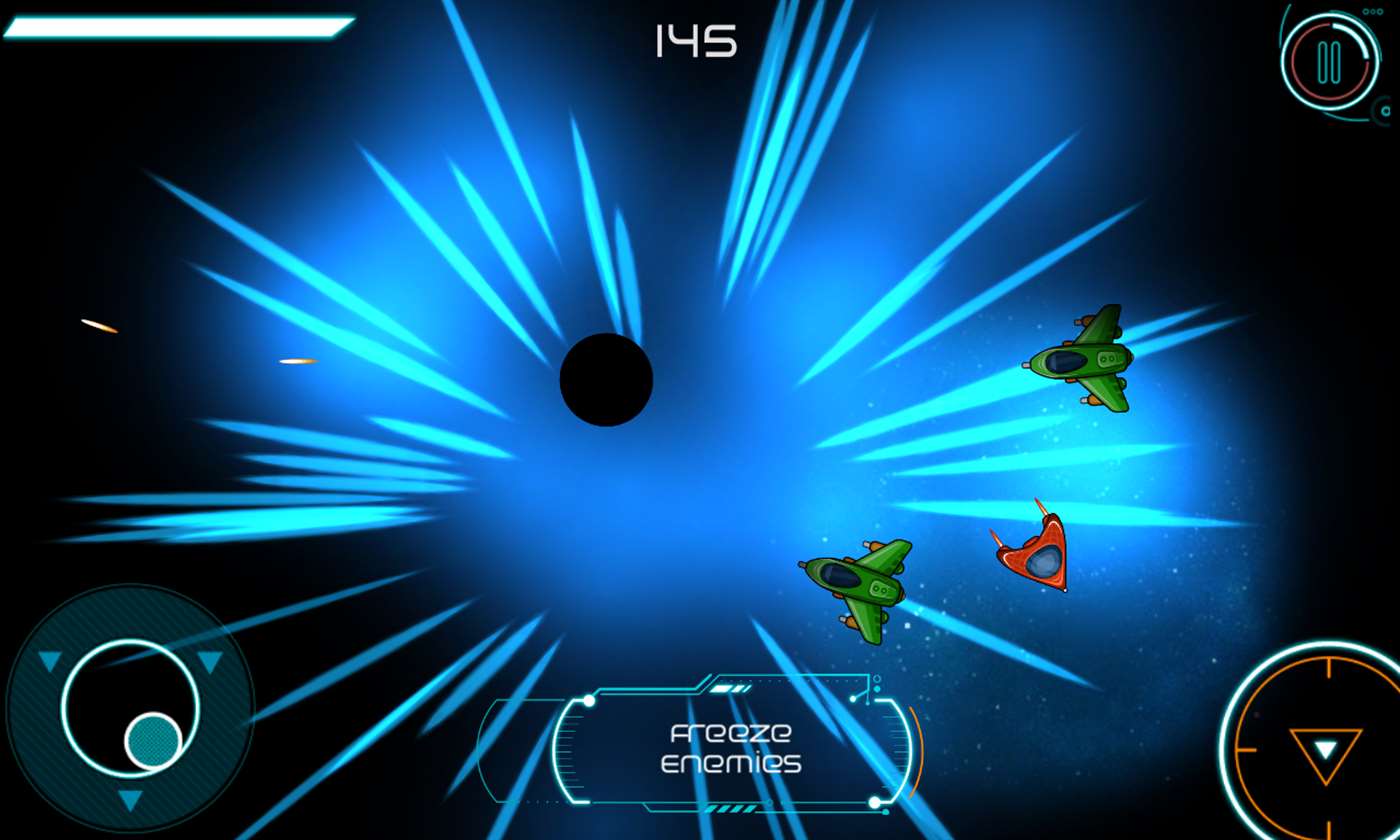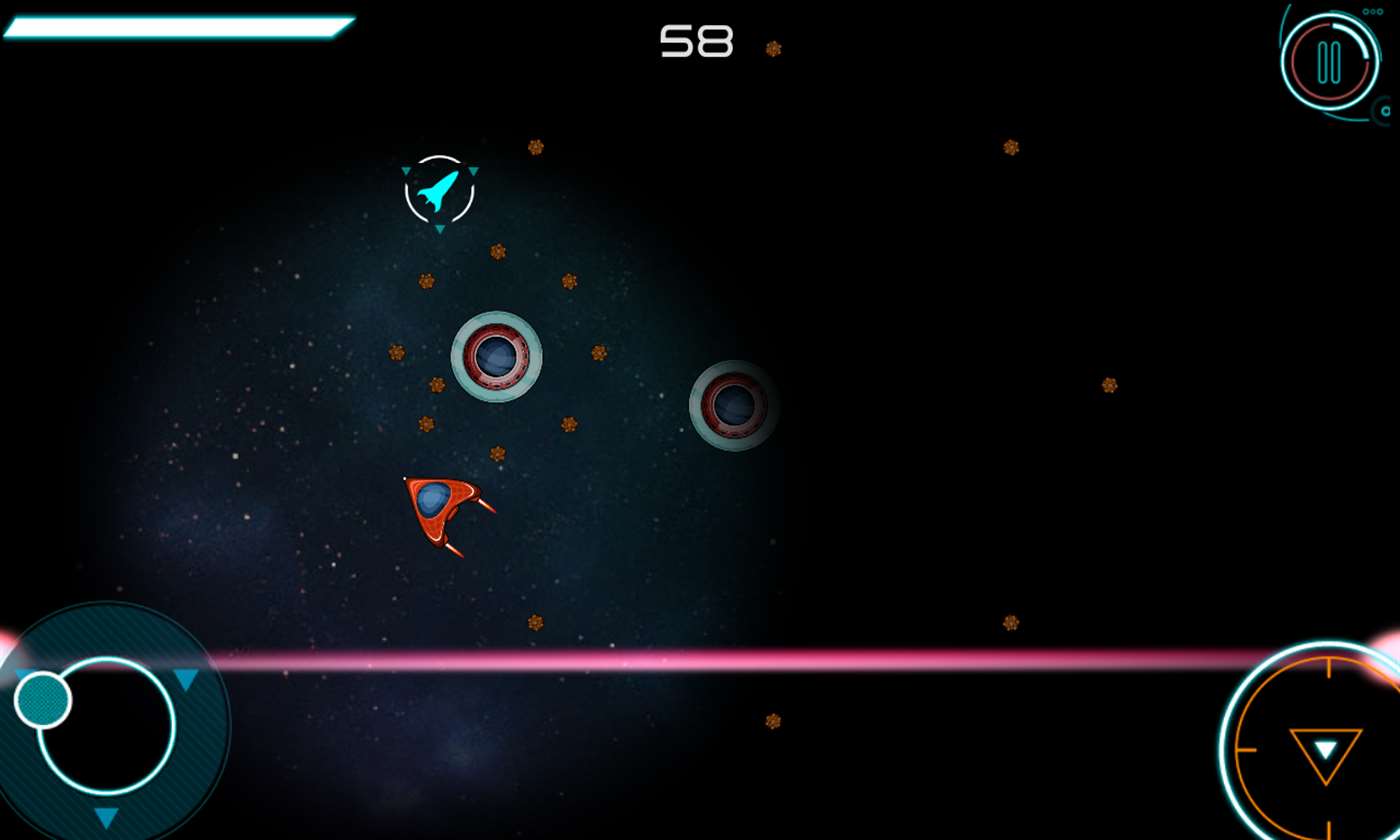 They R Coming! is a free download in the Store here. Recommended, even if the developer would do well to provide a few simple IAPs...