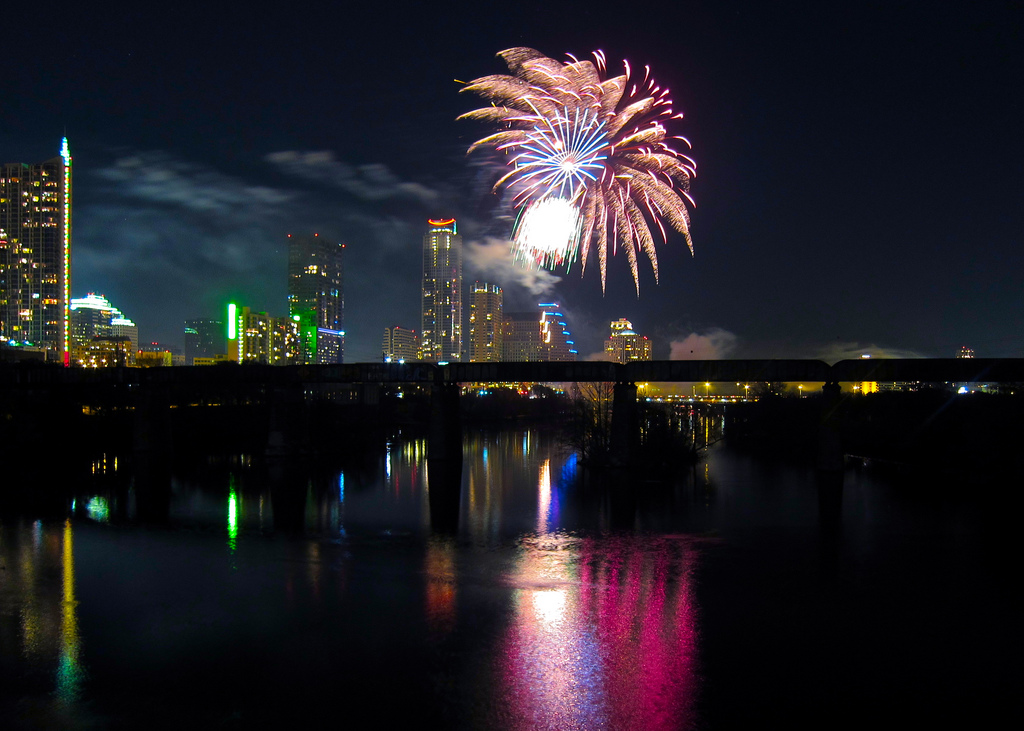 Rafe's still here in the background, keeping the server chugging away and appearing on most of the podcasts, while I continue to write almost all the content. But, as I've said many times, I'd love to welcome other guest writers. So, if you're an WP8.1 or W10M enthusiast (if you know the acronyms then that's you!) and would like to contribute a viewpoint, review or comparison then please do get in touch.
You can best do this via email at slitchfield@gmail.com or steve.litchfield@live.com - or on Twitter @stevelitchfield
Thanks again and.... Happy New Year!!