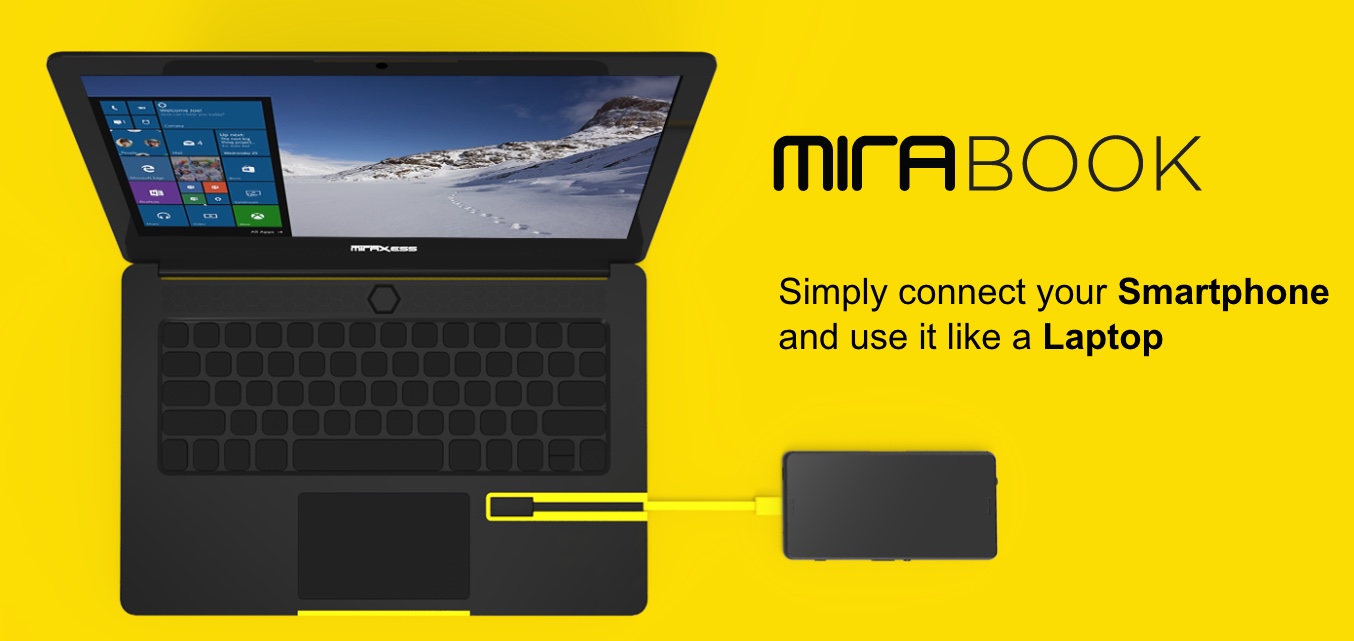 There's a short video from Notebook Italia too (below), which (kind of) demos the lap dock - I'd like to have seen more of this, and have bookmarked the relevant Miraxess web site and blog.
Maybe it's just techno-lust at seeing new compatible tech for Windows 10 Mobile flagship owners to plug into, but in terms of ports and cables this looks even better appointed for road use than HP's Lap dock, which is going to be more expensive, whatever price Miraxess's solution comes out at.
Interesting timing too, given the HP Lap dock is now only a day or two away (after a few months delay) here at AAWP Towers. 2017 is to be the year that your smartphone becomes your laptop, perhaps?