From the Store description:
It's time to get back to paper nature!

Shred It! is an innovative endless runner by Extra Mile Studios. Snowboard your way down a never-ending hill in a beautiful paper-craft world.

In a sublimely atmospheric and ever-changing landscape, a dynamic weather system swirls around you as you tear your way down the slopes, collecting leaves and performing awesome tricks.

Every run is different, with wildlife hazards and a perilous environment that could end your perfect run in a heartbeat!

Compete for the ultimate high-score against your friends and the worldwide Shred It! community, unlocking super cool characters, abilities, boards and outfits along the way.

Unlock an alternate game mode to race against the clock in the Checkpoint Challenge!

Do you have what it takes to Shred It! against the best?!

Shred It! offers In App Purchases (Paperclips) which let the players unlock new characters, boards and outfits and Continue once a run has ended.
I like the (at least partly) randomly-generated nature of the runs/obstacles, so you're relying on reflexes and not just memory. There are plenty of programmed sections too, with bridges and platforms to jump between, but it all feels pretty fresh when you're on the slopes.
Here's the game in action: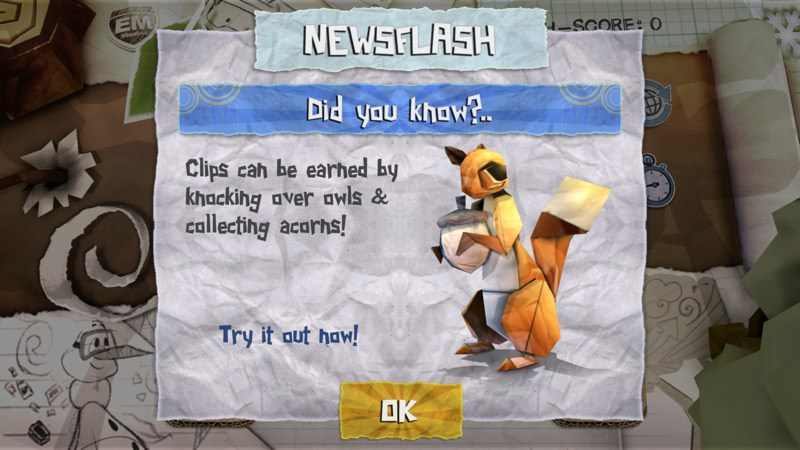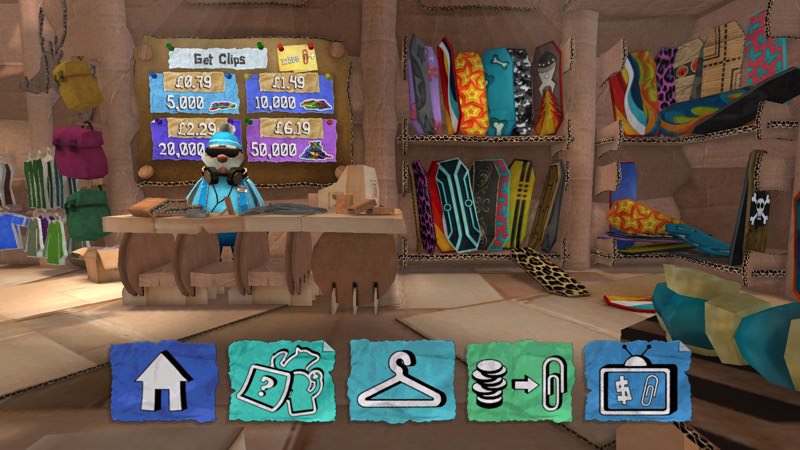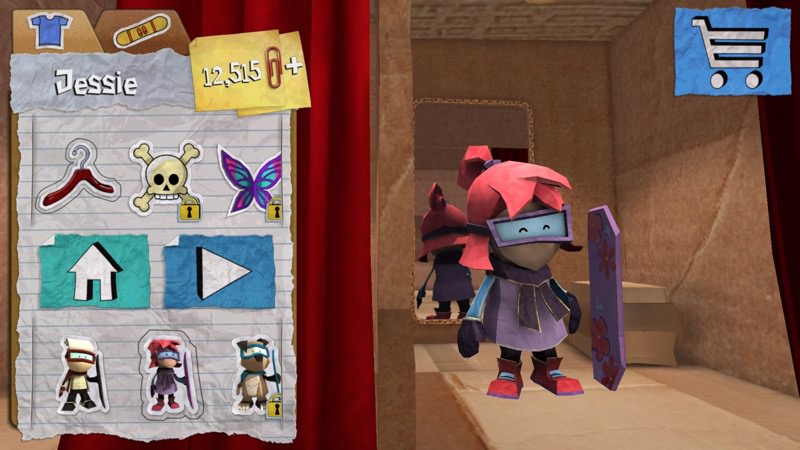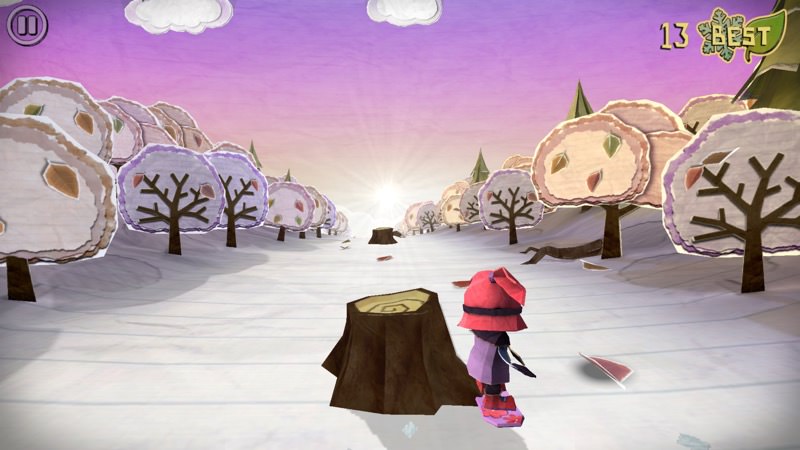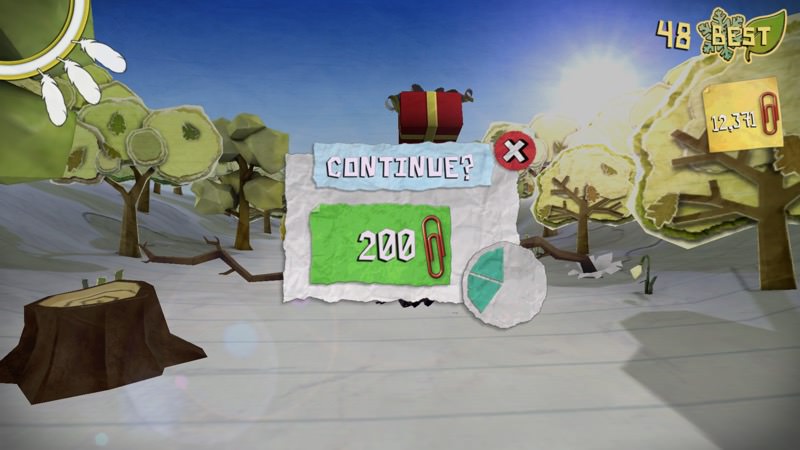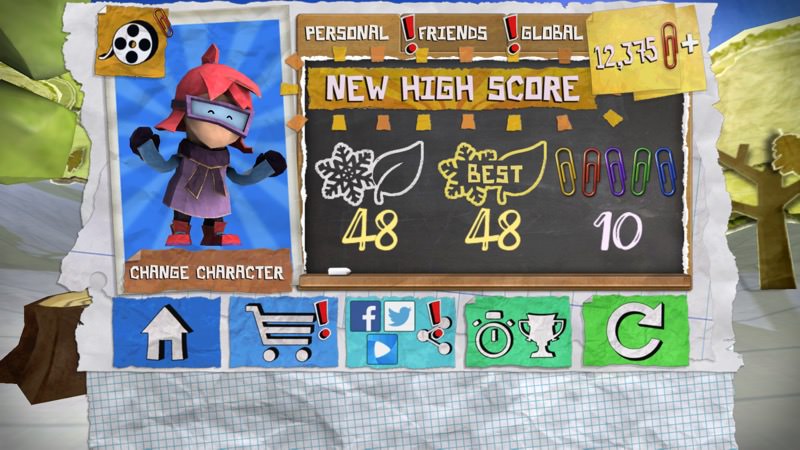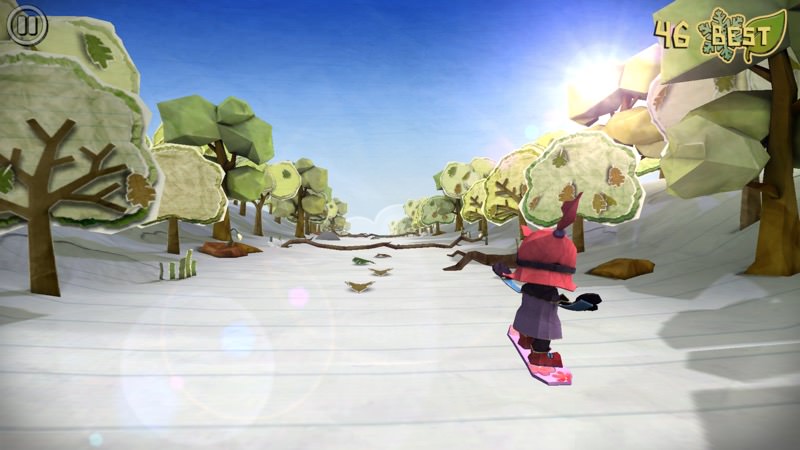 Something of an instant arcade classic, you can grab the 24 hour trial version of Shred it! here in the Store. Although available for both XBox and PC as well, the Windows Phone version is by far the best value, even at $1/0.79p, as it comes complete with 12,500 Paperclips to let you unlock other characters, boards and outfits immediately.
PS. There's a video gameplay promo, which is worth a look: