The clues that this wasn't intentional on Microsoft's part are:
that the build appeared in the middle of the night, USA time, when there was no one to push 'the big red button'
that there's no accompanying official blog post from Dona or one of her team
that the build has a very odd name
My sources indicated that 15007 was to be the next official mobile build, so I'm guessing that this was one step along the way, that it got pushed accidentally, and that the update was de-published when Microsoft staff got back to work Thursday morning their time.
Anyway, we do have a changelog of sorts, partly gleaned from my own tests and partly from WPA (linked):
In Settings/System, all device information is now shown immediately, no more having to tap again on 'More'
All Settings panes now have 'Was this helpful? Give us feedback' at the bottom

Faster Windows Hello: some of the animation (the wink) is now missed out (though I'd like to see the time consuming graphics cut completely)

Glance screen: this can now be turned off when charging if you prefer (e.g. at night)

The Settings hierarchy has been reorganised, with a couple of items moved into a new 'Apps' section (see below)

The ability to reset apps has been added, again see below for more details

There's a new app, View 3D (Preview), designed to let you view 3D content produced by Paint 3D on the desktop (can anyone with the latter give this a try and let us know how it works, please?)
So worth having, even if some experts have warned that there are now question marks over being able to update to the next official build because 14998 phones won't be in the right 'state'. I'll report more on this in due course!
A screenshot gallery, anyway, with comments, of this new 'unofficial' build in action: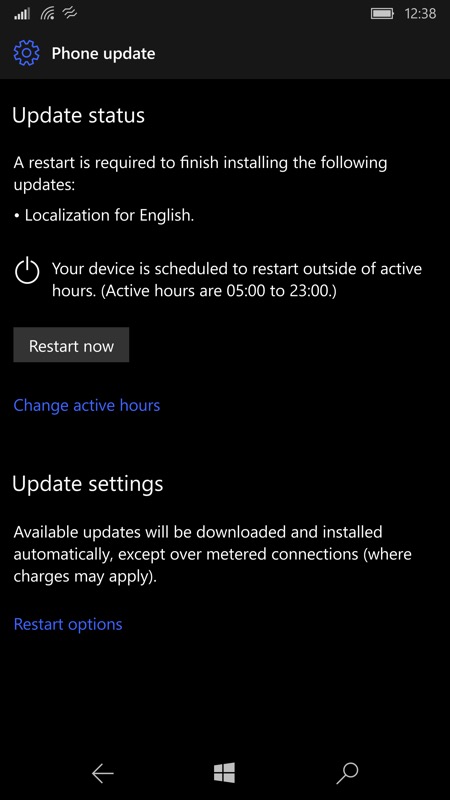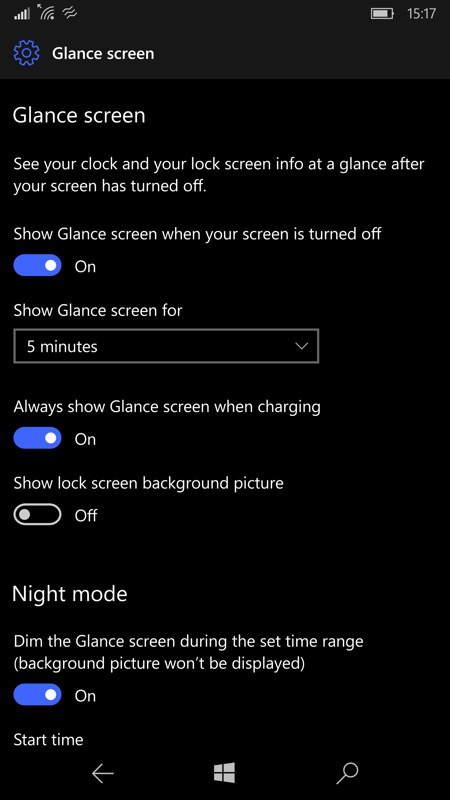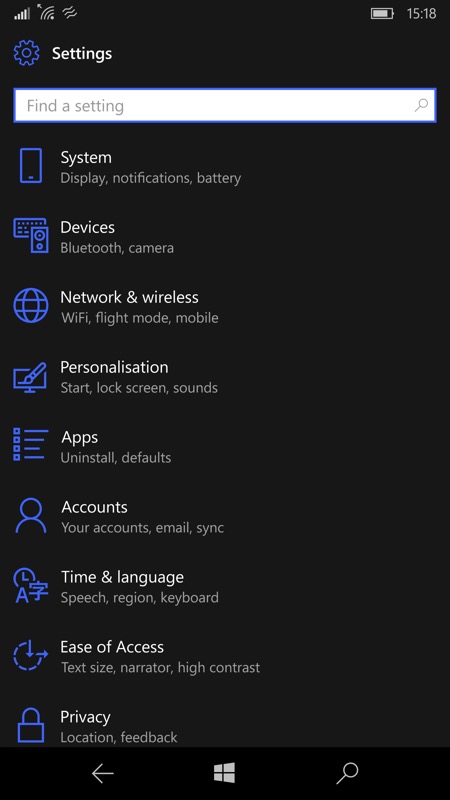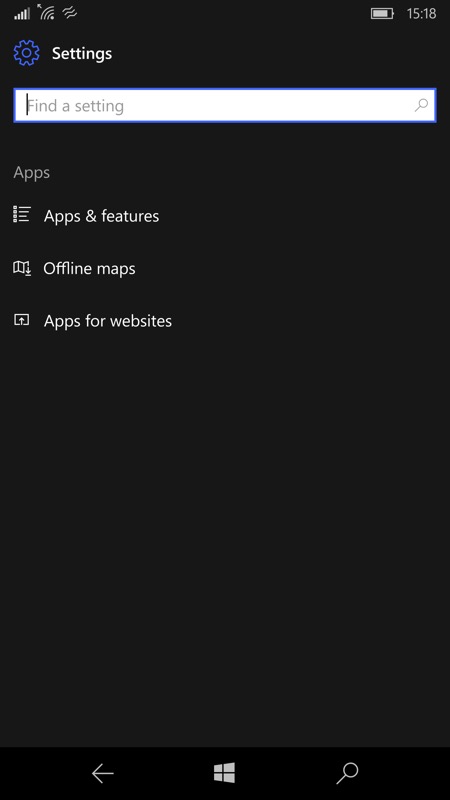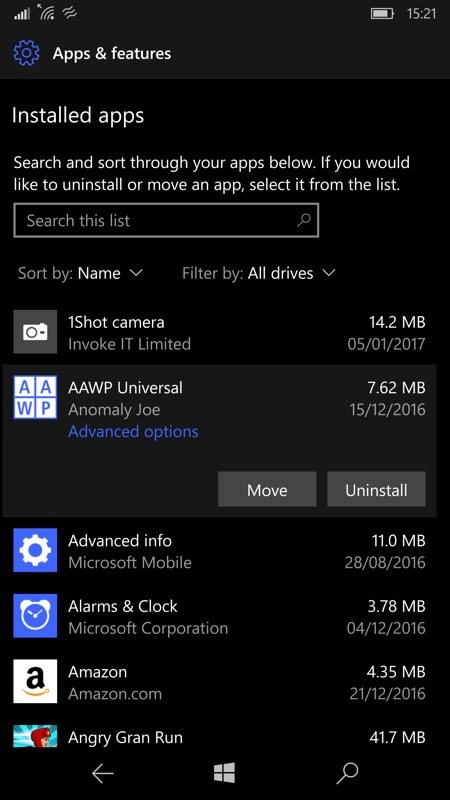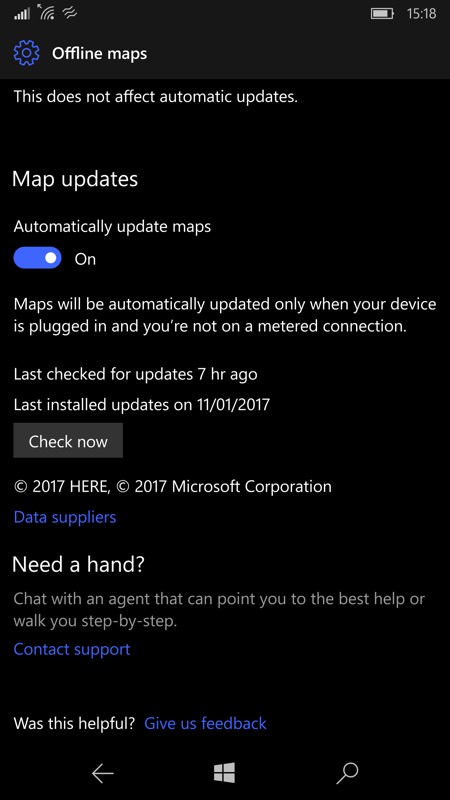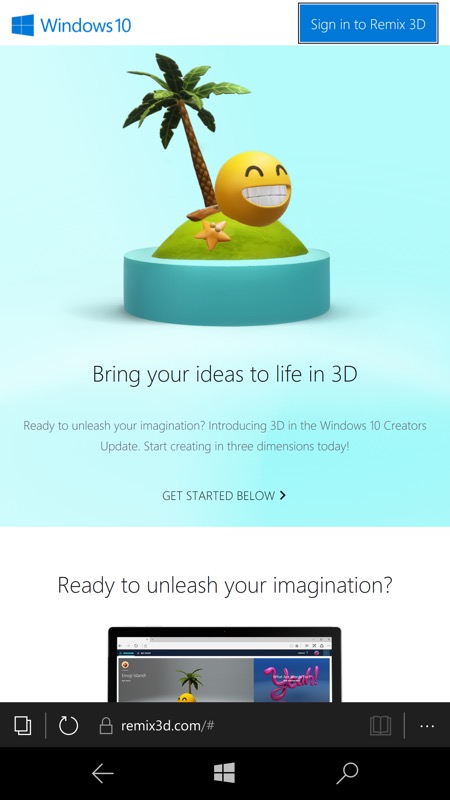 All very odd. My other Fast ring devices didn't get the update because they weren't online and checking during the build availability, my 950 XL had already downloaded it and was waiting to restart when I checked.
I'll update this story if Microsoft comments officially on the release.
[Later] Aha. We have a tweet from Dona:
For any #WindowsInsiders who are seeing 14998, we are investigating. You don't need to install this one.

— Dona Sarkar (@donasarkar) January 12, 2017
Will anyone who updated have to backup, hard reset and restore when the next official build arrives? Who knows? Mind you, this IS the Fast ring, so you should be used to a little messing around by now!