It's also freemium, though you can have a surprising amount of fun and action before using any of the in-app-purchases. These do get a little silly if you want the very 'best' chopper, but they're largely optional.
From the Store description:
More powerful than ever, the enemy has holed up on the Island of Vylleña. And now it's up to you to track him down and destroy all hostile activity.

An increasingly powerful arsenal of weapons is available for blazing a path through the enemy lines.

Heli Hell offers a modern take on the vertical shoot'em up genre. Both video arcade machine buffs and fans of action and shooting games will definitely be hooked.

4 helicopters (and more to come)
16 upgradable weapons
Over 30 different enemy units
MASSIVE. HEAVY. BOSSES.
If the screenshots below don't give you enough of a flavour of this action-fest, then see below the break for the video promo too.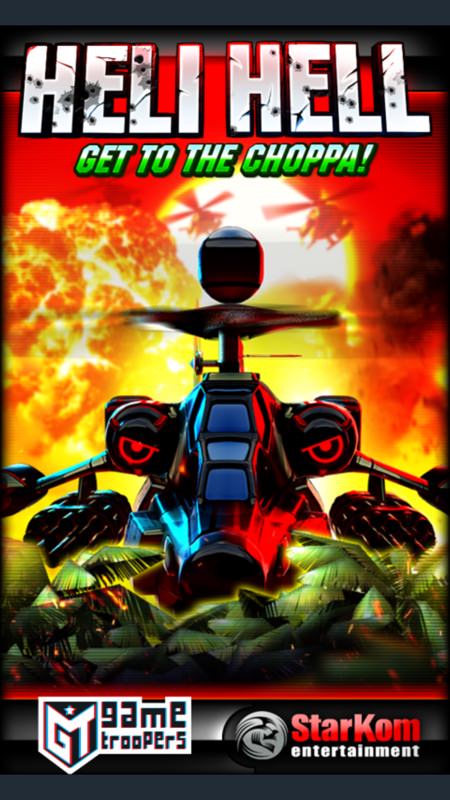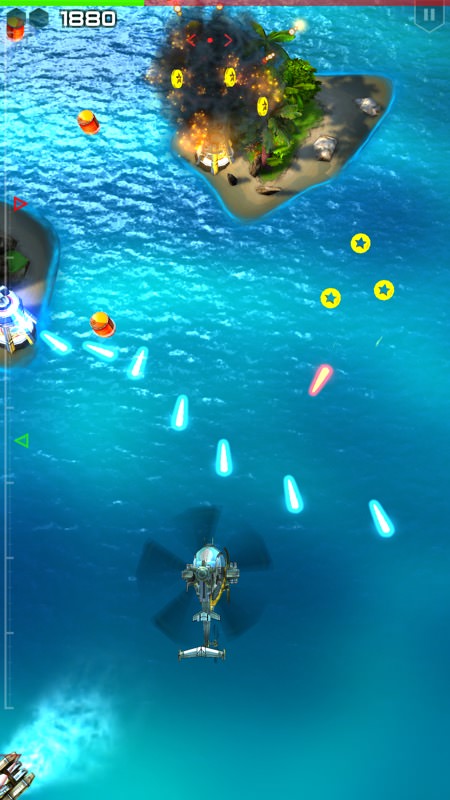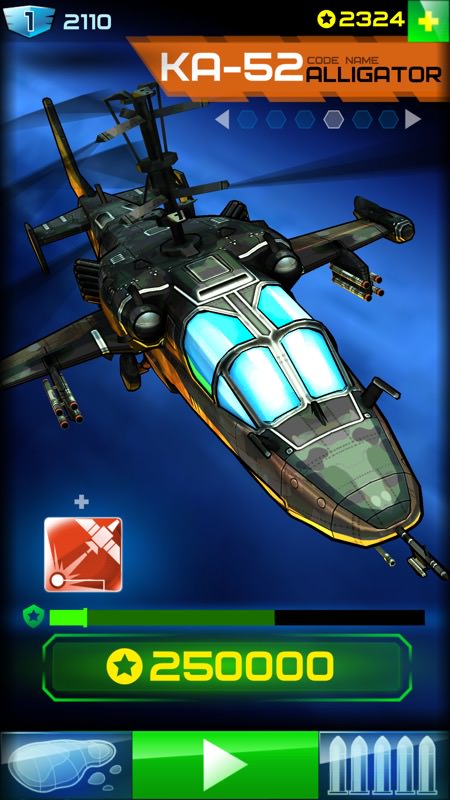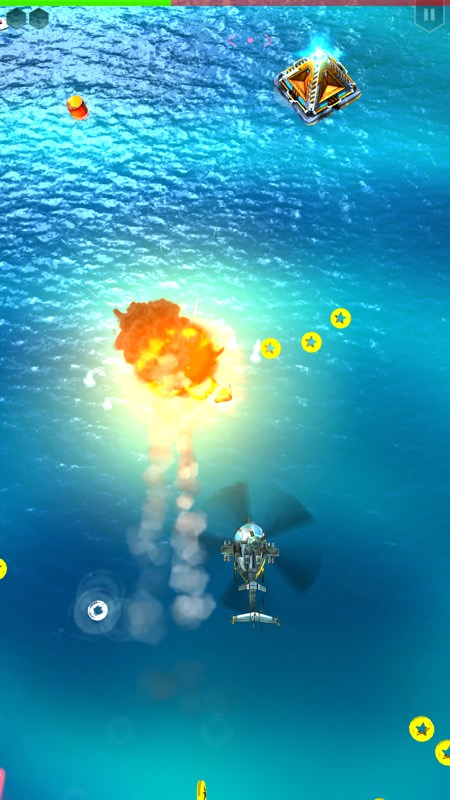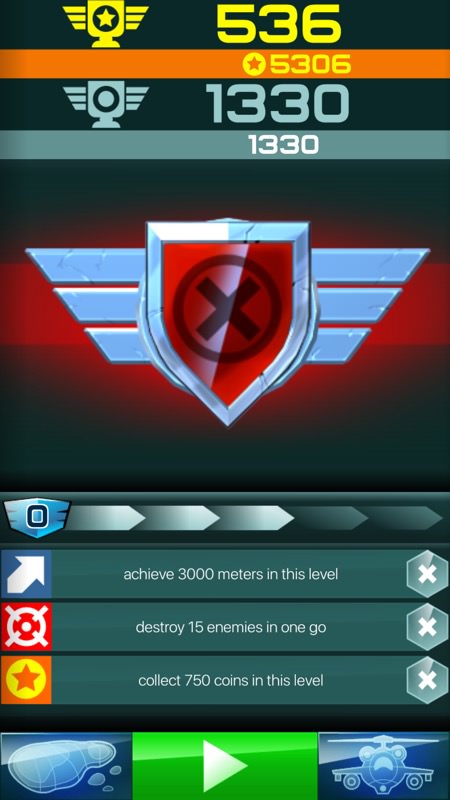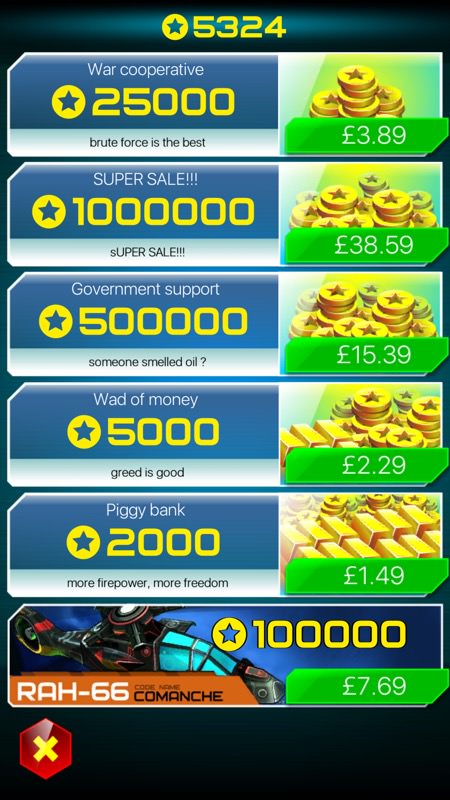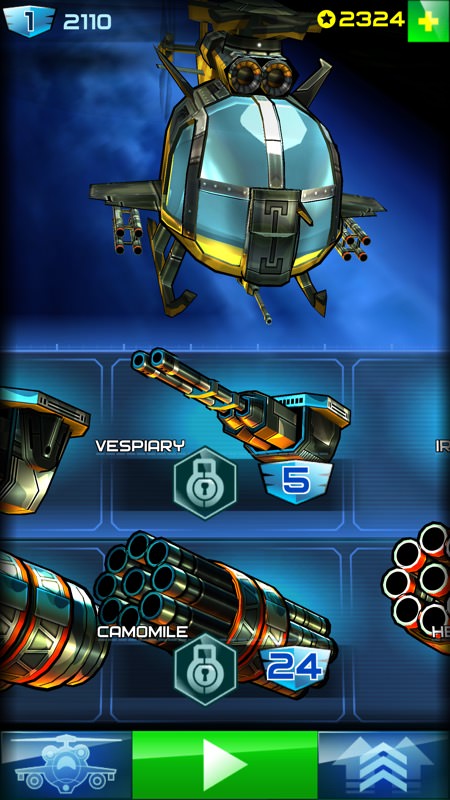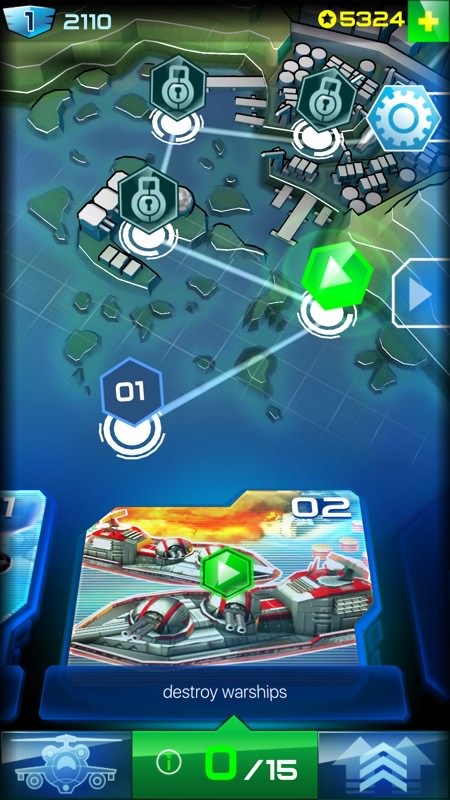 Recommended for arcade action fans - you can grab Heli Hell here in the Store, it works on Windows Phone 8.1 and Windows 10 Mobile.
As promised, the video promo: