From the Store description (and a hat tip to WC for alerting me to the app a few days ago):
Photo Box Pro is a great photo editor with a full set of photo enhancement tools, and a lot of photo filters, effects and adjustments (more than 100 filters for professional results). The photo editor workflow allows you to save or undo each photo edition step for any kind of photo enhancement, photo filter, photo effect and shot settings adjustment. It provides for free a full set of dynamic photo adjustments including brightness, contrast, exposure, sharpness, white balance, color, noise and blur and vintage (more than 50 free effects).

The application provides also paid extension packs for additional professional results. From the main page you can crop and edit your photo, take a picture with the camera and go directio to the photo edito mode, browse your photo gallery, calculate DOF (depth of field) depending on the subject distance, photo sensor and photo lens.
With the photo detail view, by analyzing photo exifs and shot settings of your photos you will discover the key elements that allow to produce very beautiful and attractive pictures. The detailed views let you see every detail in full size, access to zoom by double tap on the photo and share by email your beautiful photos.
The main page give direct access to a slideshow based on your latests photos or on a random selection of your photos. The slideshow is also accessible for the detailed photo view browsing on your selection.
Photo box acts also as a great share target for extending any of your applications that can share photo, and it's a great share source for sharing photo with SMS, Mail and to other photo applications...
It's true that quite a bit of the basics here can be done for free, out of the box, in the likes of Lumia Creative Studio, so Photo Box Pro doesn't really break new ground until you start using some of the wackier filters and effects. Plus the UI and workflow is somewhat clunky - it all seems like a pet project that is in need of a serious rework. Still, updates are coming along quickly and who knows where this will be in a month or two's time?
Here's Photo Box Pro in action: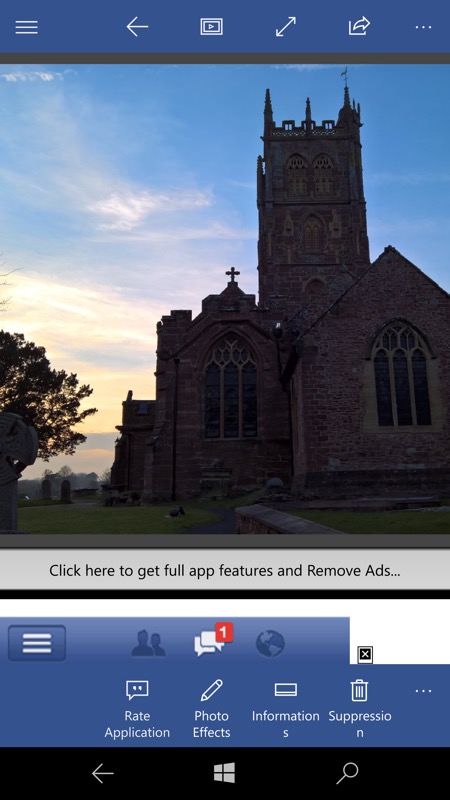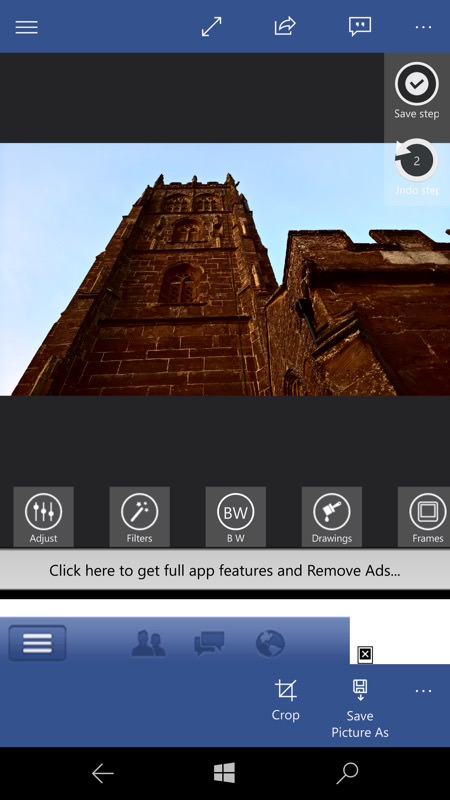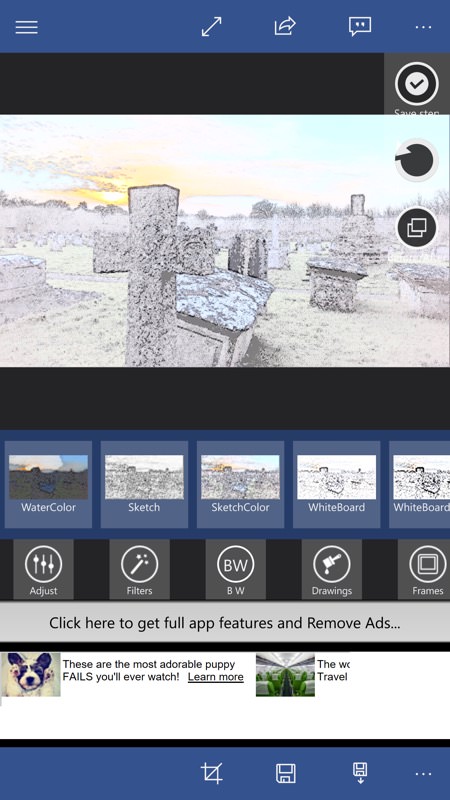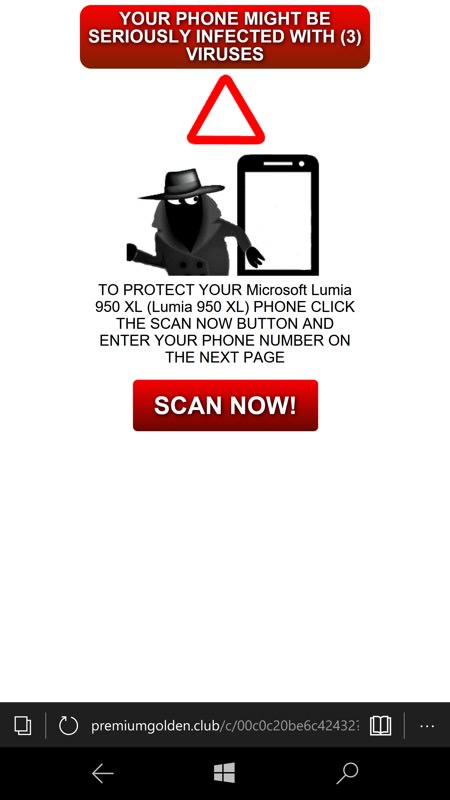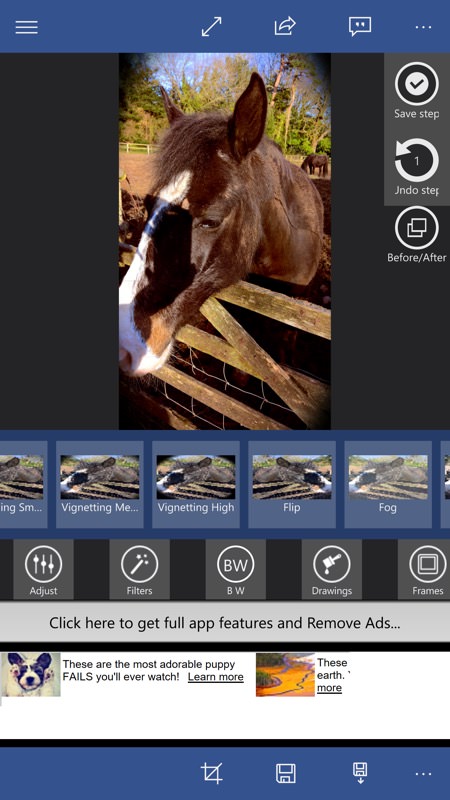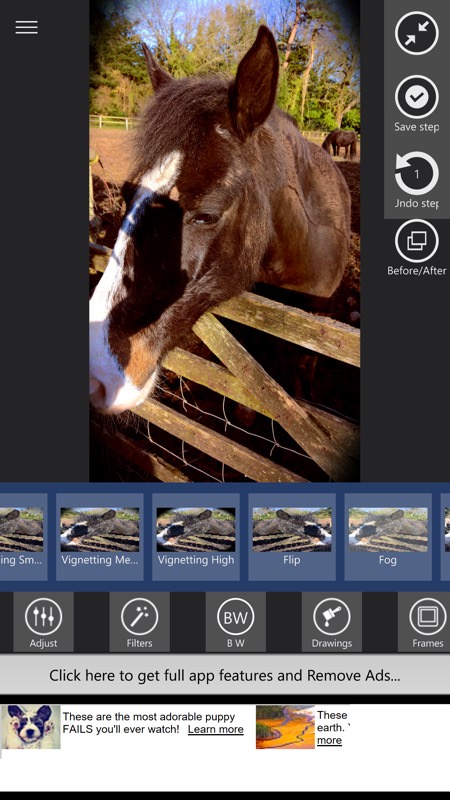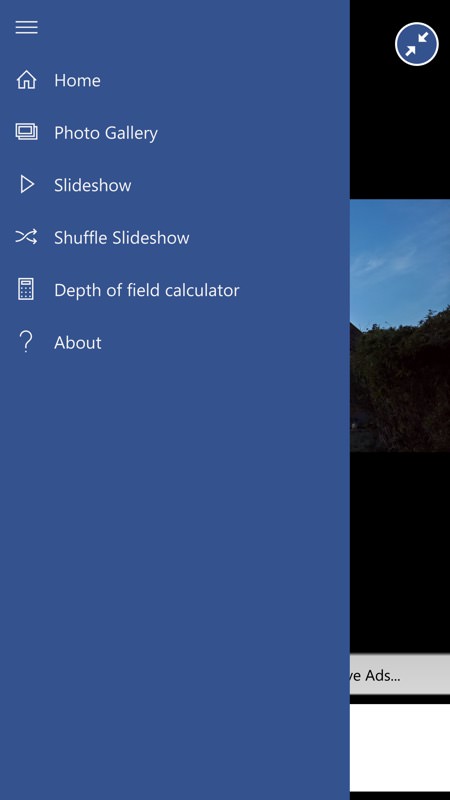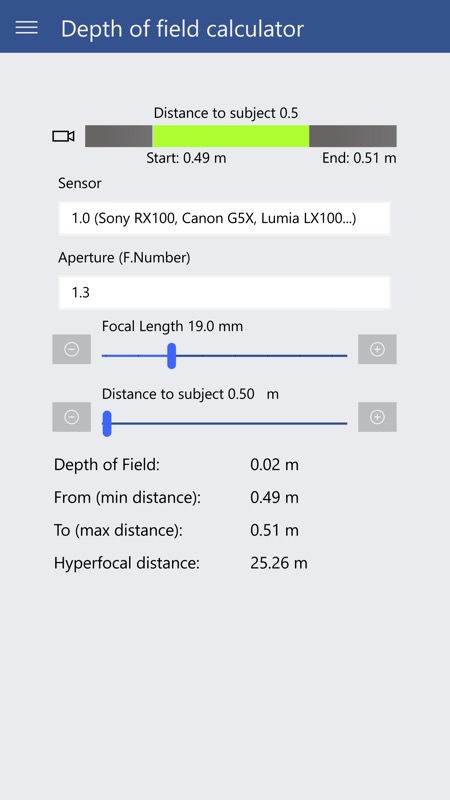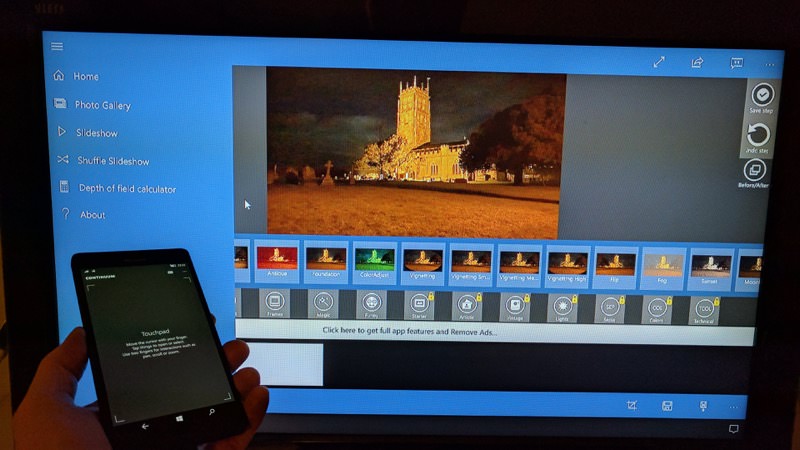 You can grab Photo Box Pro here in the Store.