From the Store description:
Buckle up, it's time to hit the gas! Pull back and let go to accelerate into the all new, action-packed lane changer challenge, LEGO® Pull-Back Racers 2.0.

Glide along the super-fast speedways in the sleek Record Breaker or power across the rough and rugged terrain of the dirt tracks on the Quad Bike. To become the ultimate racing opponent, combine the two to reveal the Extreme Off-Roader in this full-throttle adventure ride.

Three brand new LEGO® vehicles – Record Breaker, Quad Bike or Extreme Off-Roader
Endless tracks complete with speed boosts, pickups and obstacle-smashing mayhem
Adventure outside with the brand new garden environment complete with off-road routes
Soar through the air as you dare to take on epic jumps

What are you waiting for? Speed past your opponents, dodge oncoming obstacles and whatever you do, don't let your fuel run out!
The 'pull back' part of the name refers to how you set your car in motion - swiping backwards and releasing with 100% momentum. Guiding your car across multiple lane tracks (i.e. it's a lane switcher game rather than a driving sim), around obstacles (which reduce momentum) and onto power ramps (which increase it), it's about how long you can go before you run out of steam. Happily, this is quite a way and there's a lot of fun to be had here, rather than frustration.
Here's the game in action on my Lumia 950 XL: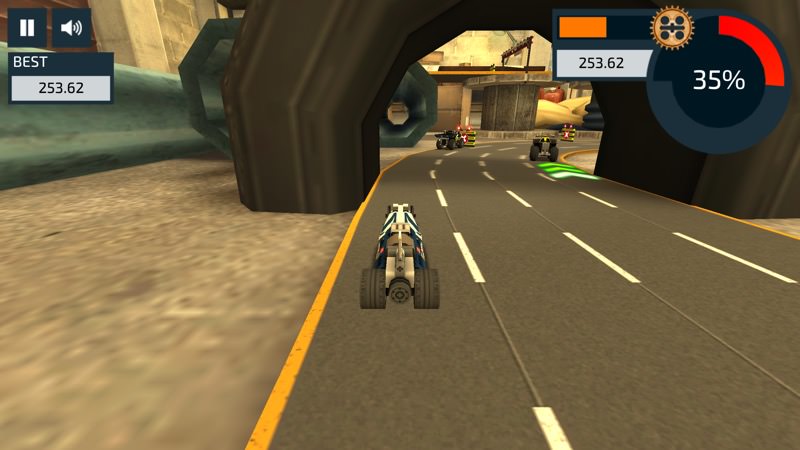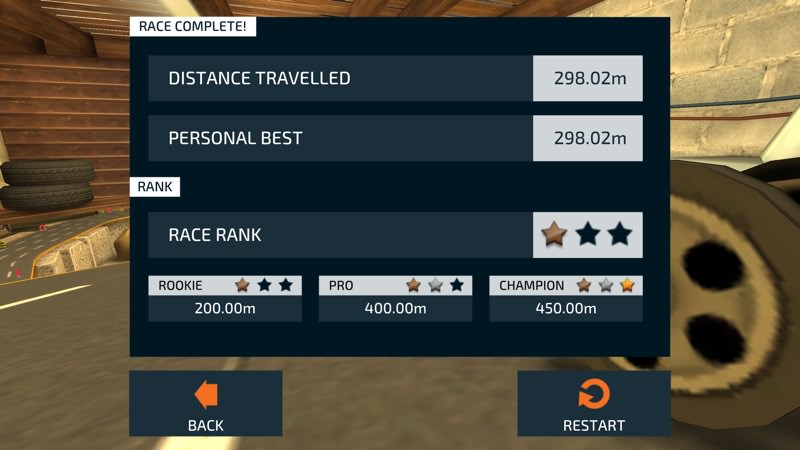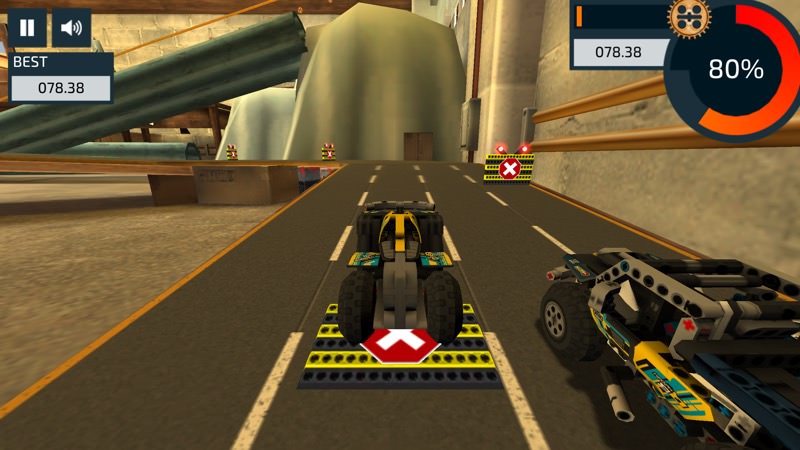 And playing it via Continuum (controls can be Bluetooth keyboard or game controller, double gestures, and so on):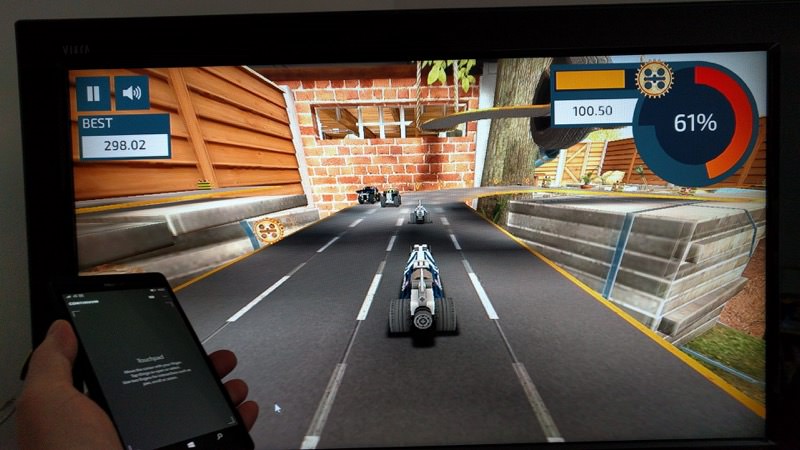 A lot of fun if you're into fast paced action - or give this to your kids to keep them happy for a few hours! You can grab this free UWP game here in the Store.
PS. There are gameplay videos online, such as this one: