From the Store description for this Windows 10-only title:
You'll have access to older, time-tested turrets, as well as completely new types of weapons. It's up to you to decide how to spend your available budget. Should you build new towers or upgrade and fortify the ones you already have? Turrets vary in terms of their attack range, firing speed, and damage type. The only way to win is to combine them so that they complement and strengthen one another.

The flexible difficulty settings will allow every player to get as much enjoyment out of the game as possible. If you're an experienced commander, you'll love the merciless, intense battles where the countdown where even a fraction of a second is vital to success and everything hinges on your ability to choose and arrange your turrets wisely. If you're a new player, you'll easily be able to train and prepare yourself for serious battles.

Either way, the thoughtfully designed maps and wide range of available turrets will provide you with virtually endless tactical options. Thanks to the stunning, detailed landscapes, painstakingly drawn towers, and incredible special effect, you won't be able to take your eyes off the screen.

All aspects of the game have been meticulously balanced, including tower statistics, enemy strength, terrain characteristics, and special weapons. You'll never get bored by too-easy gameplay. Every level will challenge you. Are you ready to accept the challenge?

• Eight levels, with new levels coming in future updates

• Four difficulty levels

• Eight kinds of turrets

• Eight special abilities, from Air Strikes to Nuclear Bombs

• Varied seasons and types of landscapes

• Support for over 20 languages
You'll need some patience - the initial download is large and long, plus the game takes a good 30 seconds to load itself into RAM. But it's worth it, as you'll see from the screenshots here. I do wonder whether graphics resources could be grabbed as needed at run-time, i.e. when first run. As it is, 300MB of graphics stuff for someone wanting to run this game on a Lumia 650 (for example) seems way over the top!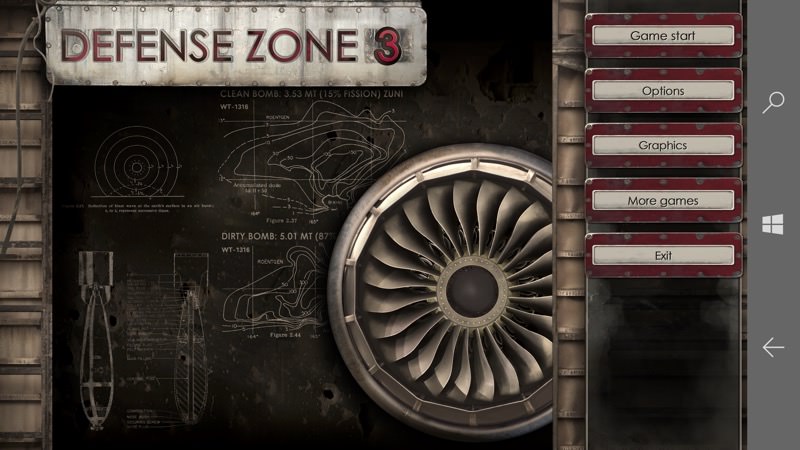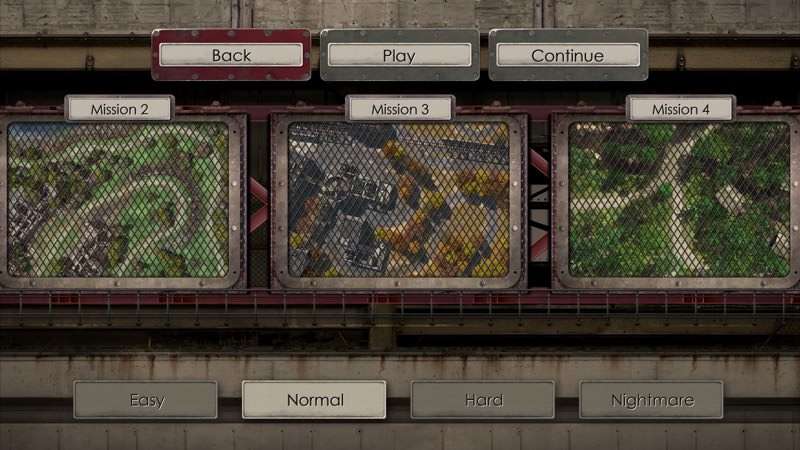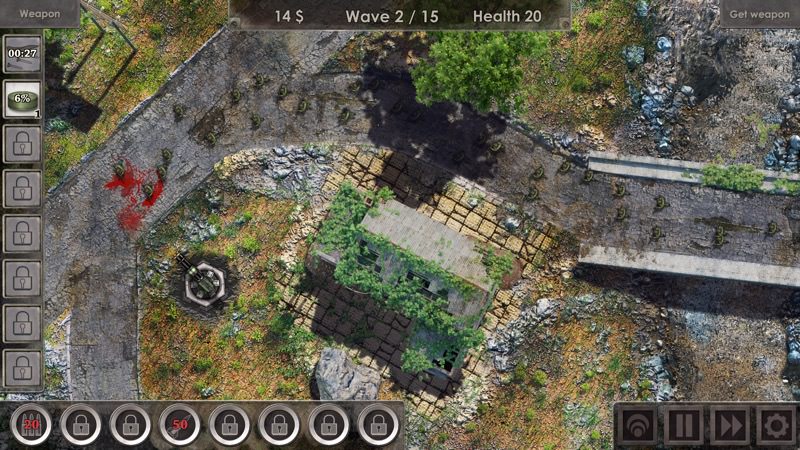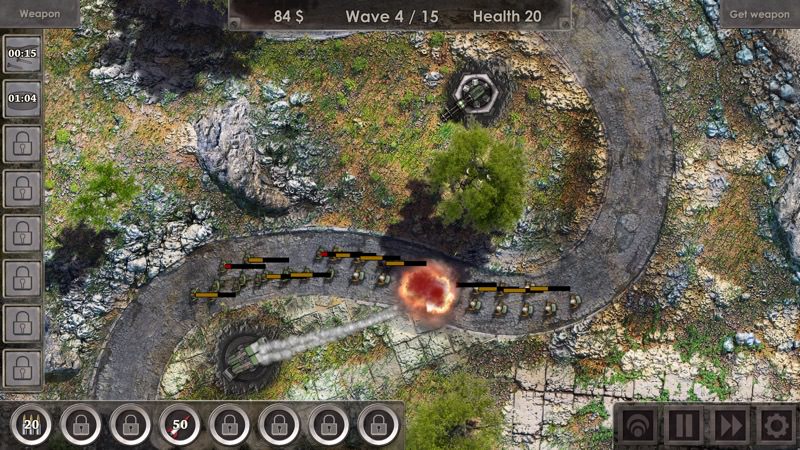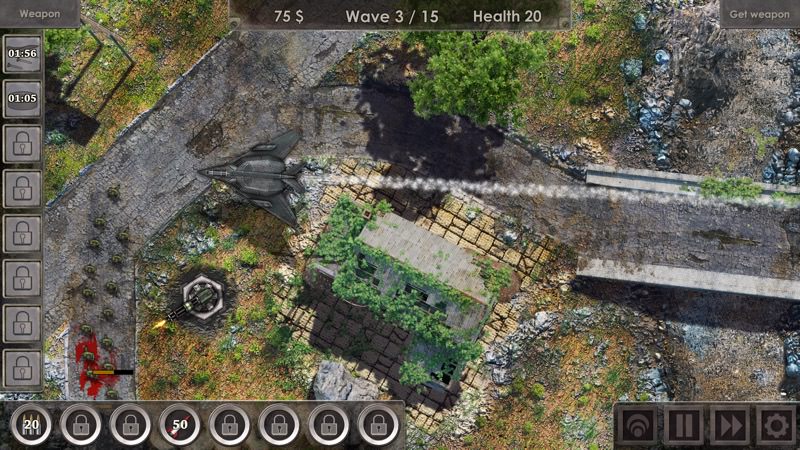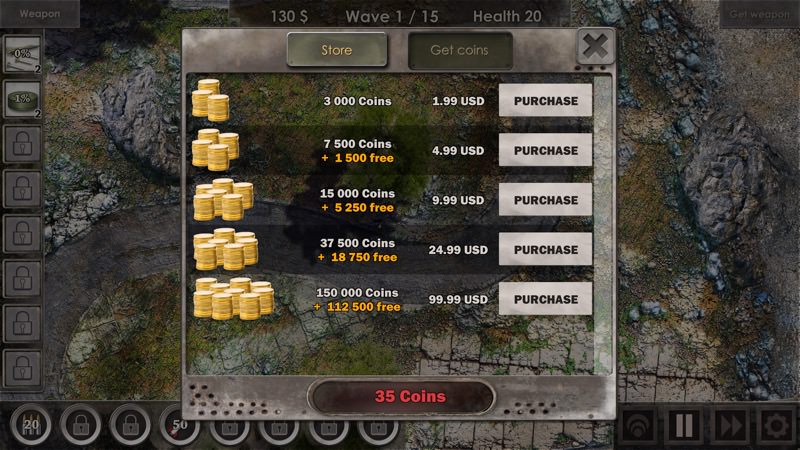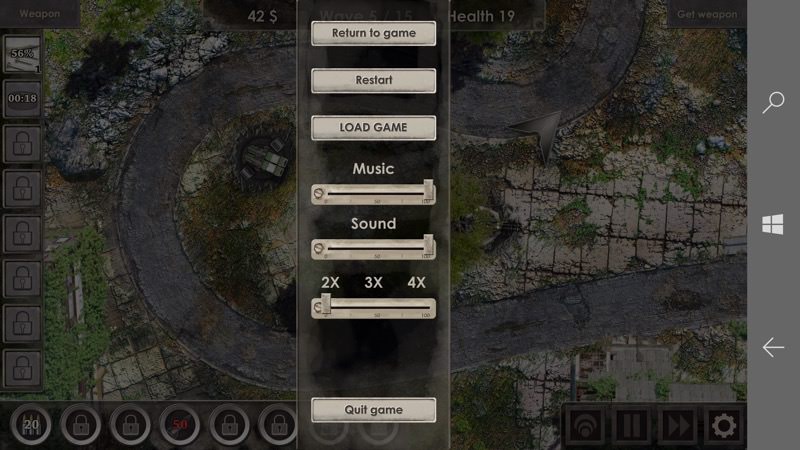 You can grab Defense Zone 3 Ultra HD for free here in the Store, but watch out for the upper in-app freemium purchases!
(via)