From the Store description:
Run, monkey, run! It's time to run like hell and get the evil baboons that kidnapped the love of your life. Slide, dash, and jump over tons of obstacles in this crazy free running game. Reach your final destination – the Baboon Empire, where beautiful Lilly is imprisoned by the angry baboon king.

The most intense and explosive adventure quest is waiting for you!

Highly responsive tap controls!
Jump, fly, and dodge the obstacles!
Beat the annoying bad guys!
Collect banana coins to buy special power ups and unlock new items!
Use the banana magnet to attract more coins!
Collect the banana shield to protect yourself from the enemies!
Spice up the game with our red pepper super run!
Get ready for free updates with new worlds, stages, characters and more!
The monkey quest is an incredible fun for the whole family!

Louie the Cruel, the vicious baboon king, sent a group of baboon soldiers to Bobo's residence, the Banana Island, to kidnap gorgeous Lilly, Bobo's monkey girlfriend. Lilly is imprisoned in a dark temple! Our angry super monkey, Bobo, has to run and jump across platforms, and deal with the bad guys in order to rescue the love of his life. Now you have to get this fun new game for girls and boys of all ages and start your first monkey battle!
Despite the slick scrolling graphics and the general retro fun, after a while it's hard to escape the nagging feeling that the entire game exists as a money-making exercise for the developers. Which, in a sense, is what most games are, of course - but the difficulty ramp and freemium mechanics skew this towards the cynical. I'd have liked to have seen difficulty grow more gradually and to see no excessive in-app-purchases (to trap the unwary).
Here's Banana Island in action: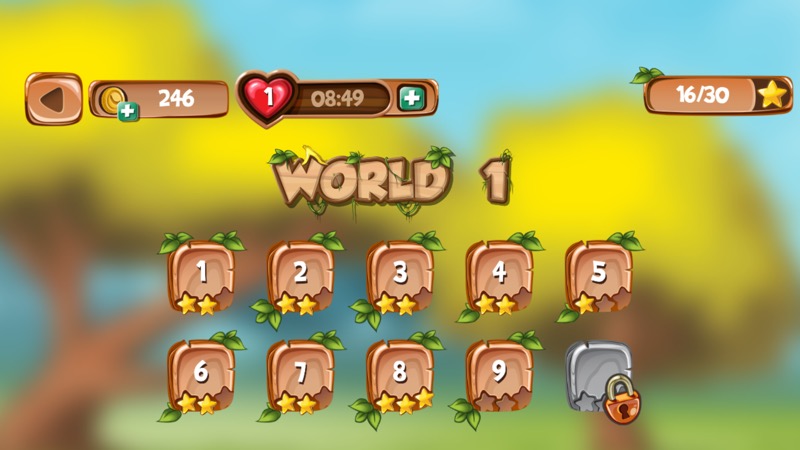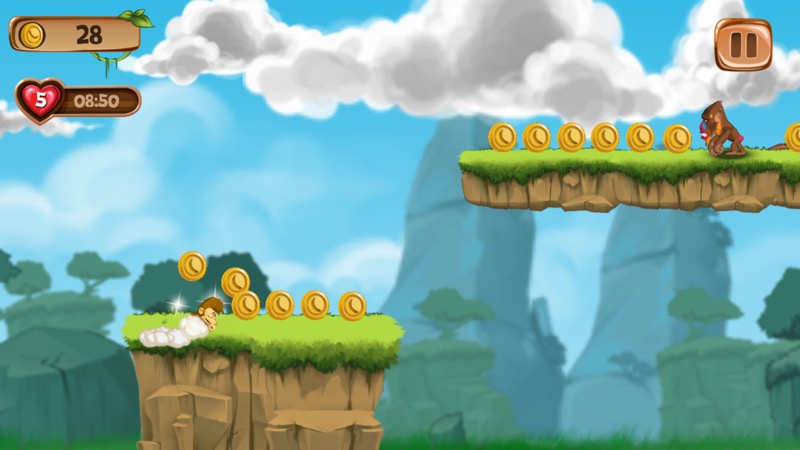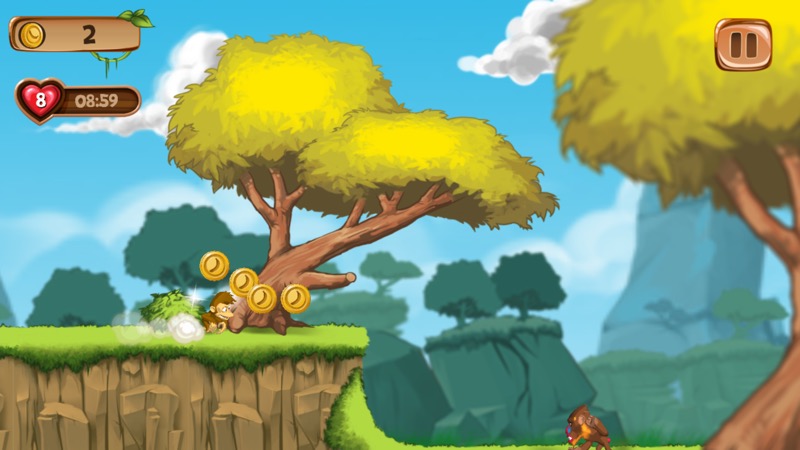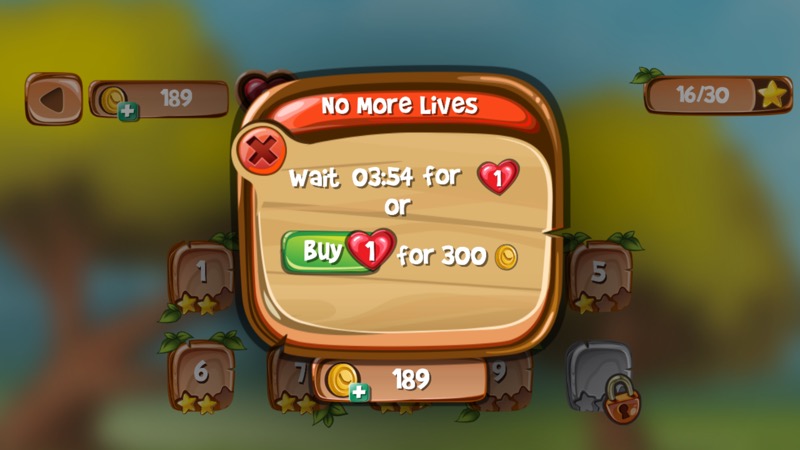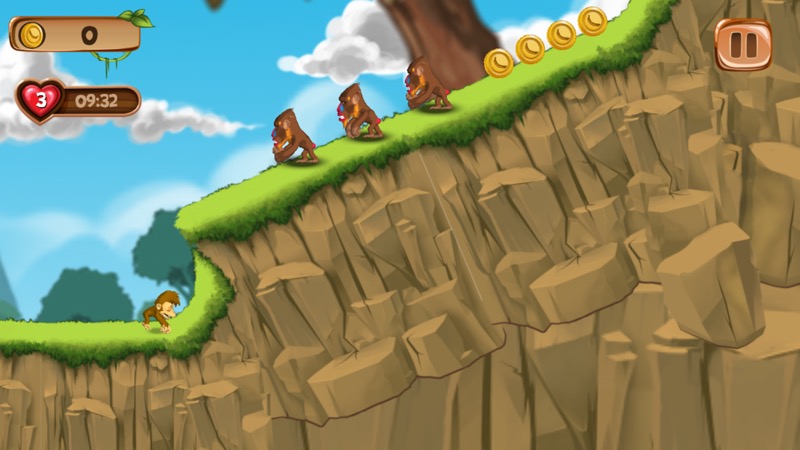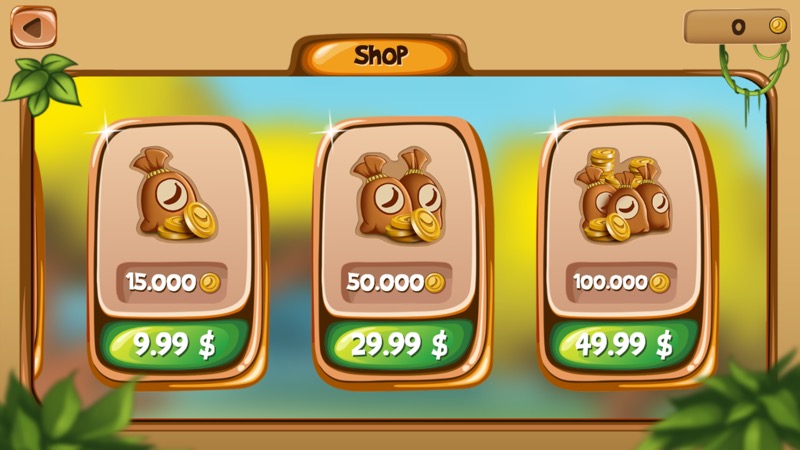 You can grab Banana Island here in the Store.