The main UI change is that the clarity of what you already own or have downloaded is improved - there's less confusion between this and items that Microsoft is, in fact, trying to sell you, via its own commercial music distribution system.
Here's a taste of the new version in action: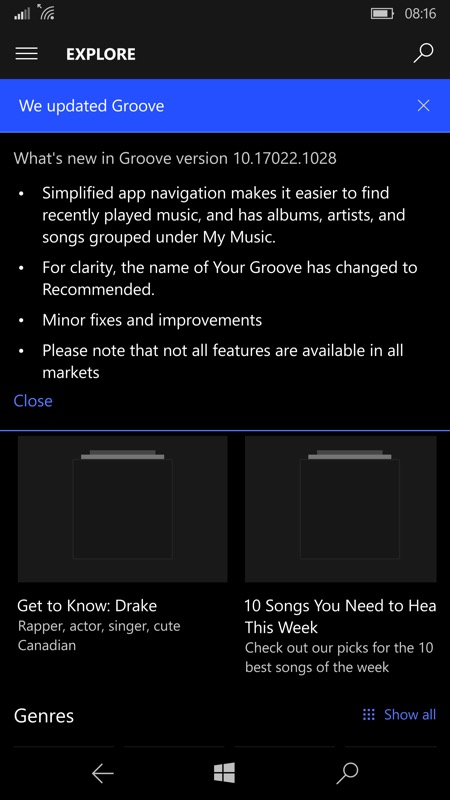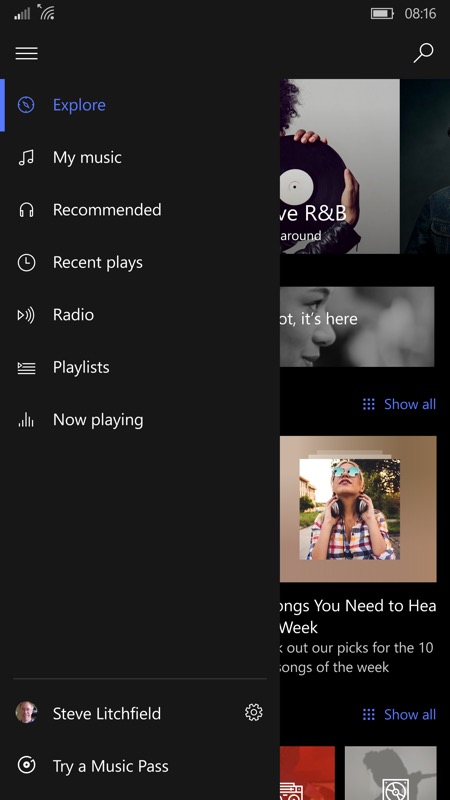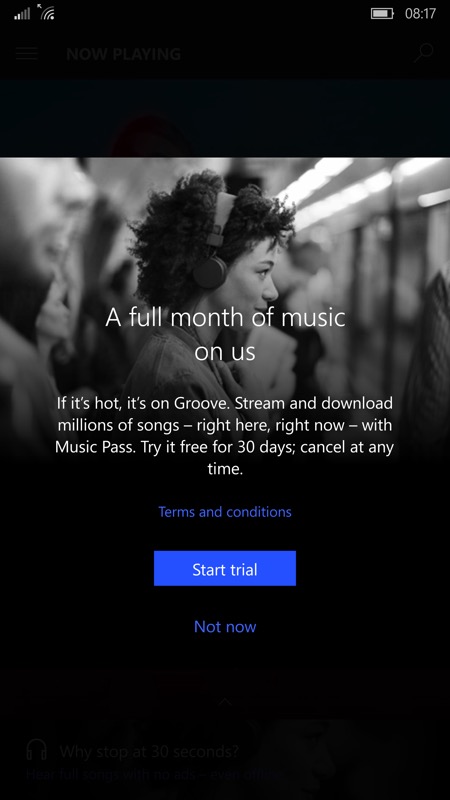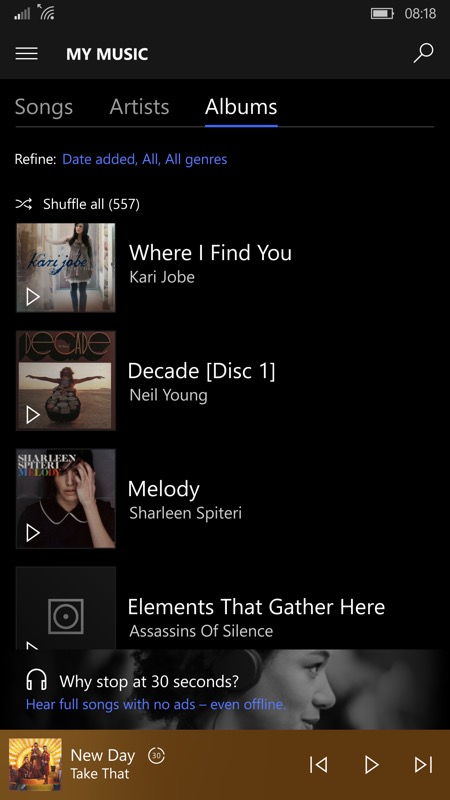 Very nicely done overall, Groove Music is pretty and now well organised too. Shame about the name itself!
To get this update, just head into the Store as usual and go into 'Downloads and updates' and then 'Check for updates'. Groove Music should be there in the list if the update is available to you.