Here's the changelog for Playcast UWP since my review:
Same volume level for all songs by default (you can disable it in the settings)
UI Accent color can be changed (go in the settings)
Zoom UI (setup in the settings)
New code for background audio
XBoxOne : UI fix black margin on TV removed
XBOX One ready
Chromecast Audio Multiroom support
German language
Sort buttons are back!
Performance improvements
Open a URL directly
DLNA Drive workaround for large folders and some drives
Quite the update - a few screenshots of this in action today: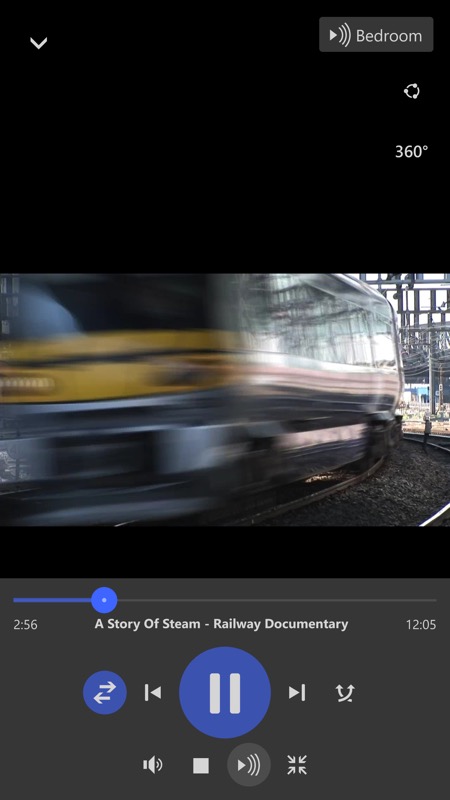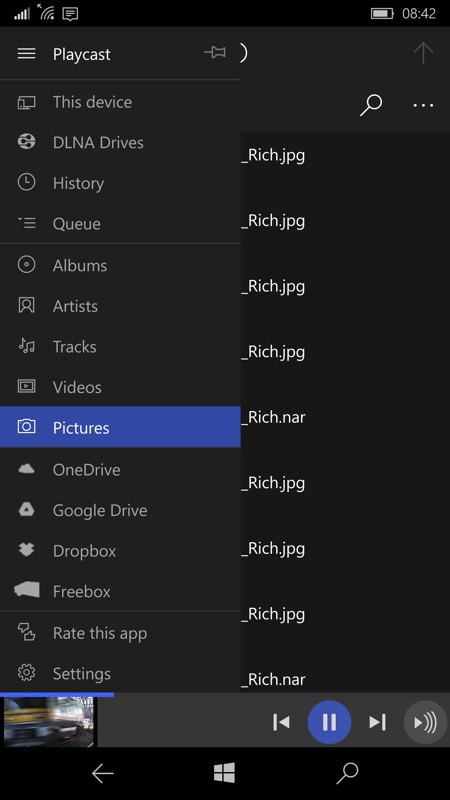 It's a commercial application here in the Store but is a good investment for anyone with both a Windows 10 Mobile-running phone and a Google Chromecast or similar streaming system. It's fair to say that I experienced some unreliability with my own hardware, but then I was running a Fast ring build of Windows 10 Mobile, so I'll cut the developer some slack.
Comments welcome and data points on your own media equipment!