From the minimalist Store entry:
Immerse yourself into the wonderful world of the game CloudRoad with stunning graphics. Fly on the legendary aircraft. Go around obstacles, collect gold, use boosters to set records.

You'll get the idea immediately from the second screenshot, though there's a little more here that needs comment, so do see below: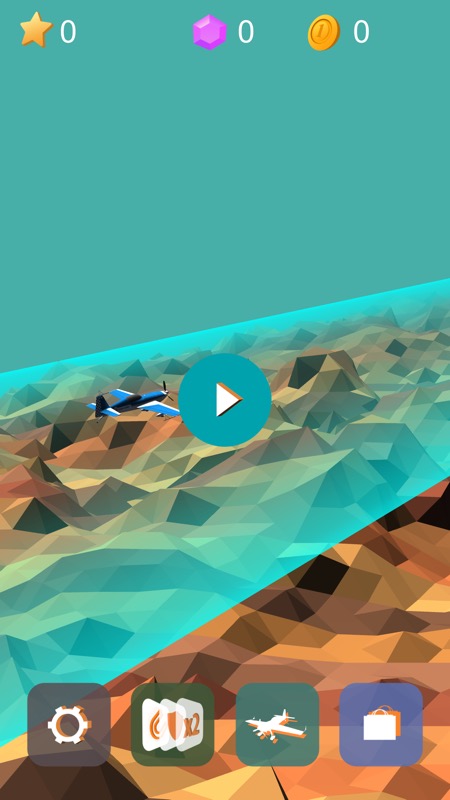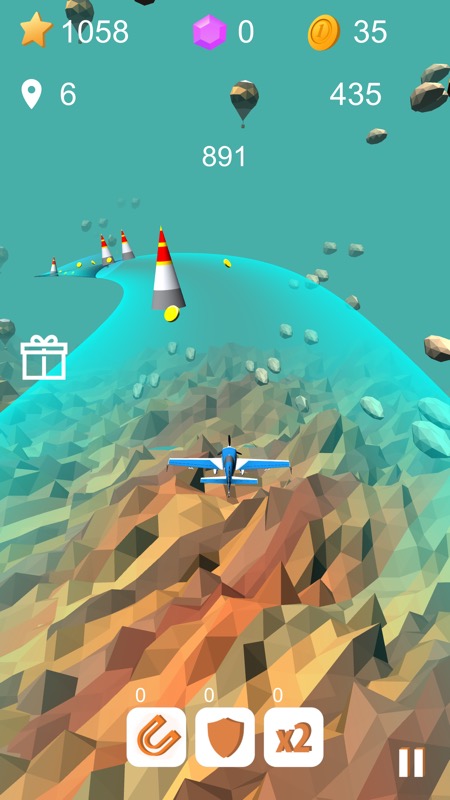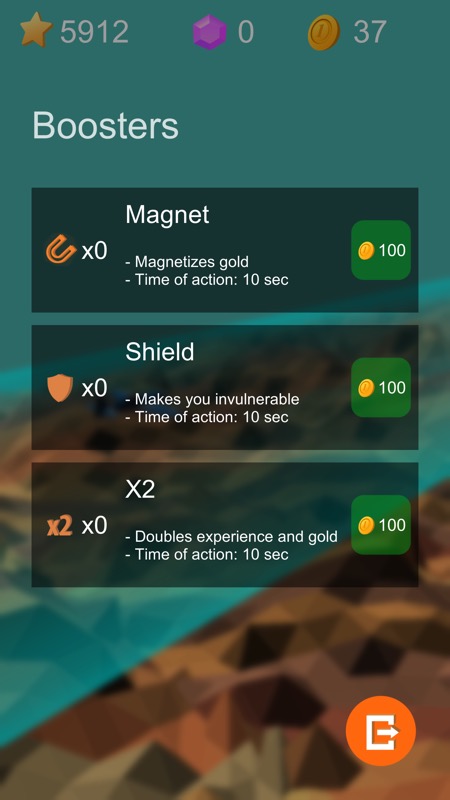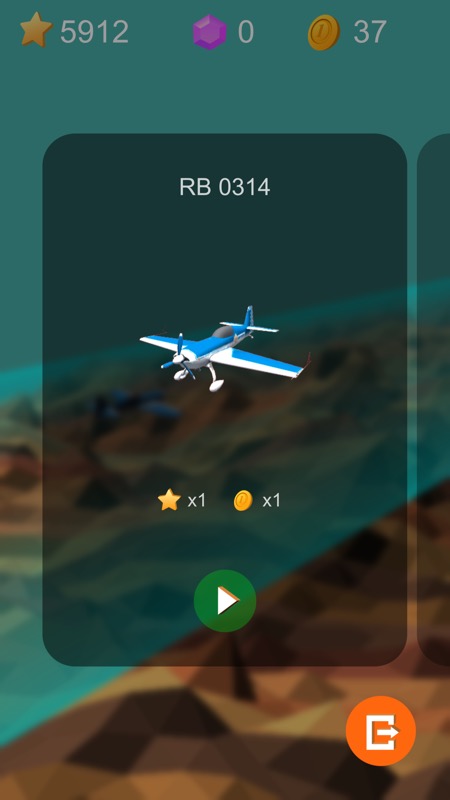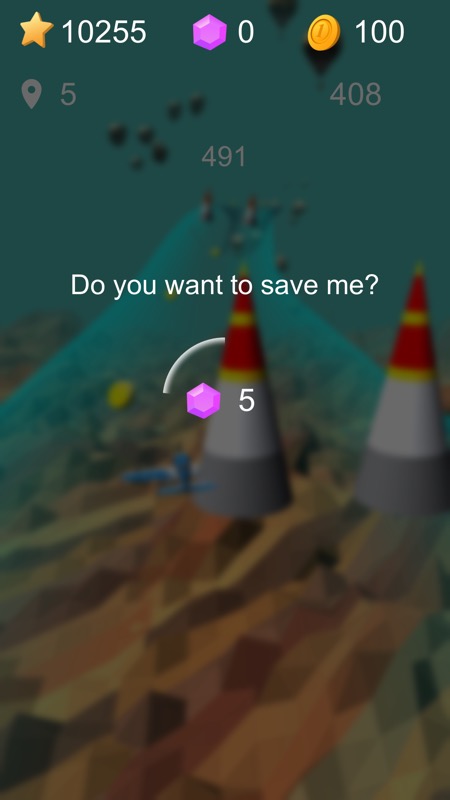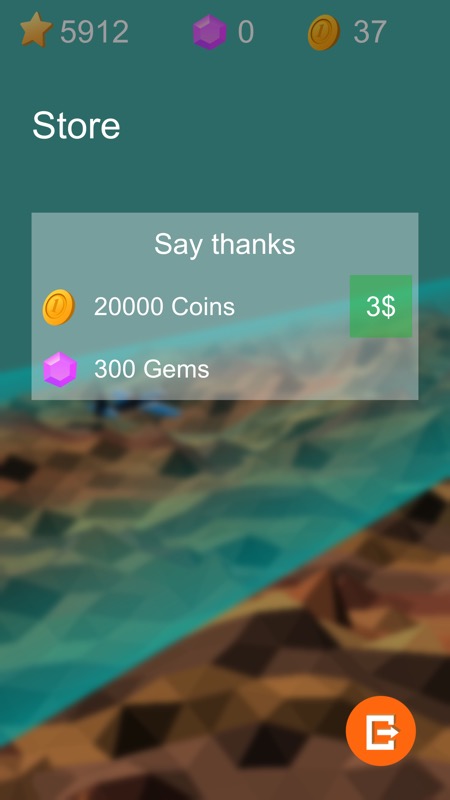 Not bad at all - fun and good value. Oh, and don't be discouraged by the long loading time on the initial splash screen (not shown here) - it's not clear why this game takes almost 30 seconds to load even on a fast Lumia 950 XL, but this does clear in time. Hopefully the developer can optimise this down a lot in future updates.
You can grab this in the Store here.