Microsoft Planner on the iPhone is here in the iOS App Store, in case you have an iPhone or iPad that youd like to try it all out on.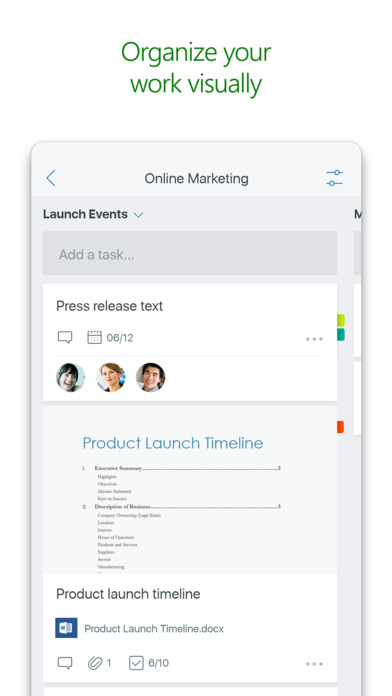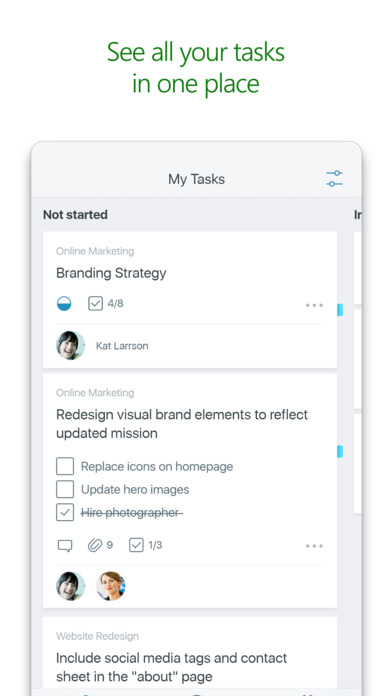 Having a dedicated phone application is a lot cleaner and faster than having to go via a web browser, which was the case (and still is, for the time being, on Windows 10 Mobile).
In terms of a future Windows 10 UWP version (so that would be mobile compatible, etc.), I'm heartened by this graphic on the main Planner web page: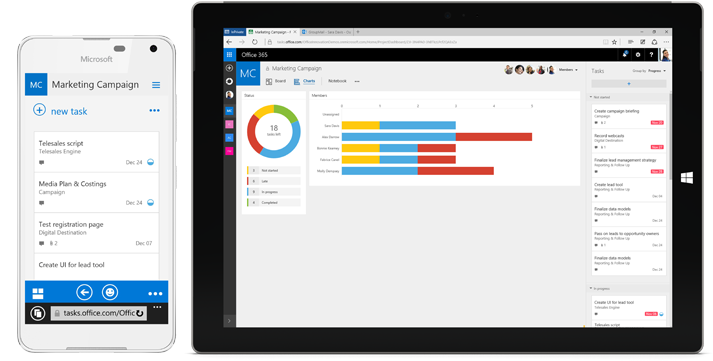 Yes, I know it's something of a mock-up, but 'Microsoft' branding on the phone outline and the Windows-esque controls (never mind that they're 8.1-ish!) indicates some degree of inclusion of Windows 10 Mobile too. Plus Android is a shoe-in, of course, in time.