From the original Microsoft post:
Today, we are excited to announce that we updated the design of OneNote for Windows 10, Mac, iOS, Android and OneNote Online. These design features, rolling out over the coming weeks, include three key areas of focus:

Enhancing usability for those who use assistive technologies.
Simplifying navigation controls.
Creating consistency across devices.

Simplified navigation

We worked with users to learn how we could improve the navigation layout—especially for larger notebooks with more sections. Now, the navigation controls are all in one area on the left-hand side of the app. This allows users to easily switch between their notes and dramatically improves usability with assistive technologies. With the new consolidated and simplified design, screen readers can easily navigate through the app to help those with disabilities. In addition, content is front and center—helping students to focus and avoid distractions.
The hierarchical layout above is transformed into a more simplistic nested set of panes for mobile, even in landscape and on larger phone screens. This isn't as 'clever' as in some other UWP applications, but if the driving force here was accessibility then I can understand - showing 'one pane at a time' is one pane at a time to 'narrate' for blind users.
Some before/after screenshots of the previous/new version of OneNote UWP: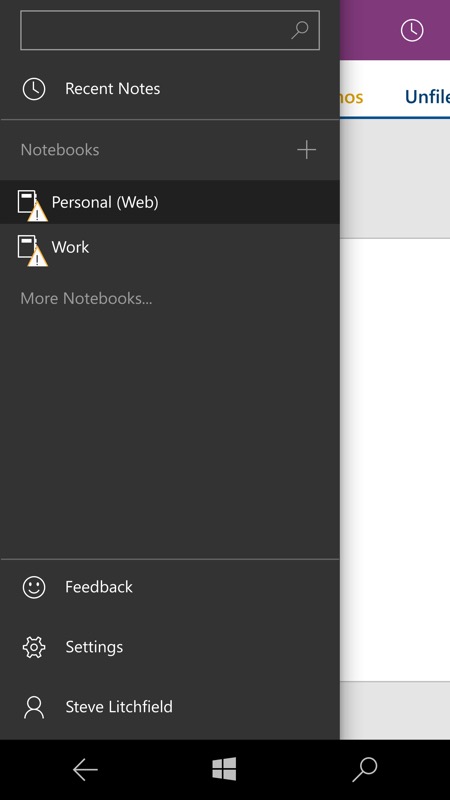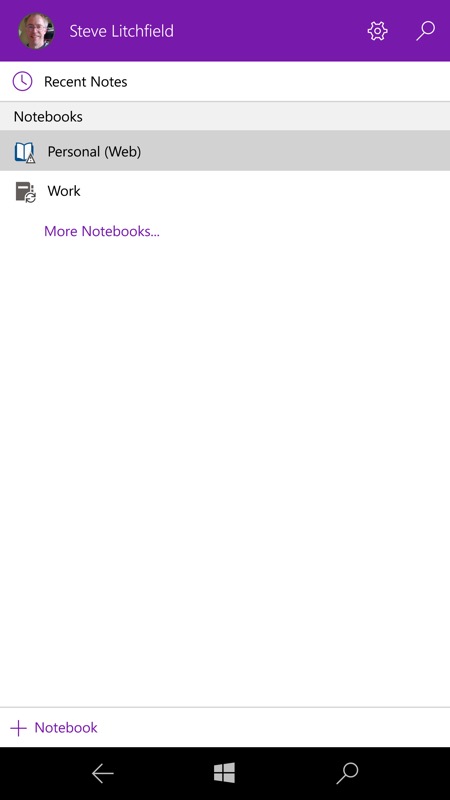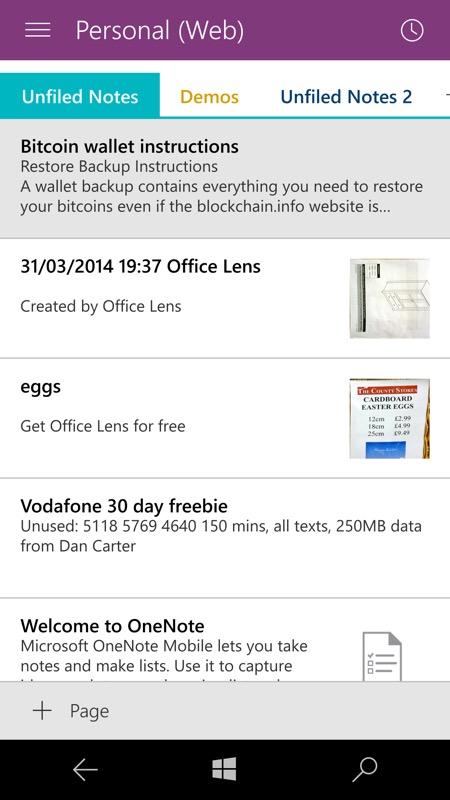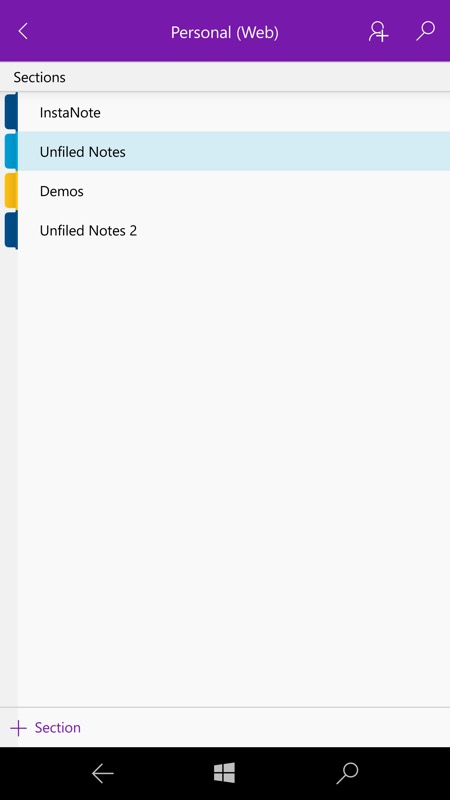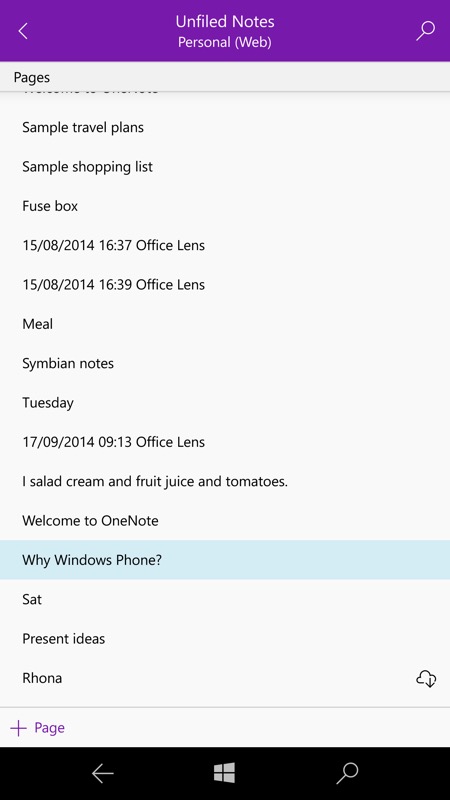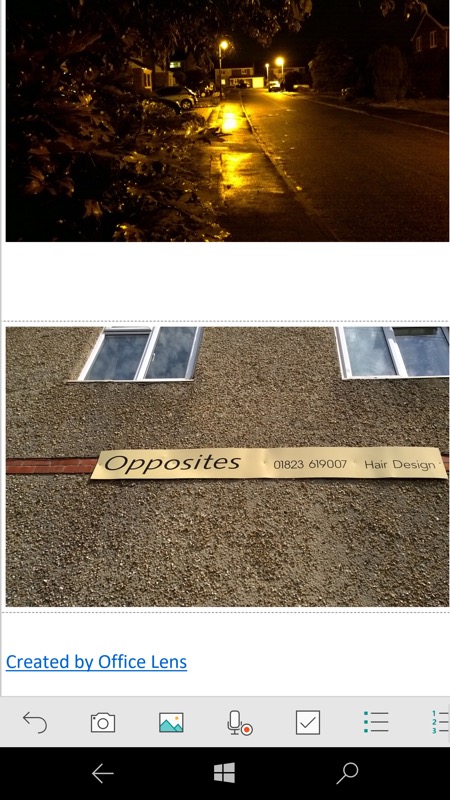 You can update this in the Store in the usual way once its rollout has reached your device/ring/country.