Here's my cobbled-together changelog for Podcasts (beta)
'Car mode' added

UI tweaks, font changes


Volume, cast and speed controls moved to '...' pop-up on mini-player


Added 'synchronize on close' option/function

And, as usual, I've got some screenshots to illustrate some of these functions: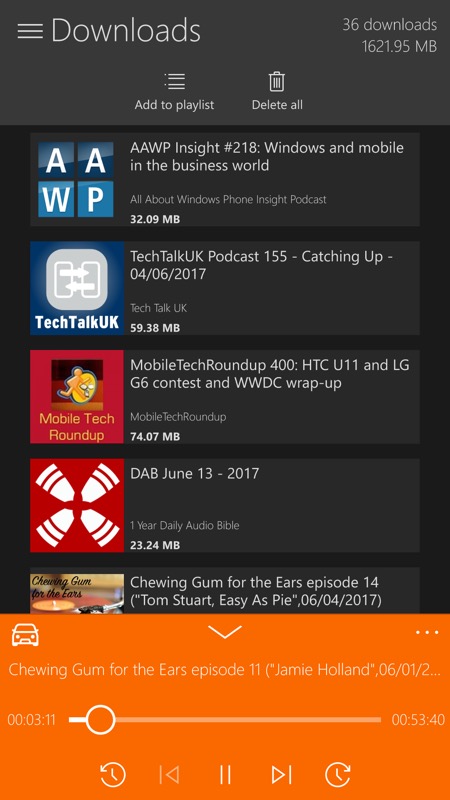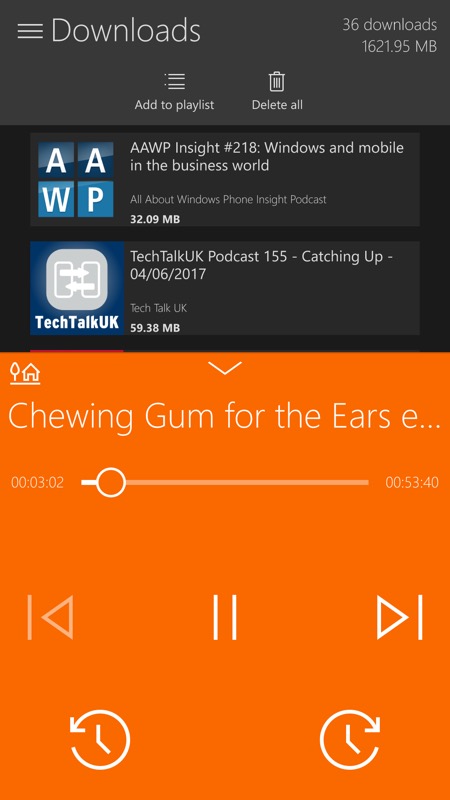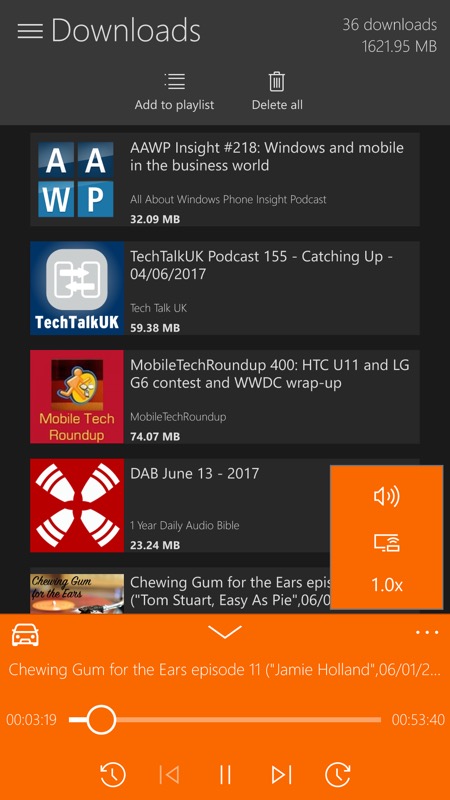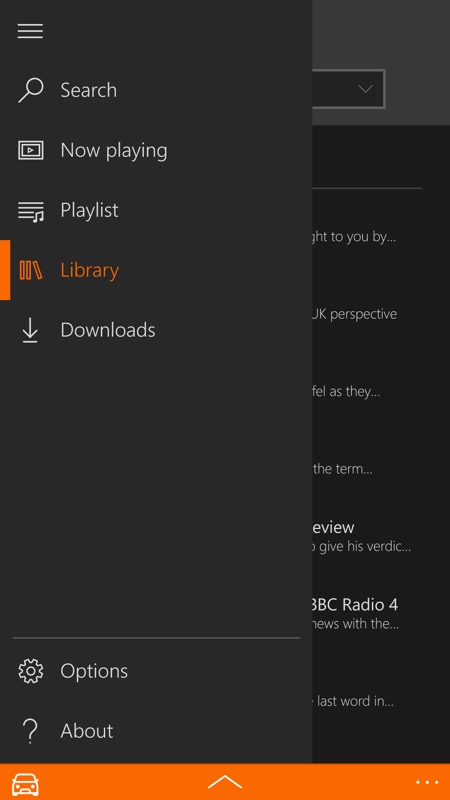 Ignore the garish colours above, by the way, Podcasts (beta) is just assuming my system theme on my test device - you won't have to live with searing orange!!
You can grab this for free in the Store here, with in-app-purchases just there to 'tip' the developer if you like a lot!
Comments welcome if you've tried 'Podcasts (beta)'- how has it been holding up?
PS. You can get involved with the developer, to report issues or request a feature via Github here.