From the Store description:
Valley Assault is a fighter jet action game in which you are assigned deadly missions in world's most dangerous valleys.

World's best fighter jets specialized in every type of combat are provided to you for mission accomplishment.
In back-to-back missions you have to complete mission continuously one after other.
In custom valleys you have to face environmental obstacles and score reward points.

Valley Assault features:

Simple controls that are easy to use!
Adventurous environments!
Select from a wide range of fighter jets!
Face environmental obstacles!
Realistic valleys!
Back-to-back & custom valleys!
In essence, as with other arcade games, success here relies on memorising where each bad guy or target is on each level and devising a strategy that wins through in the end, after multiple tries. Here's a brief walkthrough on my Lumia 930: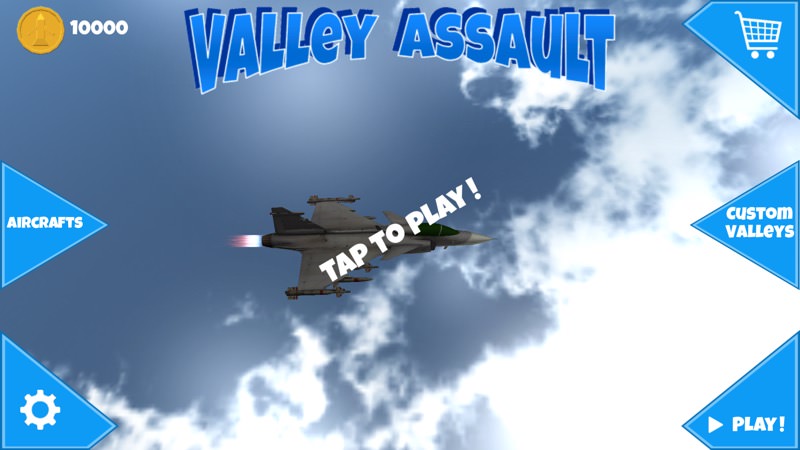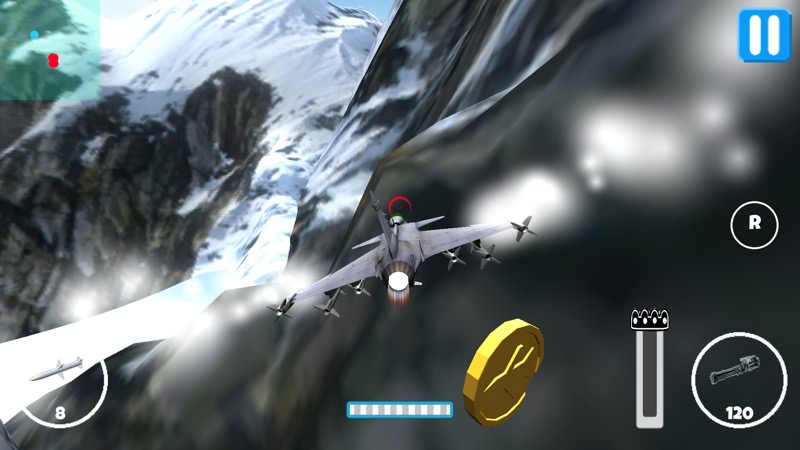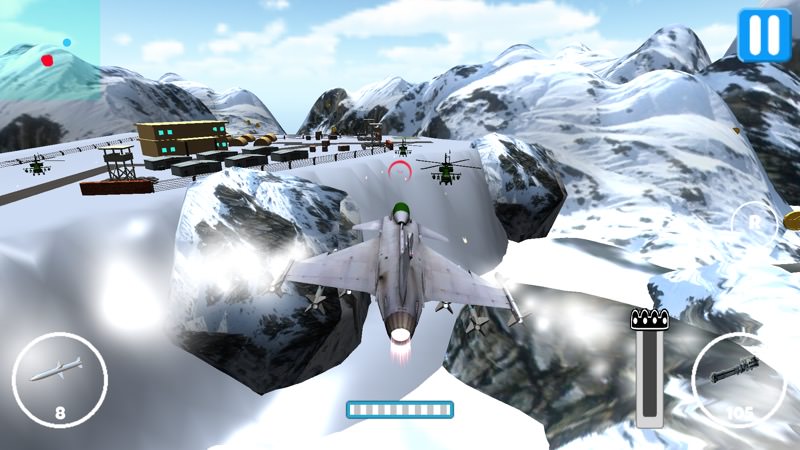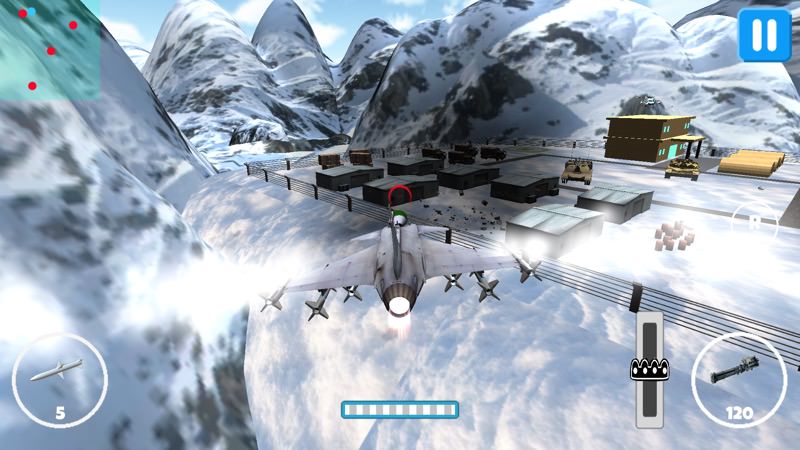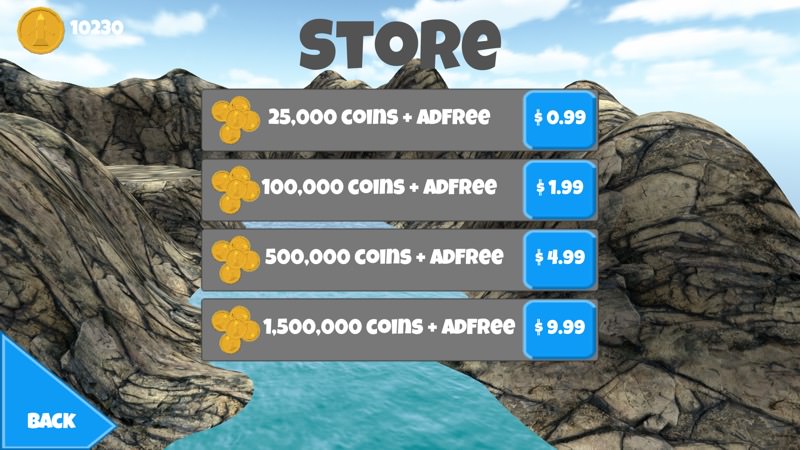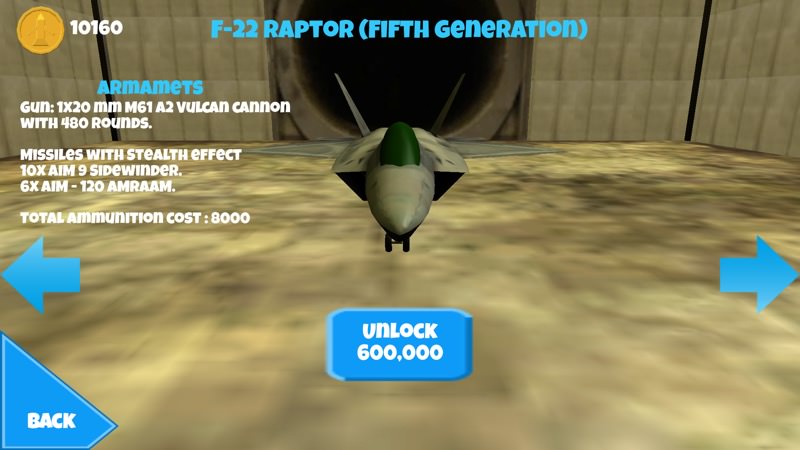 You can grab this in the Store here. You can play it for free etc, though as usual in-app-purchases are the way to get further planes quickly.
PS. There's a promo video too, though it's not very slick and also doesn't really represent the gameplay that accurately: