From the Store description:
Meet Libby. Did you know your local library has thousands of ebooks and audiobooks? You can borrow them, instantly, for free, using just the device in your hand.

Fish out your library card
Open the Libby app
Find your local library
Search, sample, borrow, enjoy

It takes just a few taps to find and borrow a book. Libby has a ground-breaking built-in ebook reader, and a beautiful audiobook player. If you prefer, you can send books to your Kindle for reading.

Sign in to multiple libraries, with one or more library cards
Download books and audiobooks for offline reading, or stream them to save space
Sample any book with a tap — nothing to download or delete
Try a zoomable graphic novel, or a picture book with readalong audio
All your holds and loans are consolidated on a single shelf
Tag titles as read, loved, hated, wishlist, schoolbook, beach-reading, whatever you like
Your loans, holds, reading positions, bookmarks and notes are synchronized automatically across all your devices
Keep track of your reading history in the Activity tab
I did my best to try this out, but my local libraries in Berkshire UK don't seem to be part of this system yet - or maybe my card is too old! Either way, a selection of my - and promo - screenshots here, showing roughly how it all works: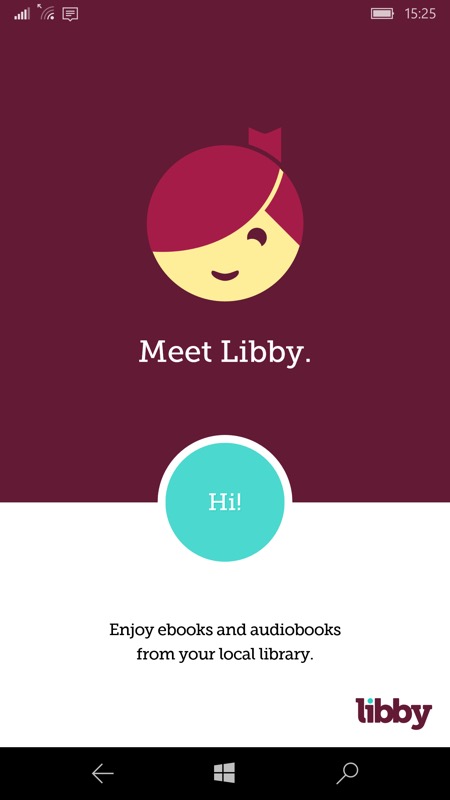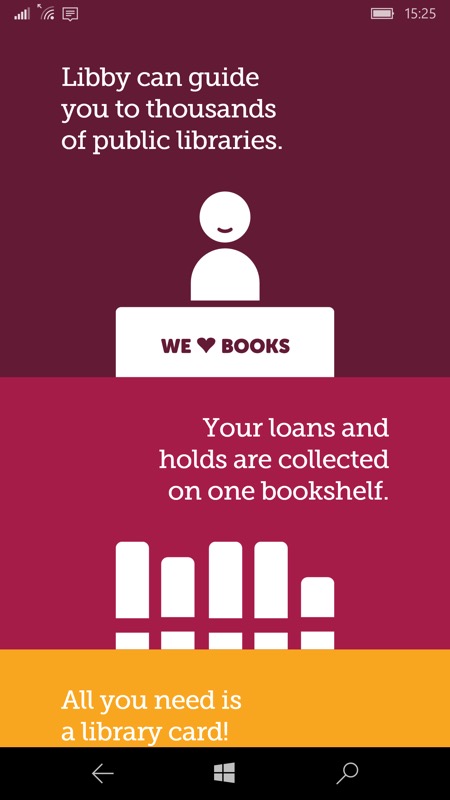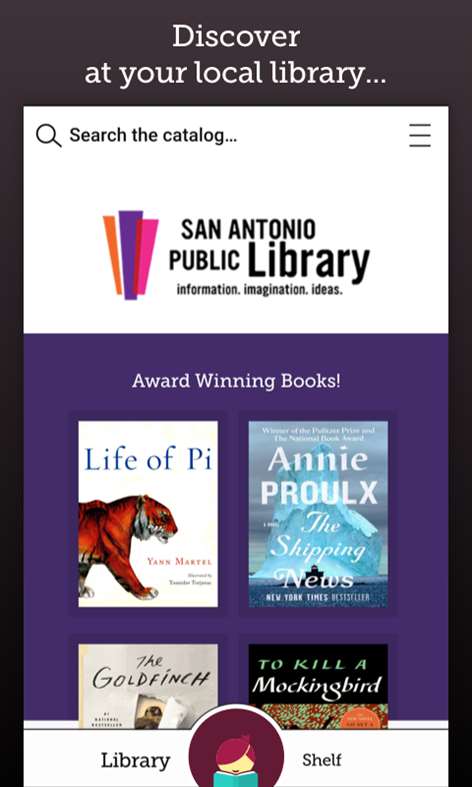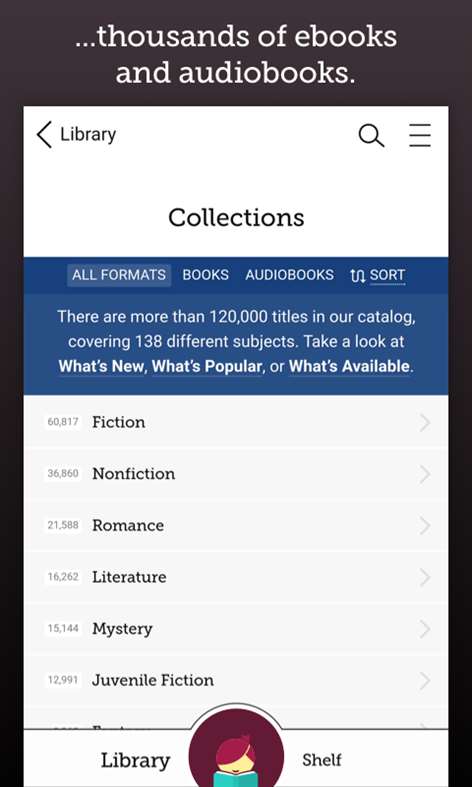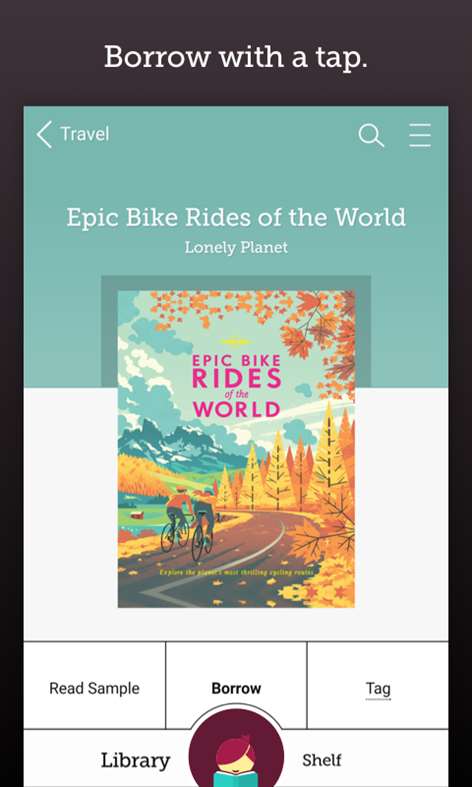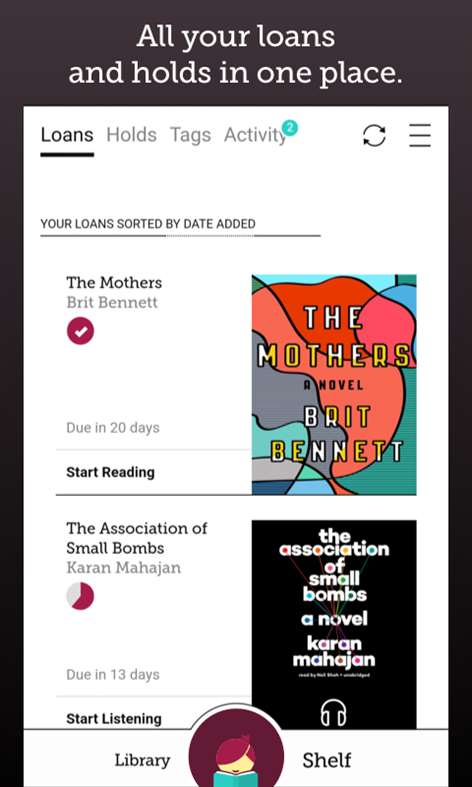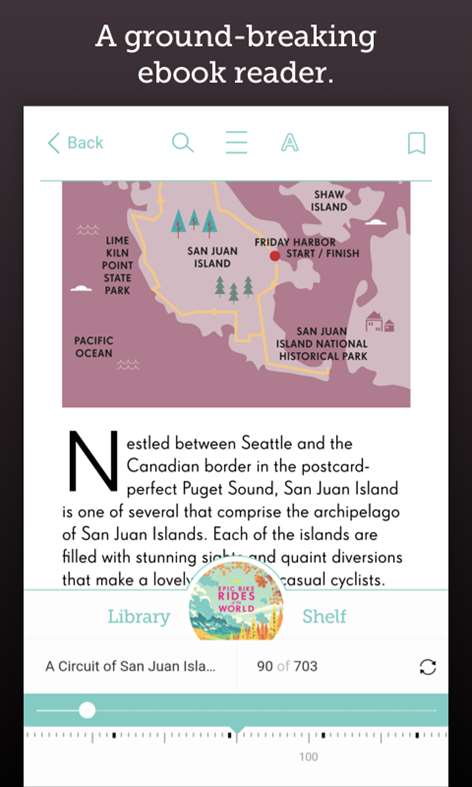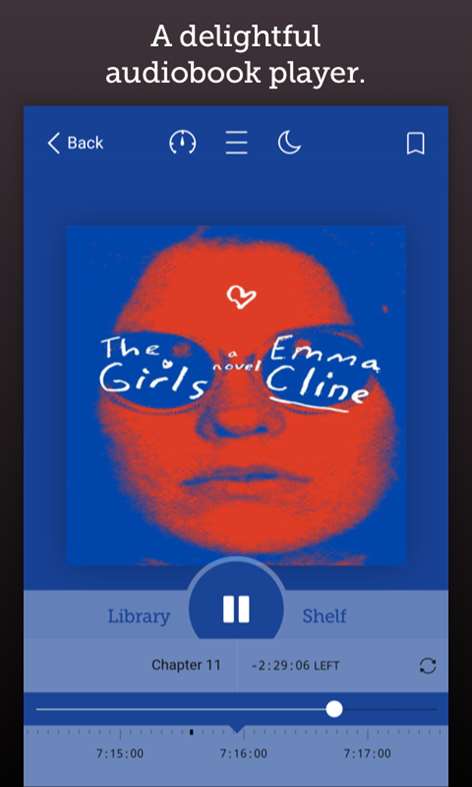 You can grab this for free here in the Store.
PS. This seems unrelated to the original Libby for Windows Phone!