Track Goals is still somewhat beta-ish, with at least one major UI glitch, shown below, but it's also a well behaved Windows 10 UWP application that syncs data through OneDrive and is therefore well worth noting.
Here are its stated features:
Add an item you want to save money towards.
Look at completed goals later.
Easy to use UI.
See the history of every goal you've attempted.
Sync your progress and history across all your devices via OneDrive.
Drag and drop images onto the app to start new goals faster. (WARNING: Dragging images from a web browser to the app does not work with Microsoft Edge)
Uses your Accent Color Settings.
Supports Light and Dark Theme
Here's Track Goals UWP in action: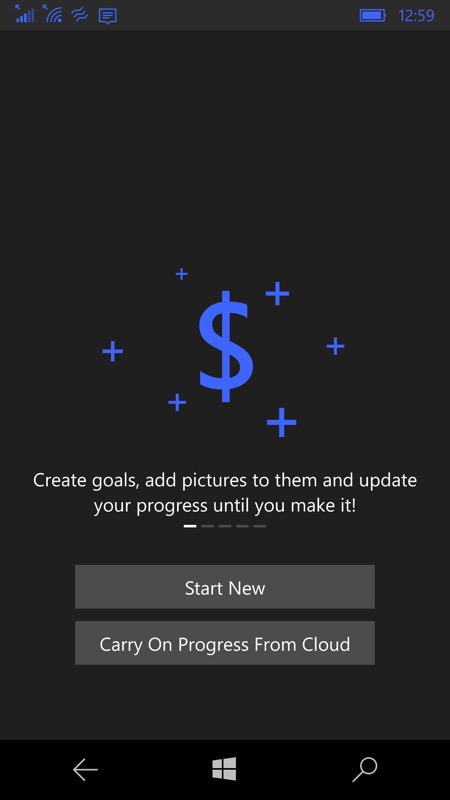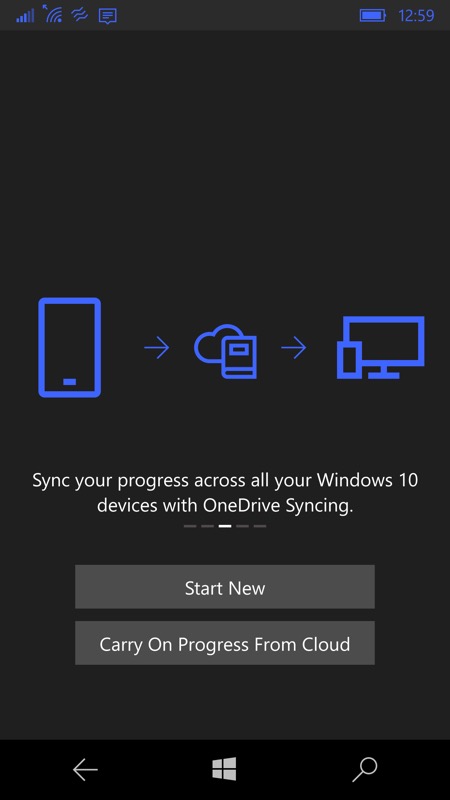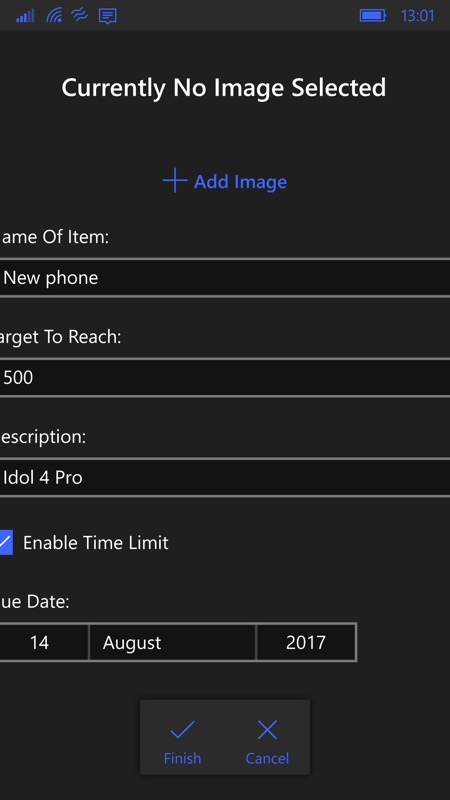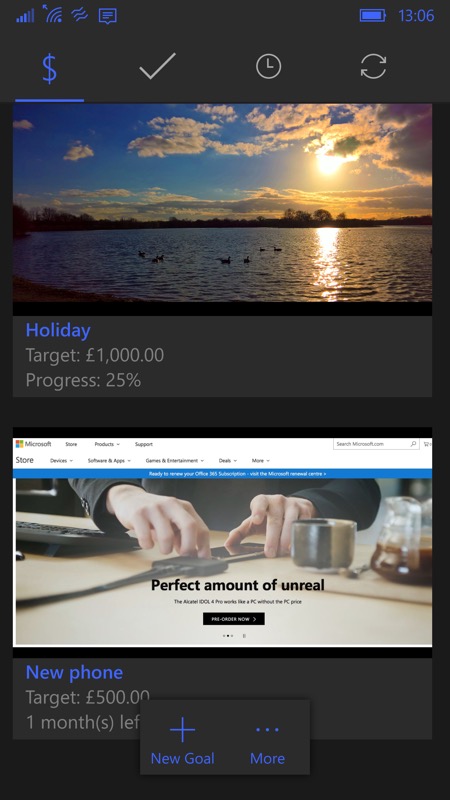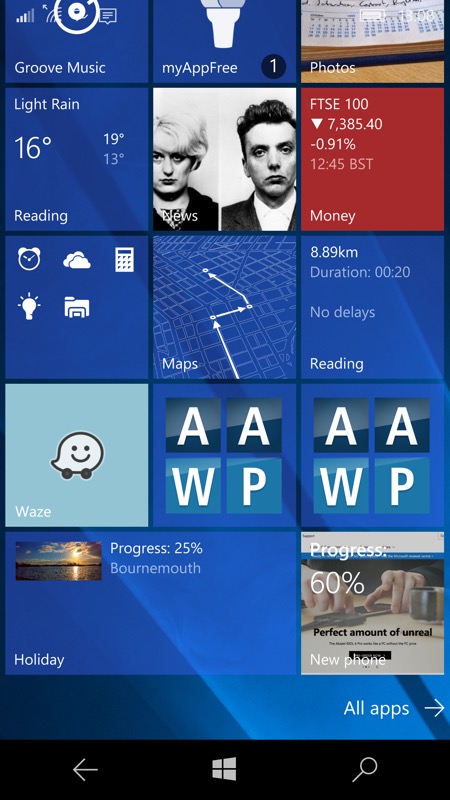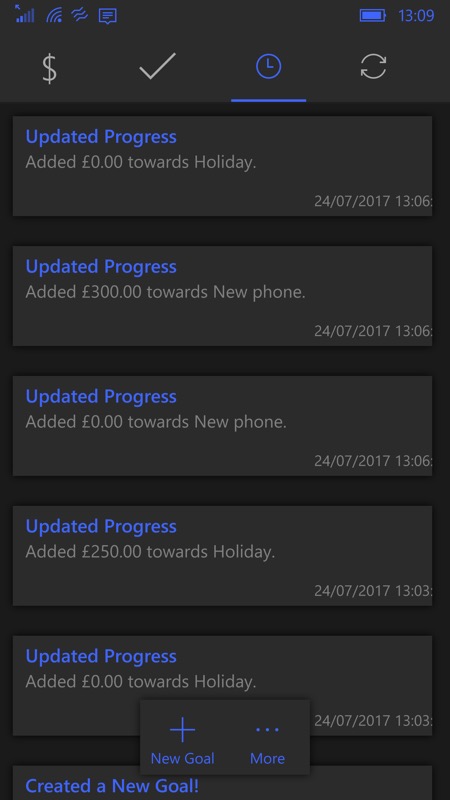 And, as I often do, I run this up through a Continuum display from one of my Lumia 950s....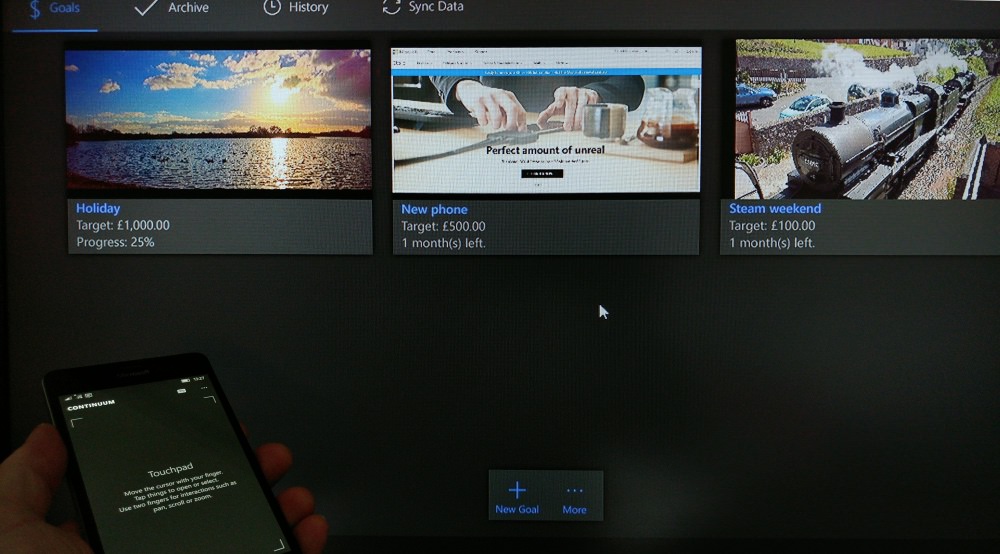 You can grab this new UWP app here in the Store. It's fully useable and totally free, as far as I can see - why not let the developer know about glitches you see and help make this an even more polished product?