It seems as though this was a commercial ($1) game in the past, but it's now free as far as I can see (helped by the word in the title!) - and, seemingly, we've never covered it here on AAWP. Here's the Store listing:
V1.17 updates:

Adds 30 new levels for a total of 100!
New Microsoft ad component which should remove most crashes.

The classic game of Mahjong Solitaire arrives on your Windows Phone in style with smooth 3D graphics, global high scores, badges, 100 unique layouts, and multiple tilesets and backgrounds to choose from. Also known as Shanghai and Taipei, Mahjong solitaire layouts consist of 144 tiles – clear the layout by matching tiles. The quicker you are, the higher your score, but don't be too quick or you might miss a match!

Global high score tables track players' best scores and let you compare your scores against other players from all around the world. Are you good enough to place in the top of the list? Try it and find out!

New Mahjong Champion mode lets you compete against the world to earn Badges. Try Mahjong and see why it's been a computer gaming classic for decades!

Features:

100 unique tables
Smooth 3D graphics
Global high scores
Global Badge rewards
Multiple tilesets and backgrounds, including the ability to pick your own from your picture library
Every table is guaranteed winnable (*if* you pick the right tiles! :-) )
Hint and help system to guide you in your Mahjong journey
Touch interface with rotation and zooming to see each table from every angle
In play, the game's fairly straightforward - spot matches and tap the pairs, though it's complicated by some being hidden underneath other tiles, so you have to occasionally tap pairs in the right order. Heres 3D Mahjong Solitaire free in action: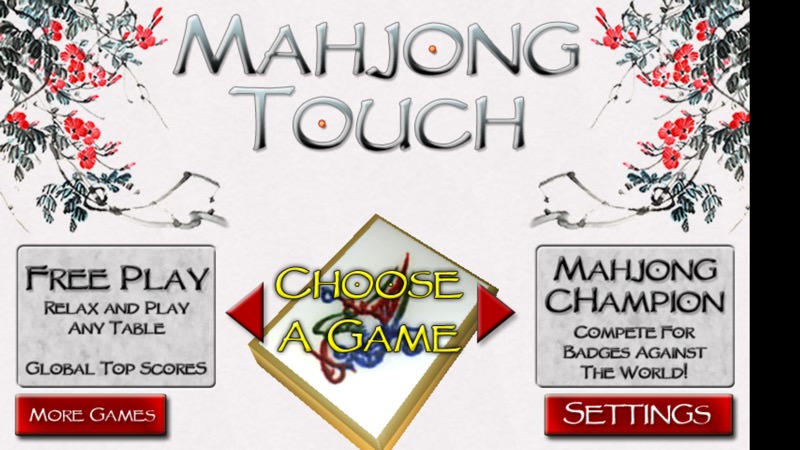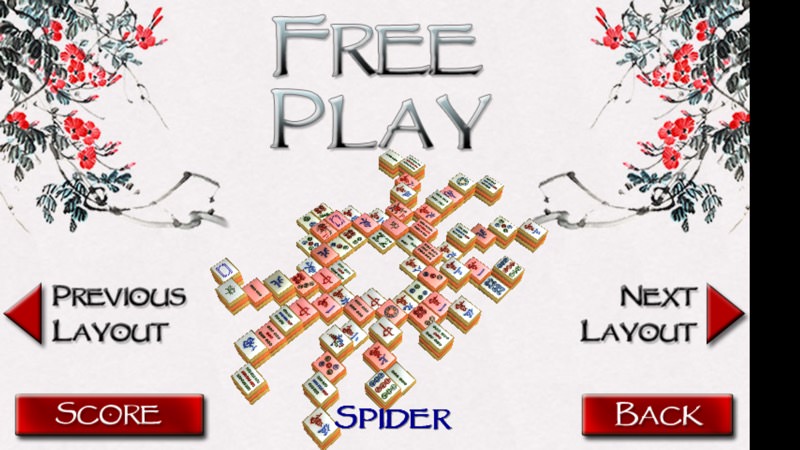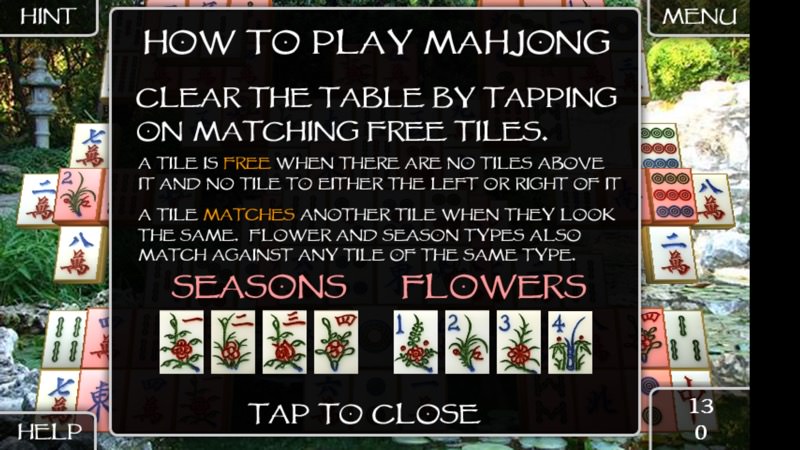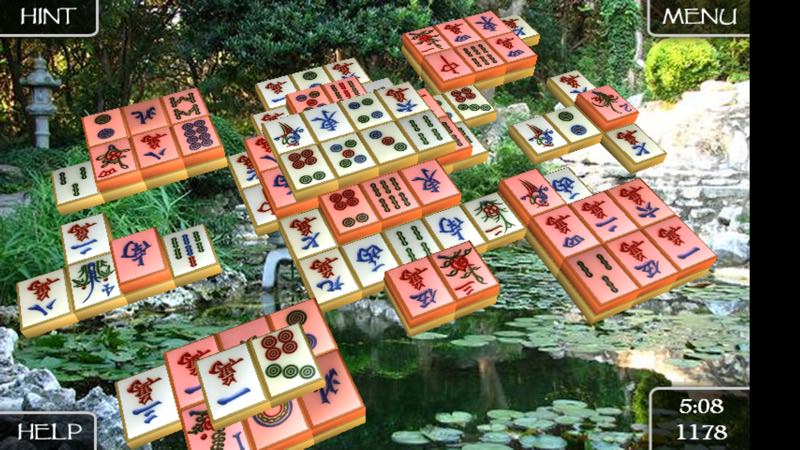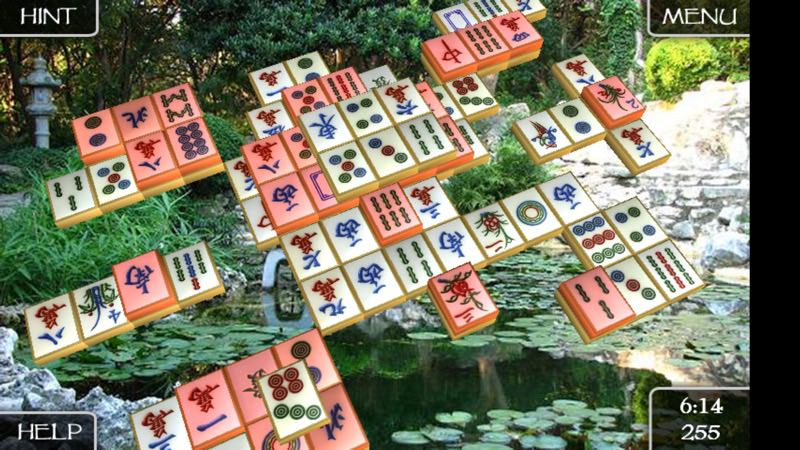 You can grab this for free here in the Store. Well worth a try if you have good eyesight!!