The only reason I'm giving Wave UWP some column inches here is that it's a UWP title and such games are quite rare. From the Store description:
Fly your ship through the waves of space.
Gain points by flying through the hoops.
Collect coins to unlock new ships!
Some screens of this in action on a Lumia 950 XL: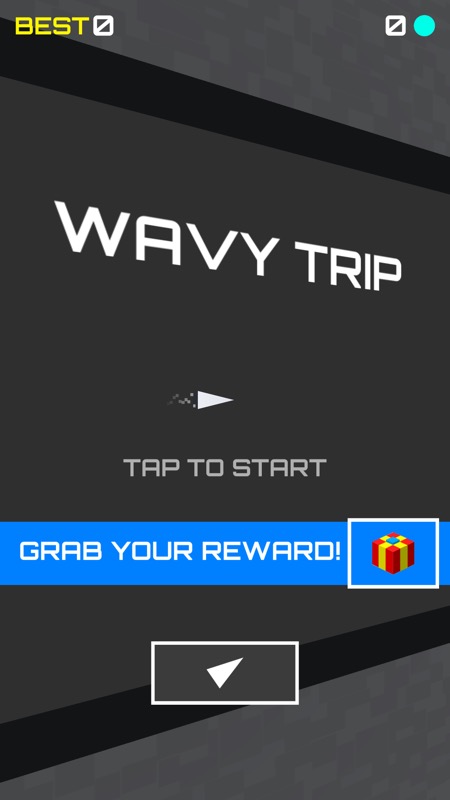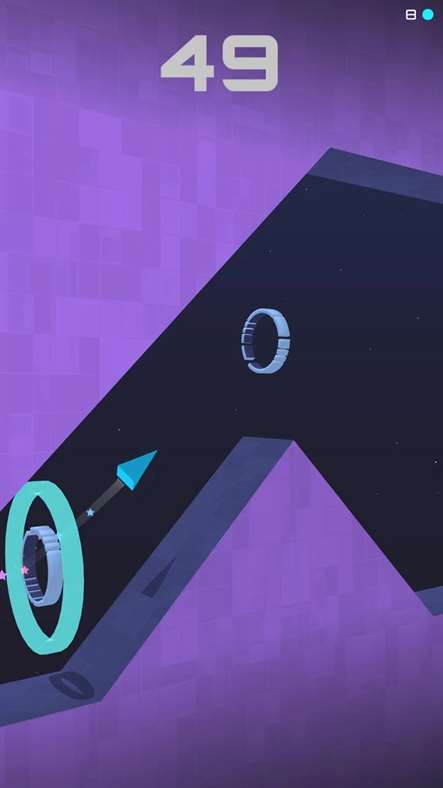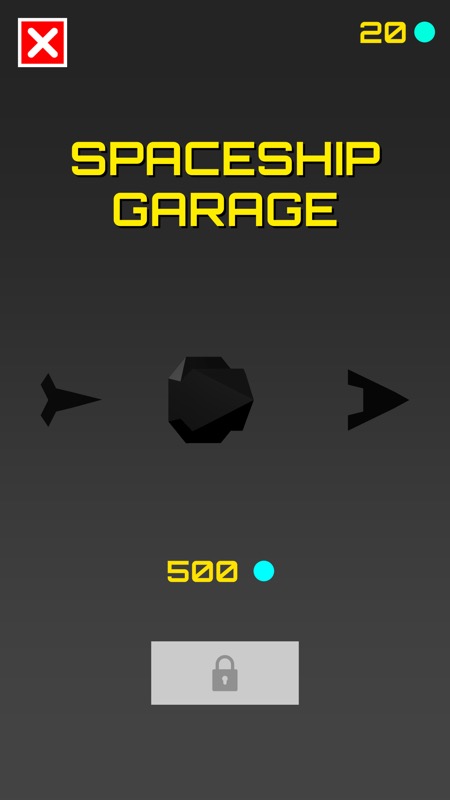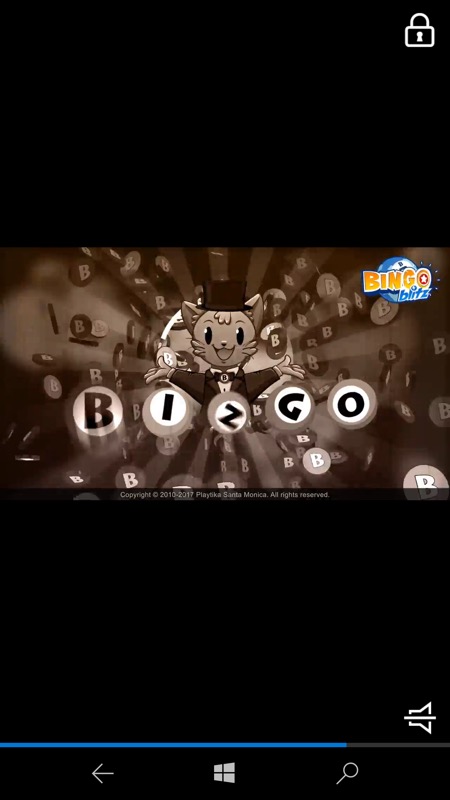 If the developer's listening, you need to dial down the ads by several hundred percent and you need to make the game easier to play. If the average game time is less than 15 seconds then there's not even enough time to hook people into getting better. Yes, Flappy Bird was a phenomenon, but it doesn't need to be aped this closely. And I'd argue that Flappy Bird was easier.
You can grab this in the Store here if you have a Windows 10 phone.