From the Store entry for 9Zen Store (and yes, this is getting a little 'meta'):
Cannot find any new or awesome apps on the windows store? 9Zen Store helps you find awesome, free, discounted apps for you windows 10 device.

The app which eliminates the major drawbacks of the windows store.

Browse apps and see their reviews/ratings from over 60 countries.

Search apps with an advanced search features for apps not shown by windows store search.

Get app details like update date, release date of windows phone 8.1 apps (Pro feature).

Like an app but want to download later. Add it to the download later list which you can easily check out later.

Discover apps which are recommended by us.

See free/discounted apps for the day.

Copy the store link easily to share with anyone.
It all works as advertised, though not all details are surfaced for each app and in most cases you'll need to tap through to the 'real' Store, install, and then tap back out again. But it's all worth it for the new applications that I've discovered in the last 24 hours. Of which more on AAWP in the coming months.
Here's 9Zen Store in action: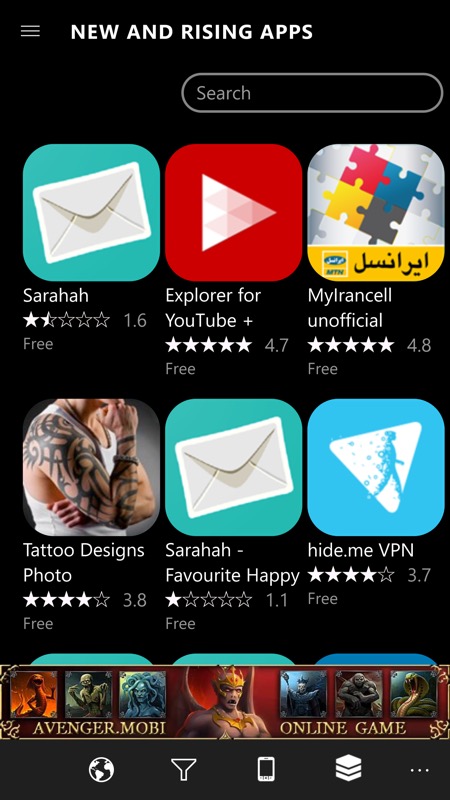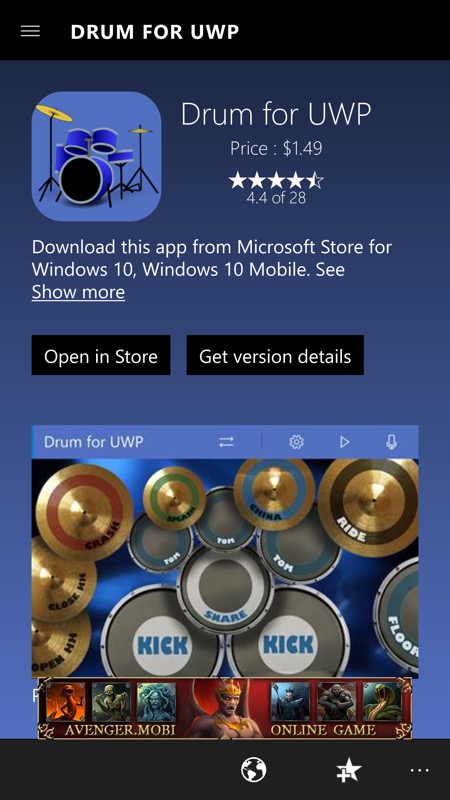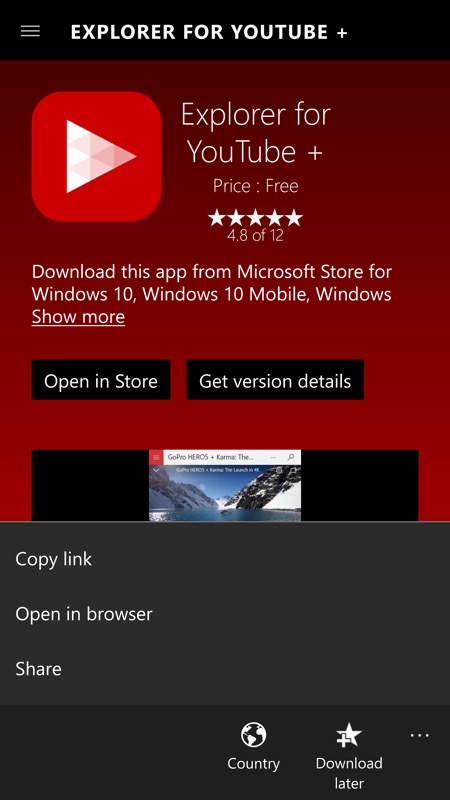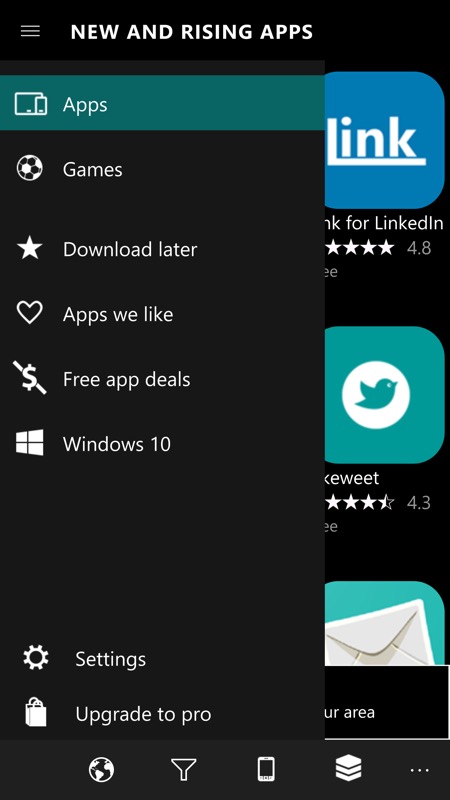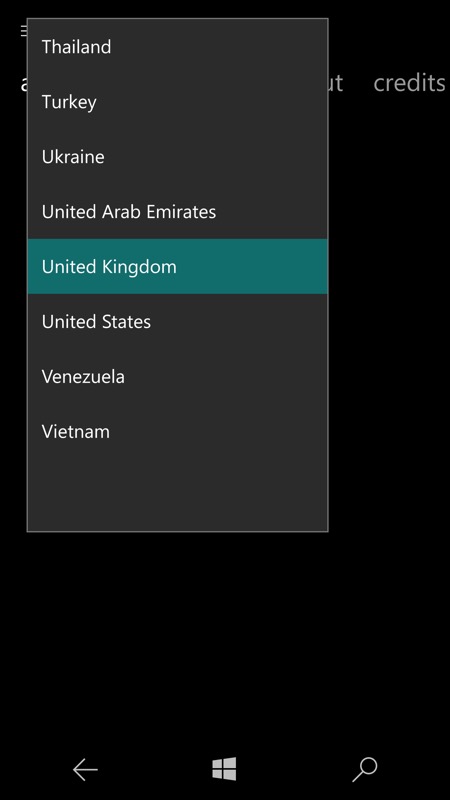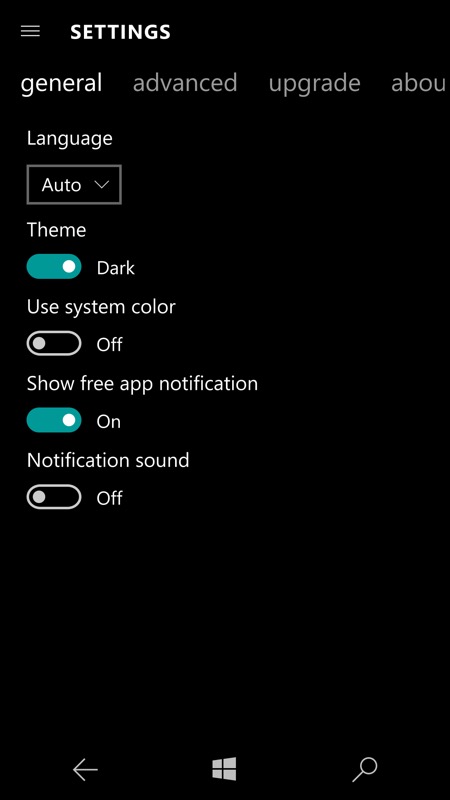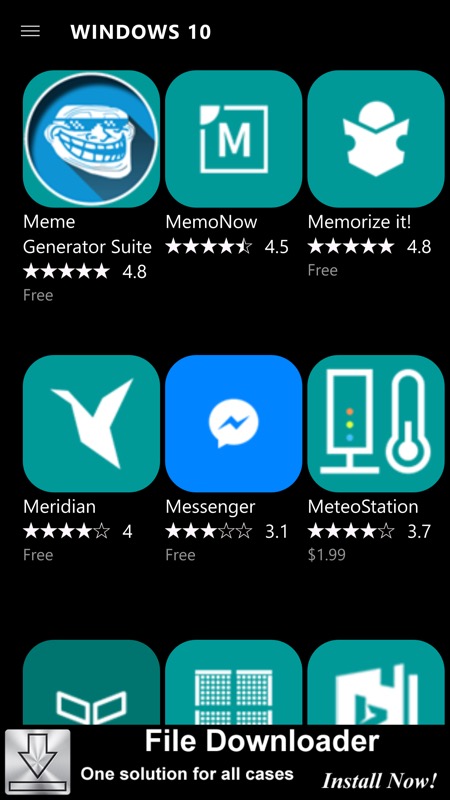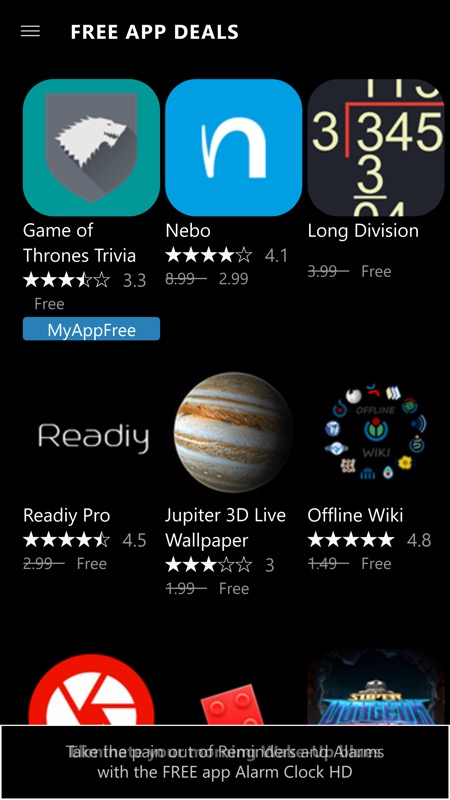 You can grab 9Zen Store here - it's a free download and highly recommended. The extra navigation into and out of the actual Store is well worth it for the new content that you'll unearth.