From the Store description:
This is a completely free, lightweight local EPUB format ebook reader, mainly designed for reading novels with illustrations.

***Books are not included in the app. You have to find and download books from the Internet on your own. If you do not know what EPUB is, DO NOT download this app.

Quite a common sense caveat there, though including a mini-store of a few royalty-free ebooks in the application would have been a good idea, just to get people off to a good start?
Anyway, here's LightReader in action on my IDOL 4 Pro: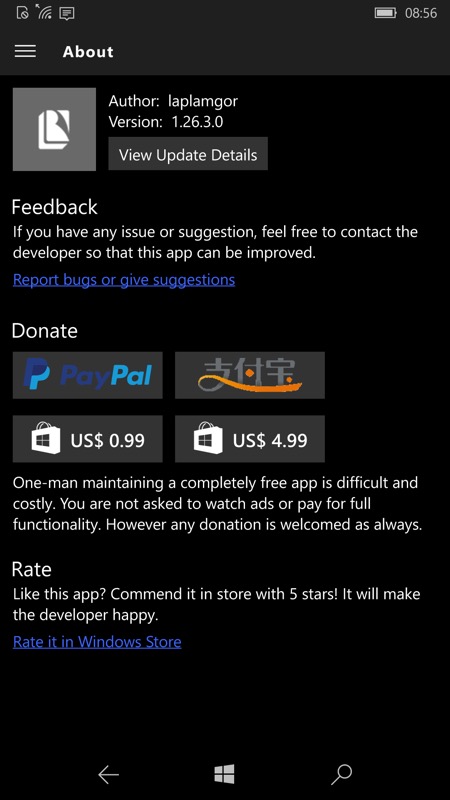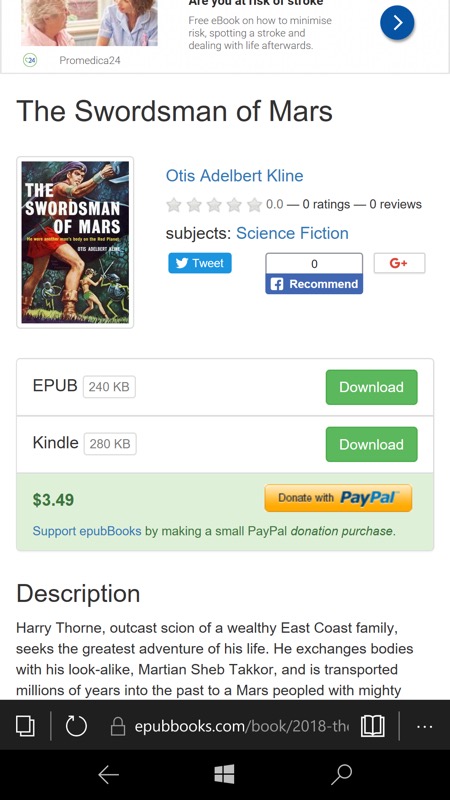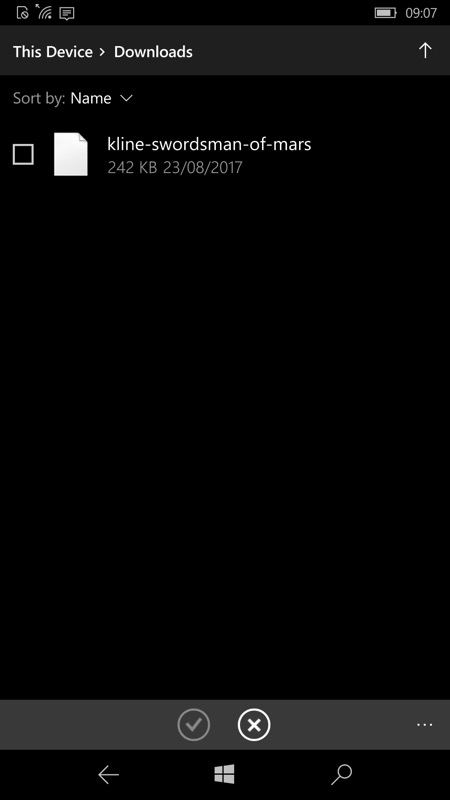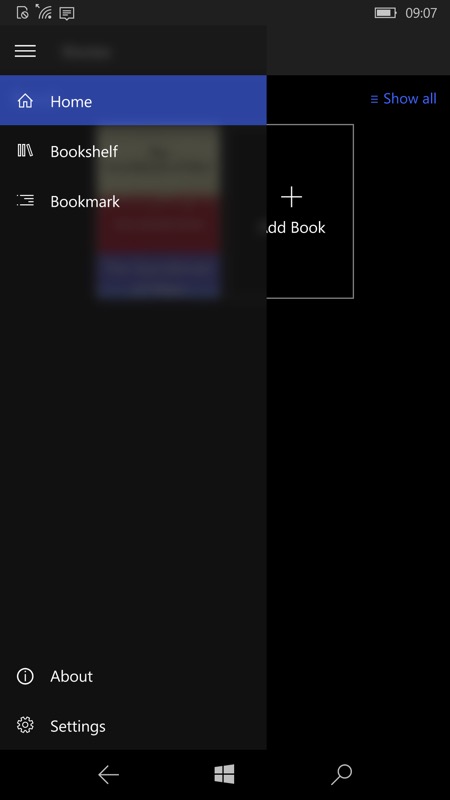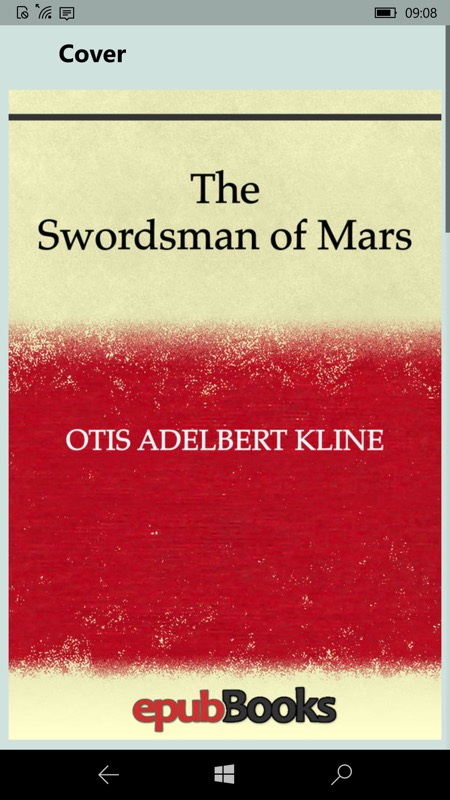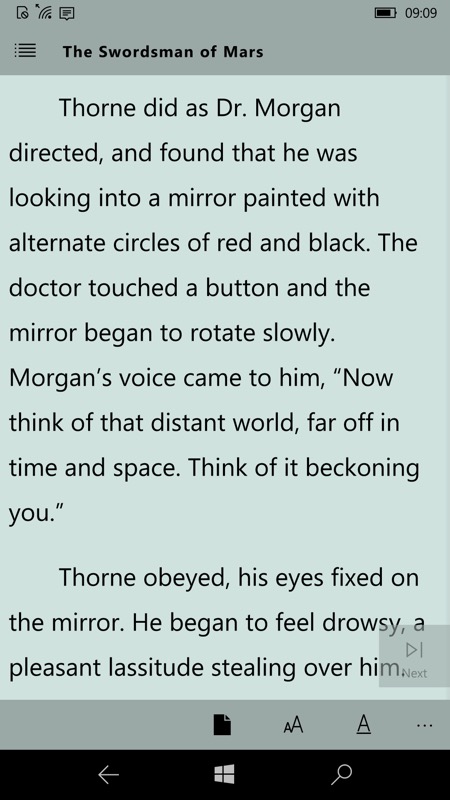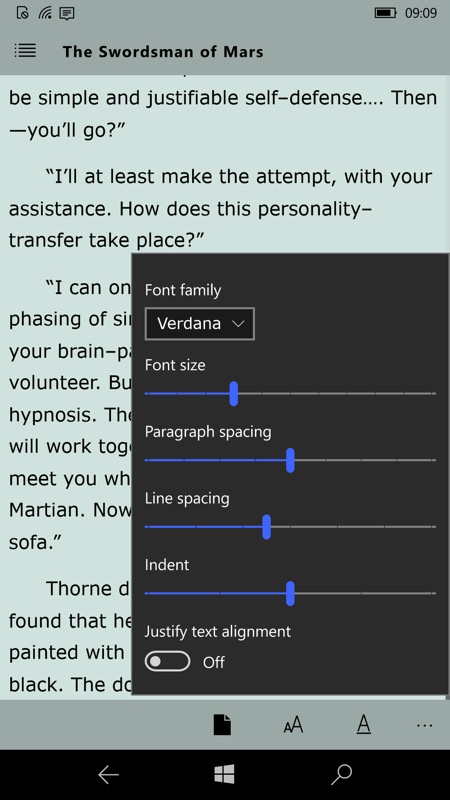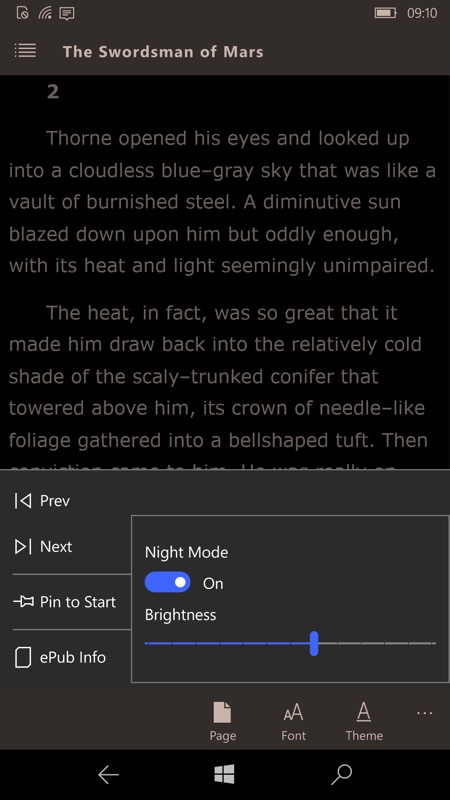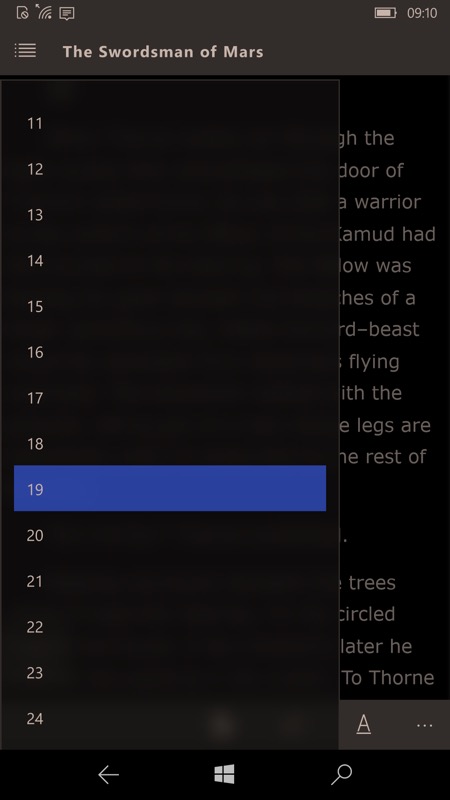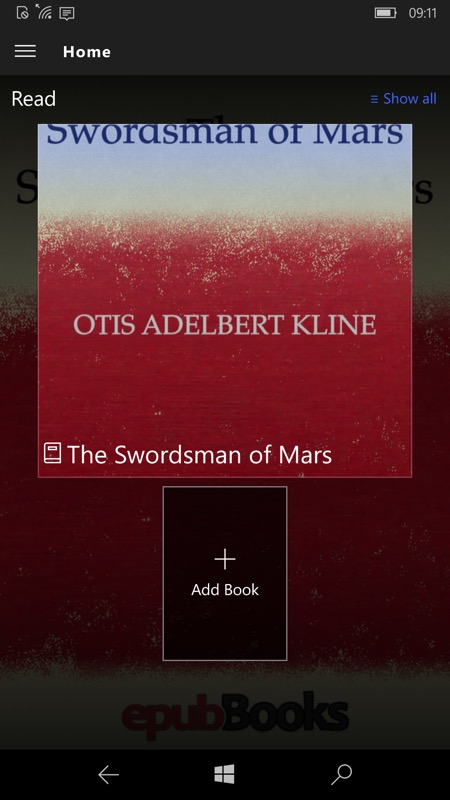 An excellent little application and well worth downloading on any Windows 10 device.
You can grab LightReader UWP here in the Store, and you can grab EPUB ebooks from many places, start at epubbooks.co.uk?