From the Store description:
See what your car is doing in realtime, get OBD fault codes, car performance, sensor data and more!
Car Scanner is a vehicle / car performance / diagnostics tool and scanner that uses an OBD II Bluetooth adapter to connect to your OBD2 engine management / ECU.
Car Scanner was inspired by Torque and OBD Car Doctor (PNN software) for Android, and brings best features to Windows Phone / Windows 10 Mobile.
Layout your own dashboard with the gauges and charts you want! Add custom (extended PIDs) and get information, that was hidden from you by car manufacturer!
It can also show and reset a DTC fault code like a scantool. Now with Mode 06 - ECU self-monitoring test results. Helps you fix your car and helps keep repair costs down!
Works on any vehicle that uses the OBD 2 standard (most vehicles built after 2000, but can work for vehicles as far back as 1996).
Car Scanner supports all OBD2-compatible vehicles and provides exclusive extra features for some cars of: Opel/Vauxhal/Chevrolet, Hyundai/Kia, Renault, Nissan, Infinity, Mitsubishi, Toyota, VAZ, UAZ
Although I don't have the right OBD2 adapter for my car and for this application - and there are LOTS of cheap/fake/clone OBD2 adapters, so follow this advice! - here it is in action, courtesy of promo screens from the developer: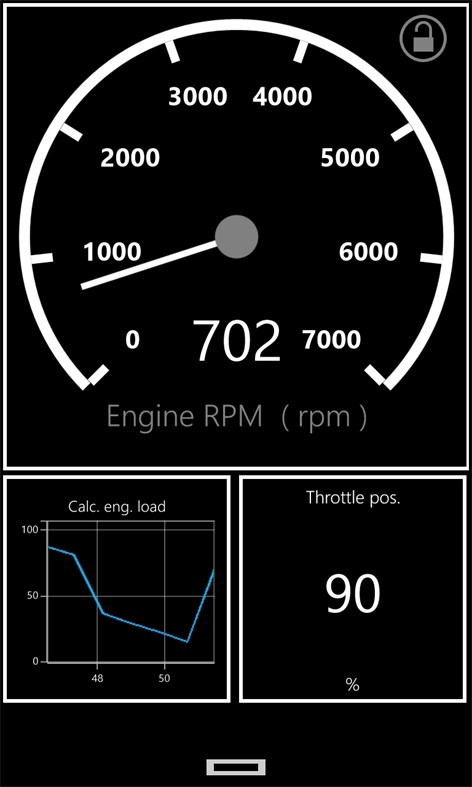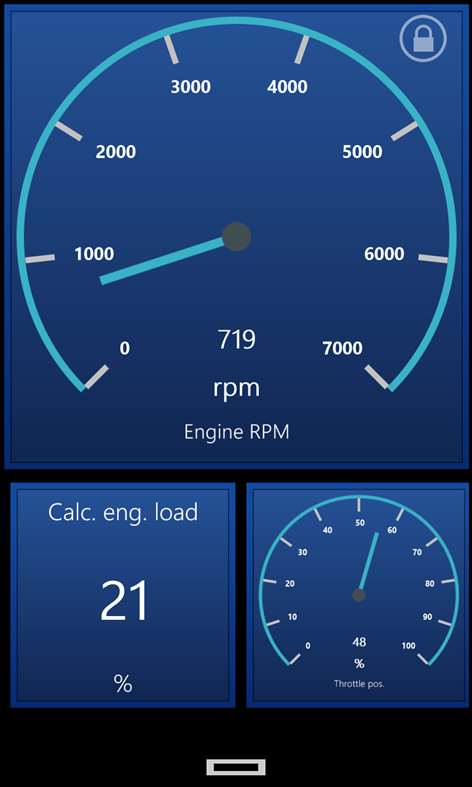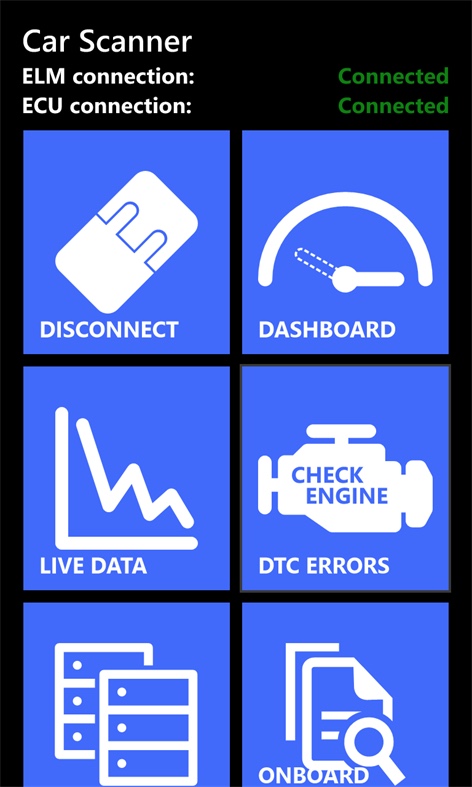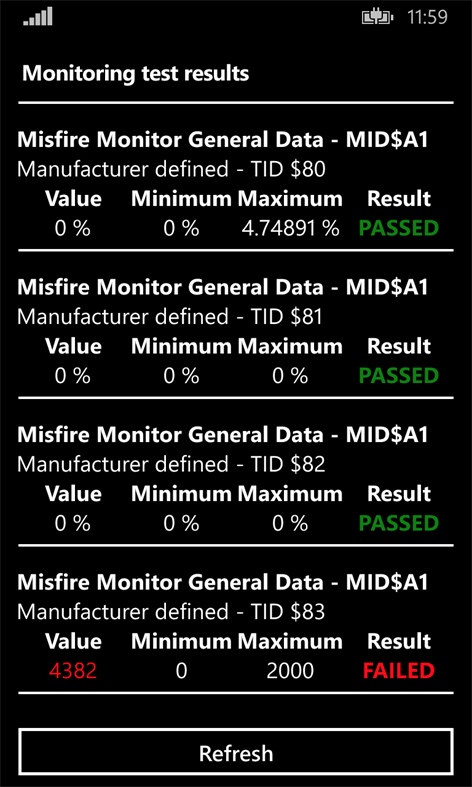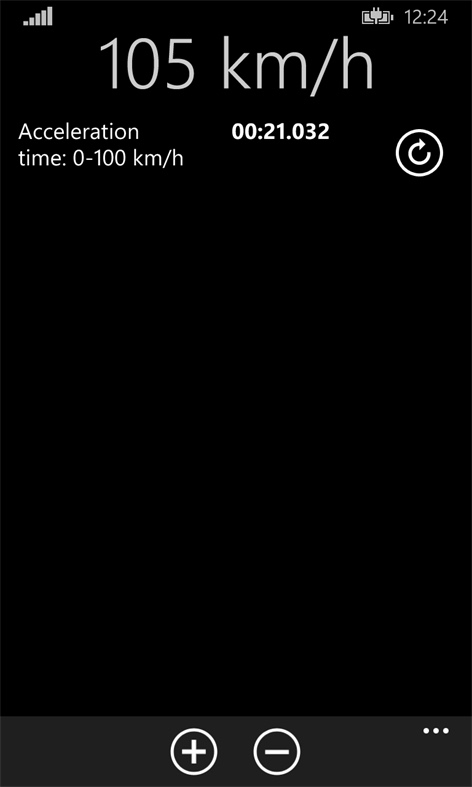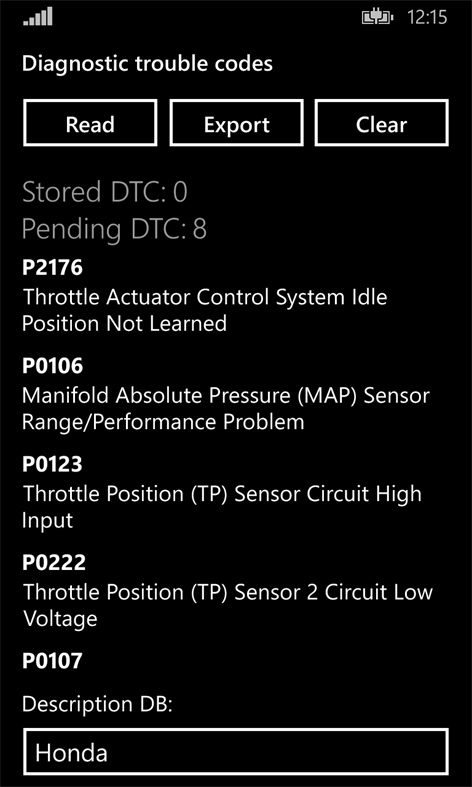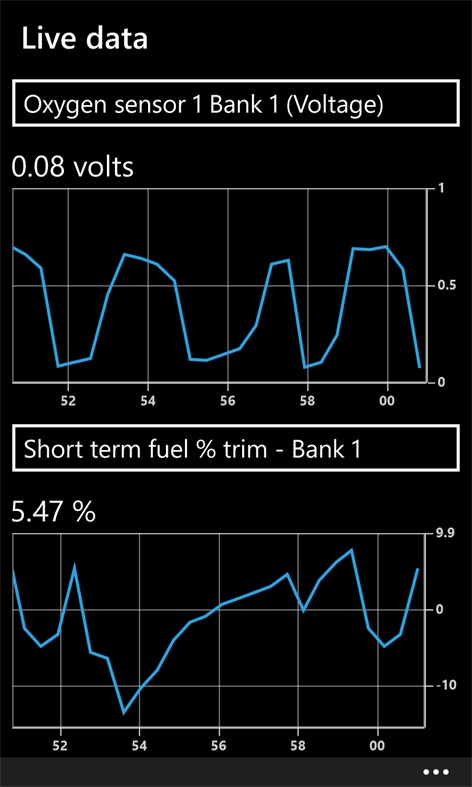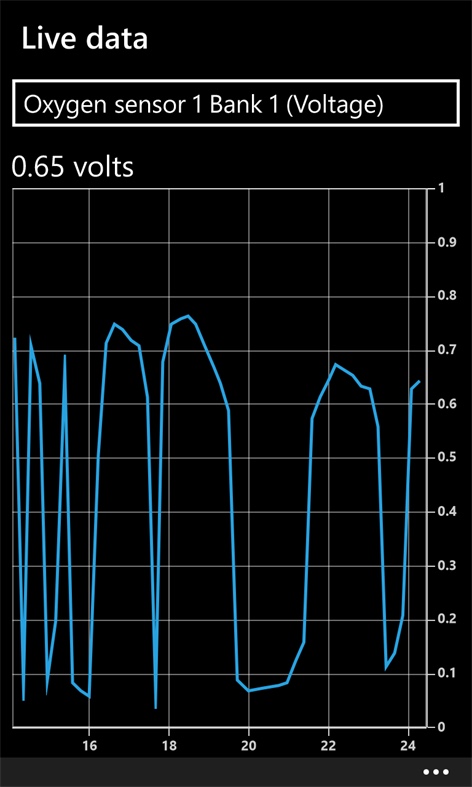 Windows 10 Mobile users should note that this application will only work when installed to internal storage - don't try to install it to microSD.
The app also needs a Bluetooth OBD2 ELM327 compatible adapter to work. The adapter is small and plugs into the diagnostics socket on the car which gives your phone access. I'd suggest this one from Amazon UK if you're unsure. But not guarantees. Just don't buy something super-cheap (under £10).
Comments welcome if you've used the app successfully or otherwise. You can grab it from the Store here. There's also a 'freemium' version with in-app-puchases if you want to go down this route.