From the Store description:
Are you a Pinball Wizard? Do you have what it takes to join the Pinball League?

The Juggler is a 3D Pinball machine with realistic physics and regulation dimensions. Easy to pick up, hard to put down!

Pinball is tricky to get right on computers. But it's do-able on smartphones because of the tactility and sensors. So you get to feel each ball impact (through the phone's vibrator) as well as hear the sound effects and music, you get to impact the physics through nudging the phone sideways when needed (the 'tilt' movement!) - and this classic 8.1 game gets all this just right.
Here's Pinball League: The Juggler in action on my 950 XL: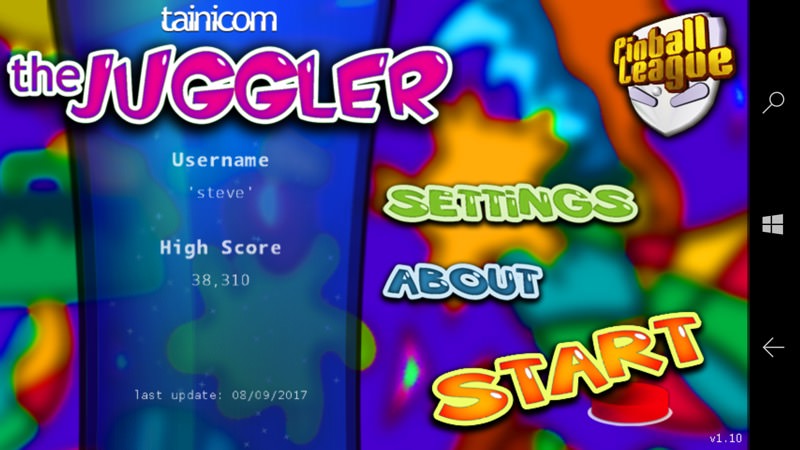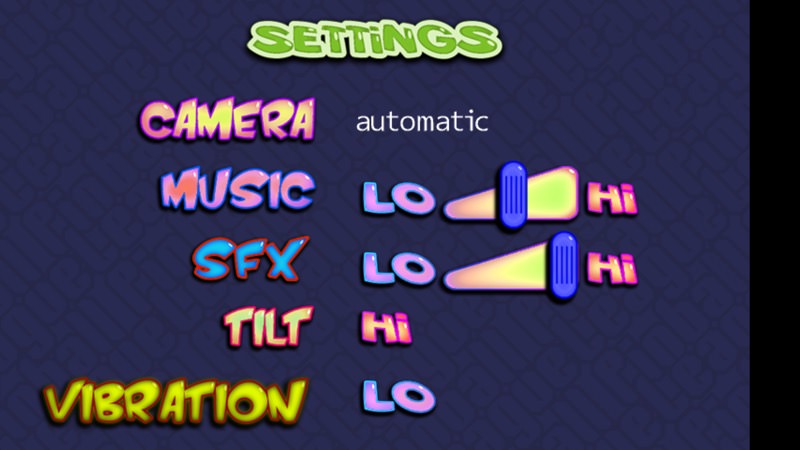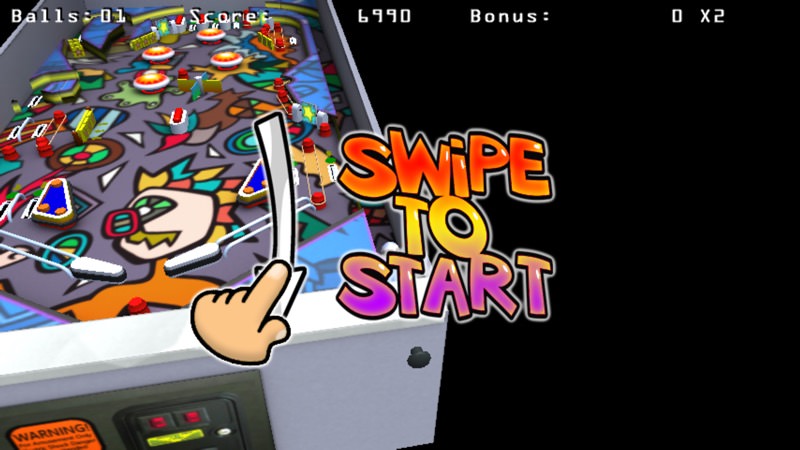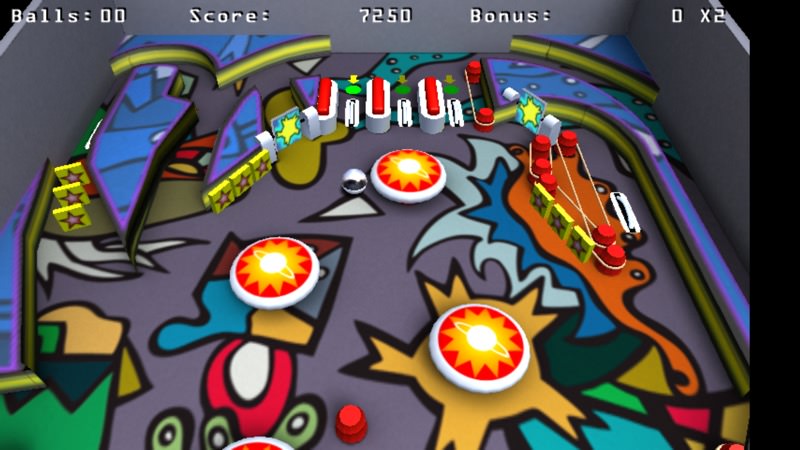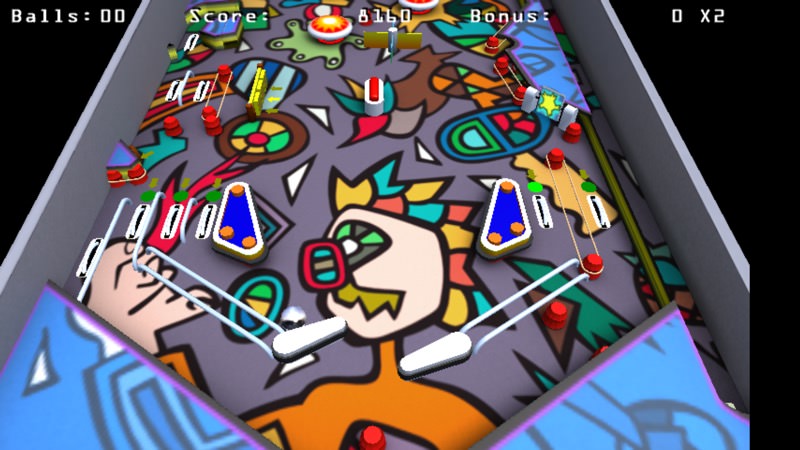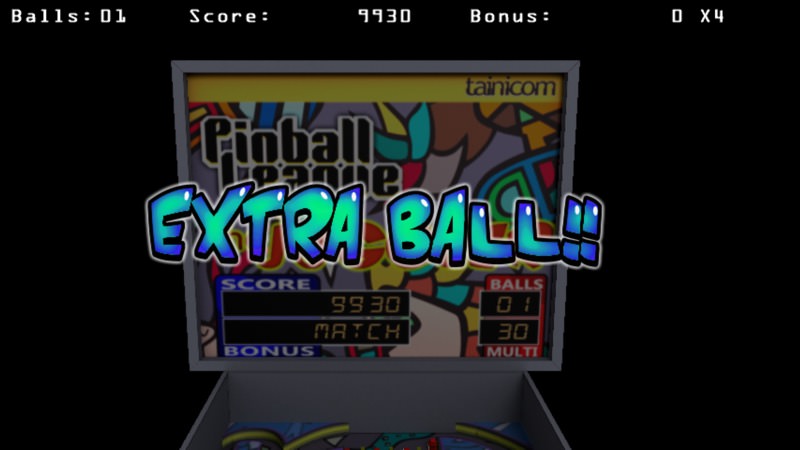 If I had a criticism it'd be that the game is slightly too difficult - I'm a pinball old hand and know the tricks (e.g. opposing flipper positions to try and catch a ball slanted down the table, or juggling the ball from one flipper tip to the other), and yet even I end up losing the ball too often. The flippers need to be very slightly longer and the board runoff areas on the sides narrower. In my humble opinion. In addition, the board design isn't perfect and there's not enough really going on, with the targets top left almost impossible to get your ball to. Oh well...
You can buy Pinball League: The Juggler here - or grab the trial version, which will see you through the first minute or so.