From the (slightly confusing) Store description:
Calendar Files Importer - great solution to import your scheduled events fast & easy! The app allows you to import appointments from your local calendar to Outlook or Google Calendar. It has the user-friendly interface that is quickly learned and all you need is just export events from your calendar to the widespread .ics format, and then use the application for importing data.

Utilize your time optimally and streamline your daily tasks! Install Calendar Files Importer!

The promo shots will have to do here, since there's no way I'm messing with my currently perfect Microsoft or Google calendars(!):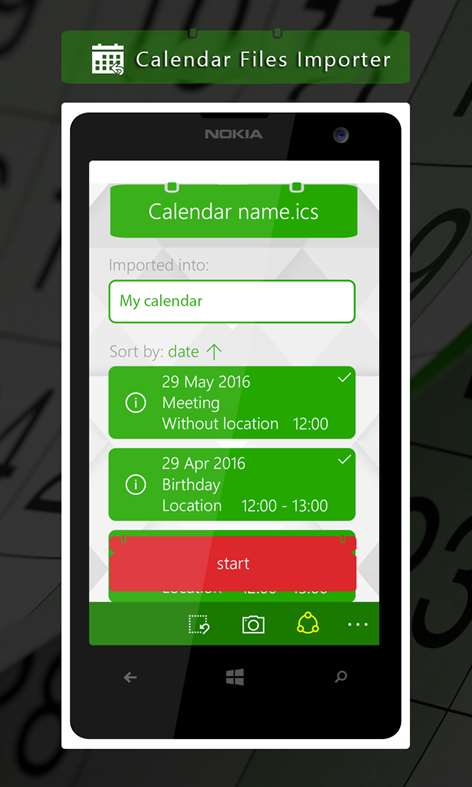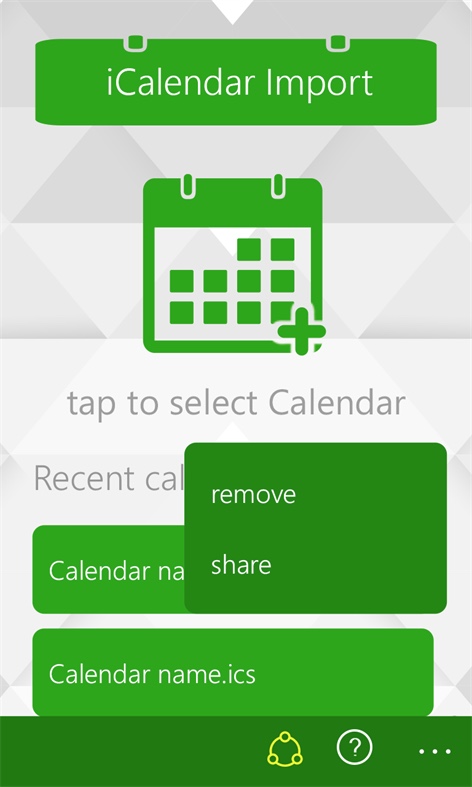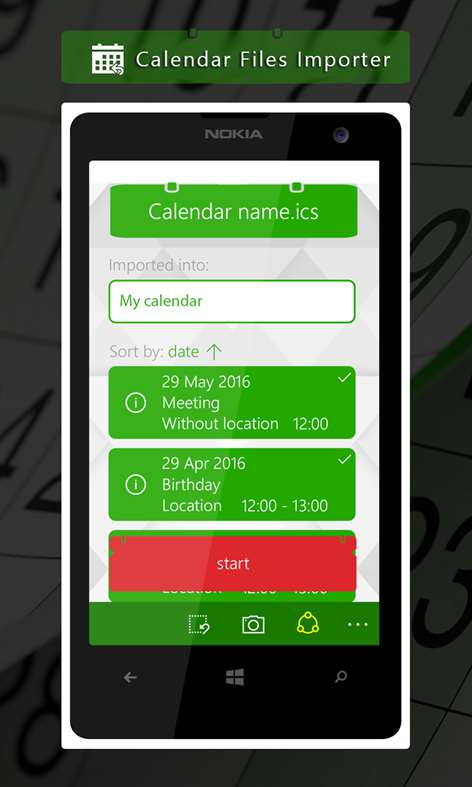 Perhaps it's my fault for missing the point of this utility in 2017 - can you think of a use case and can you get your head around which way this would work? Comments welcome!
You can grab this here in the Store - it's free as I write this.