From the Store description:
Play songs, organize music, make playlists, tinker under-the-hood, style the UI or maybe just let the song play on loop! Enjoy your music the way you like without any distractions or ads because Bread Player is yours freely and personally.

Free and open-source, Bread Player offers a better look and a better playback engine than Groove Music Player. Coming now with a 10-band Equalizer + PreAMP and Last.fm Scrobbling, Bread Player is ready to become your default player.

Bread Player offers many options to customize the way you experience your music from "Theming" to "album art color adaptation" to adding "favorites" and displaying your playback history.

Smooth Play/Pause Transitions.
Private Playlists.
Manually Change Any Tracks Album Art.
Hardware-Independent 10-Band Equalizer.
Prevent Screen From Locking.
Last.fm Scrobbling.
Favorite Songs List, Most Played and Recently Added List.
'Stop After This Song' Function.
New Redstone 3 Inspired UI Design.
New Database Engine.
Support for almost all audio formats like mp3, m4a, flac, aiff etc.
Basic music player functions such as volume, repeat, shuffle etc.
A music library with sorting, filtering, organizing etc.
Lightning fast.
Playlist import (.m3u, .pls)
Open-source, ad-free and cost-free.
Player state saving on close to help you continue your music experience.
Drag and drop songs into library.
Load songs directly for File Explorer
Dark/Light theme and auto accent change according to song's album art.
Real-time played song history saving.
It all sounds good, though it all rather falls apart at the moment once you hit it with a real world music library - in my case a fairly modest 15GB of music, across a few dozen artists. The startup time of the UI, i.e. before you can use the application, is over a minute. So plenty more coding needed, guys and girls. Plenty more below that needs work too!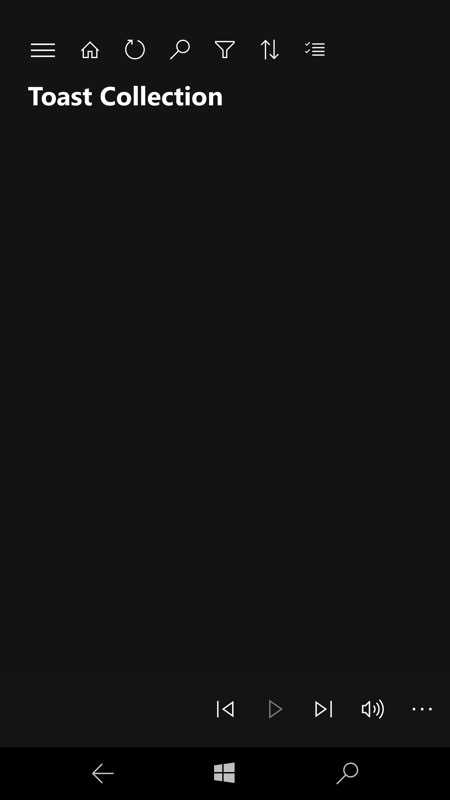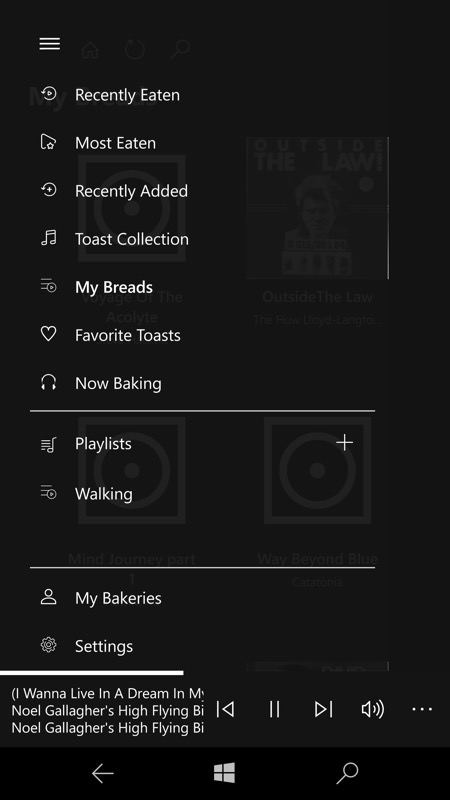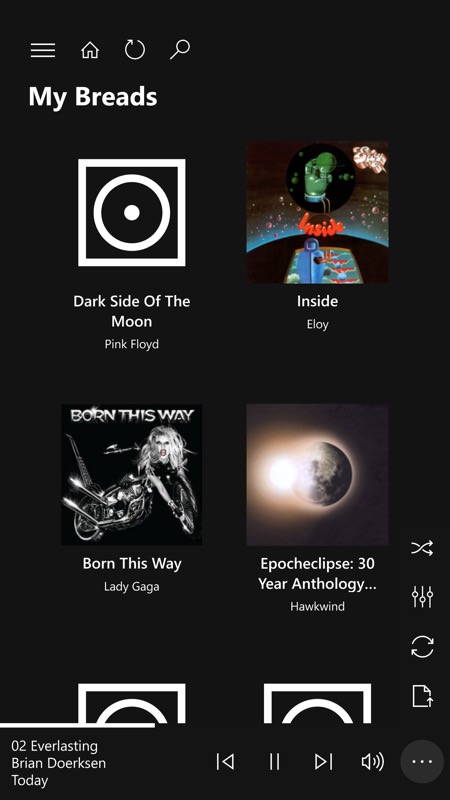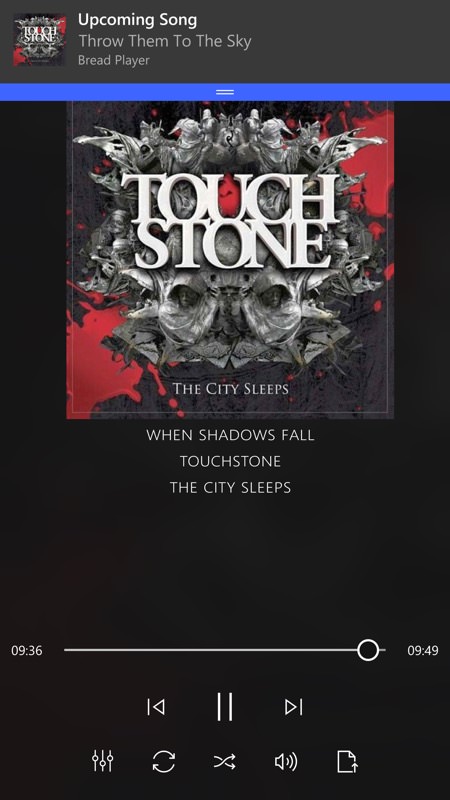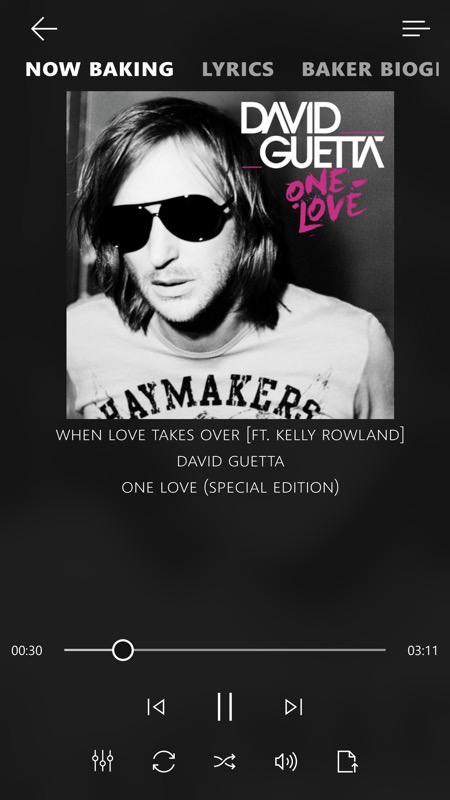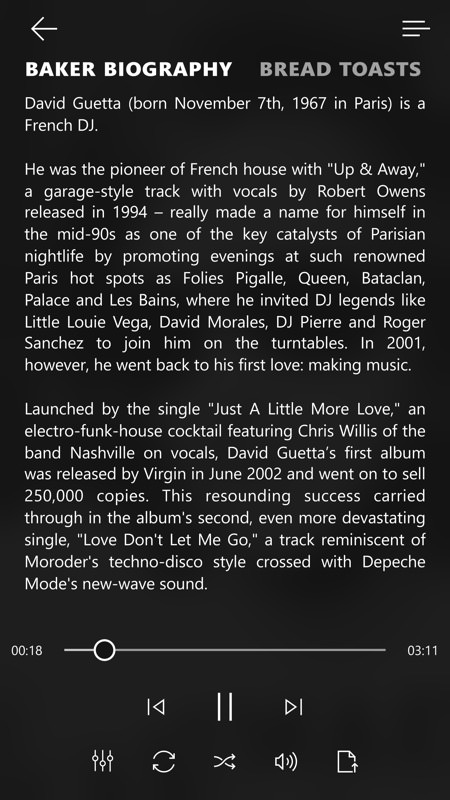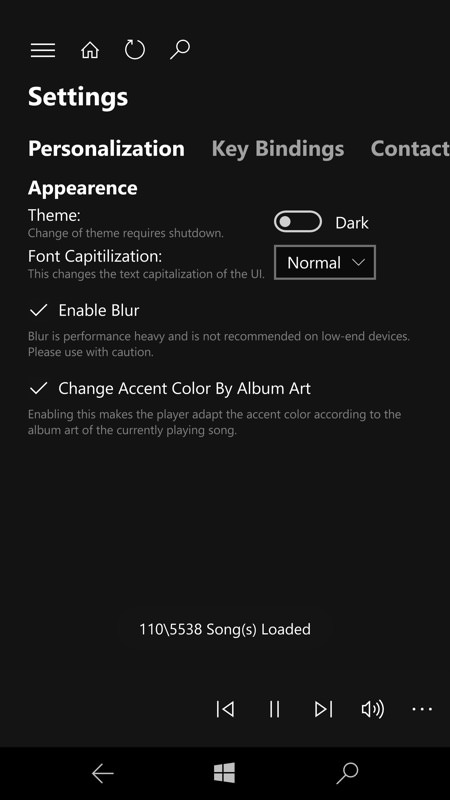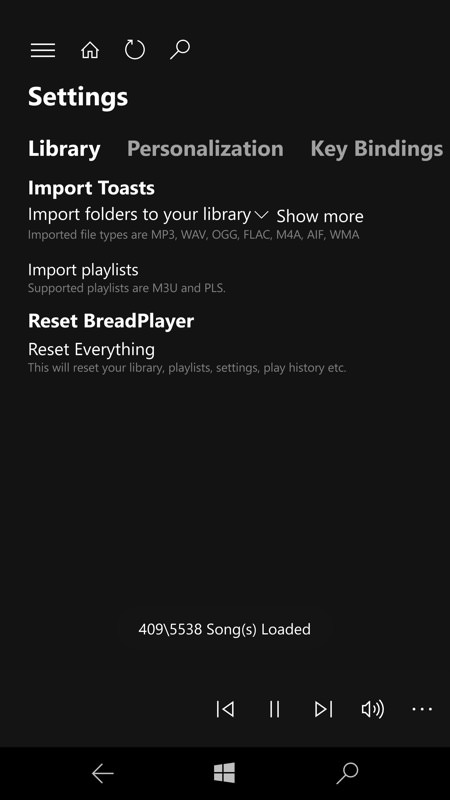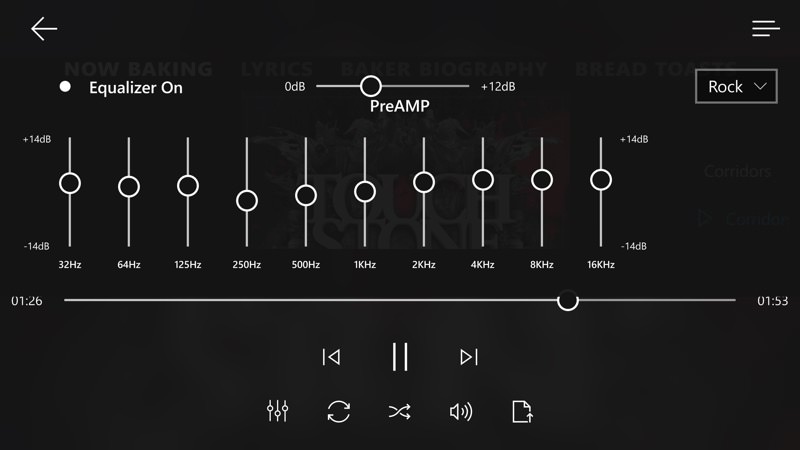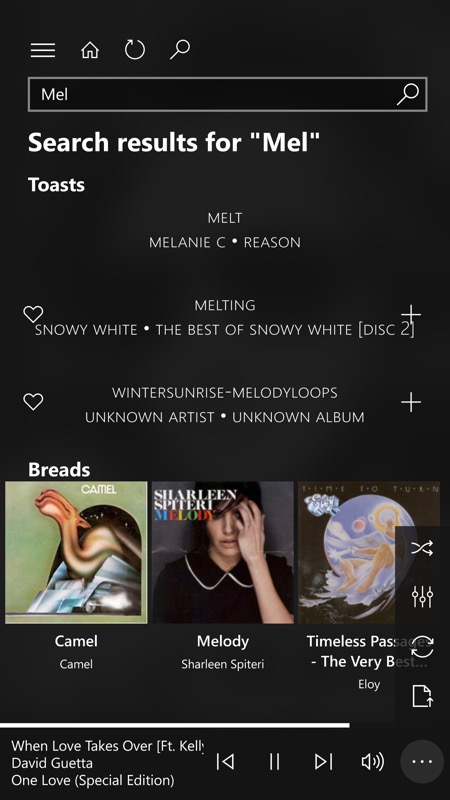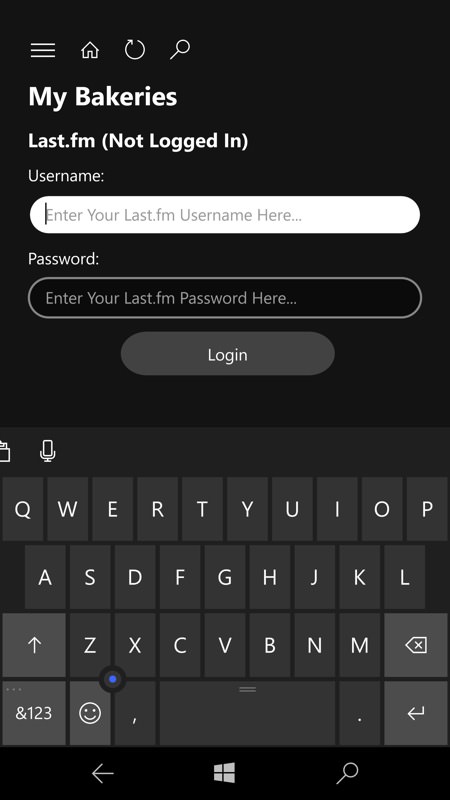 Regardless of the caveats, you have to hand it to open source initiatives like this, this may yet develop into something wonderful. Just don't get your hopes up too high yet! I'll revisit this project in three months and we'll see how it's getting on!