From the Store description:
Sketch, draw, then share! With DrawNotes, you can:

draw your own notes or sketches
share it with apps accepting images
draw on any picture!
share a picture from the Photos app to DrawNotes, draw on the picture then share it again!
save your art directly to the picture Library
resize your canvas or your picture before sharing it!
open directly your pictures in DrawNotes on Desktop!
open multiple DrawNotes windows!
on W10M, you can't take sketch notes on OneNote. With DrawNotes, you'll be able to draw and to save your sketch to OneNote using the Share button!
Here's a quick test of DrawNotes: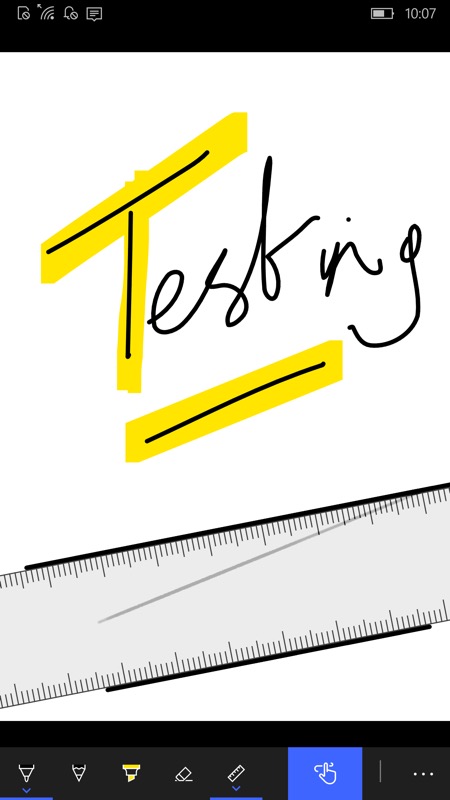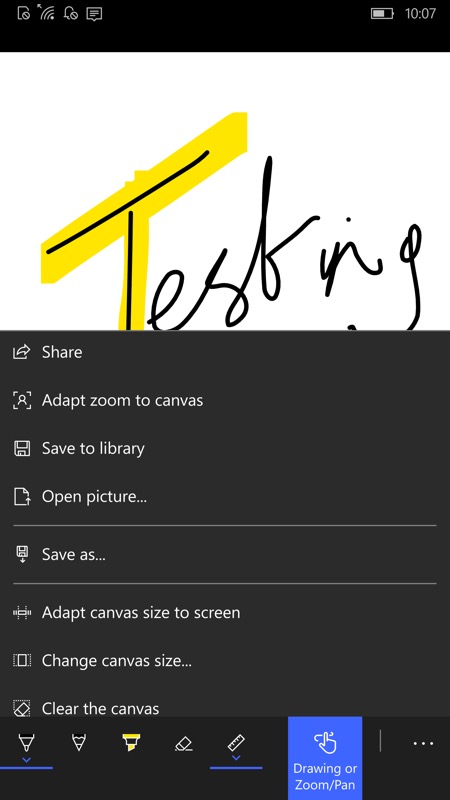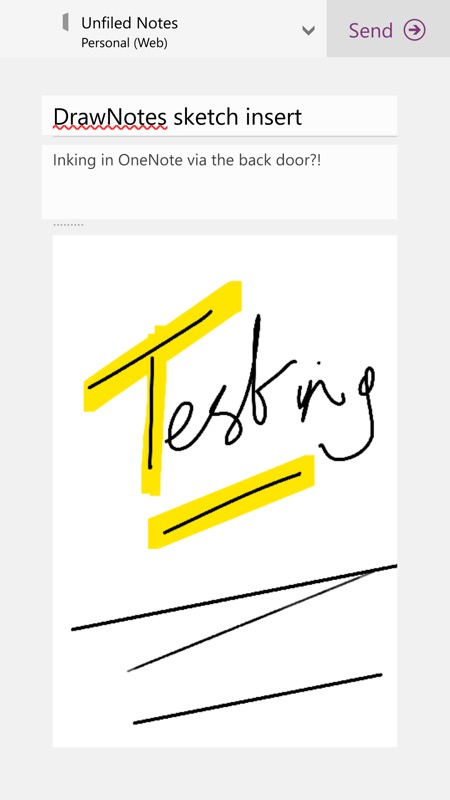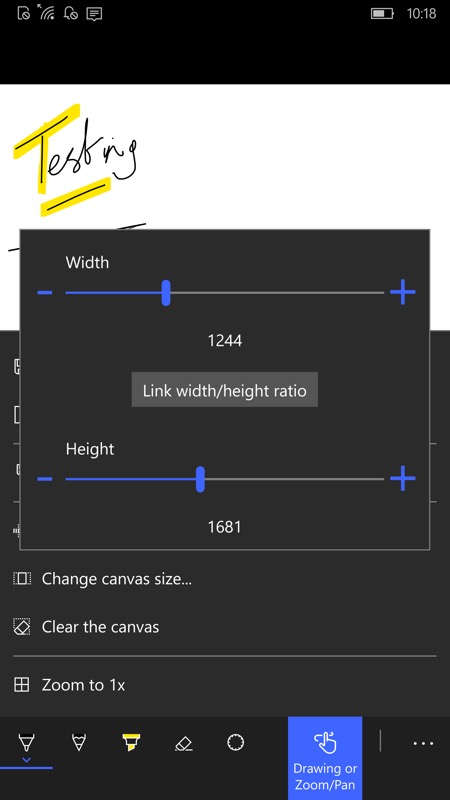 And here it is in action on the desktop, with a promo screenshot: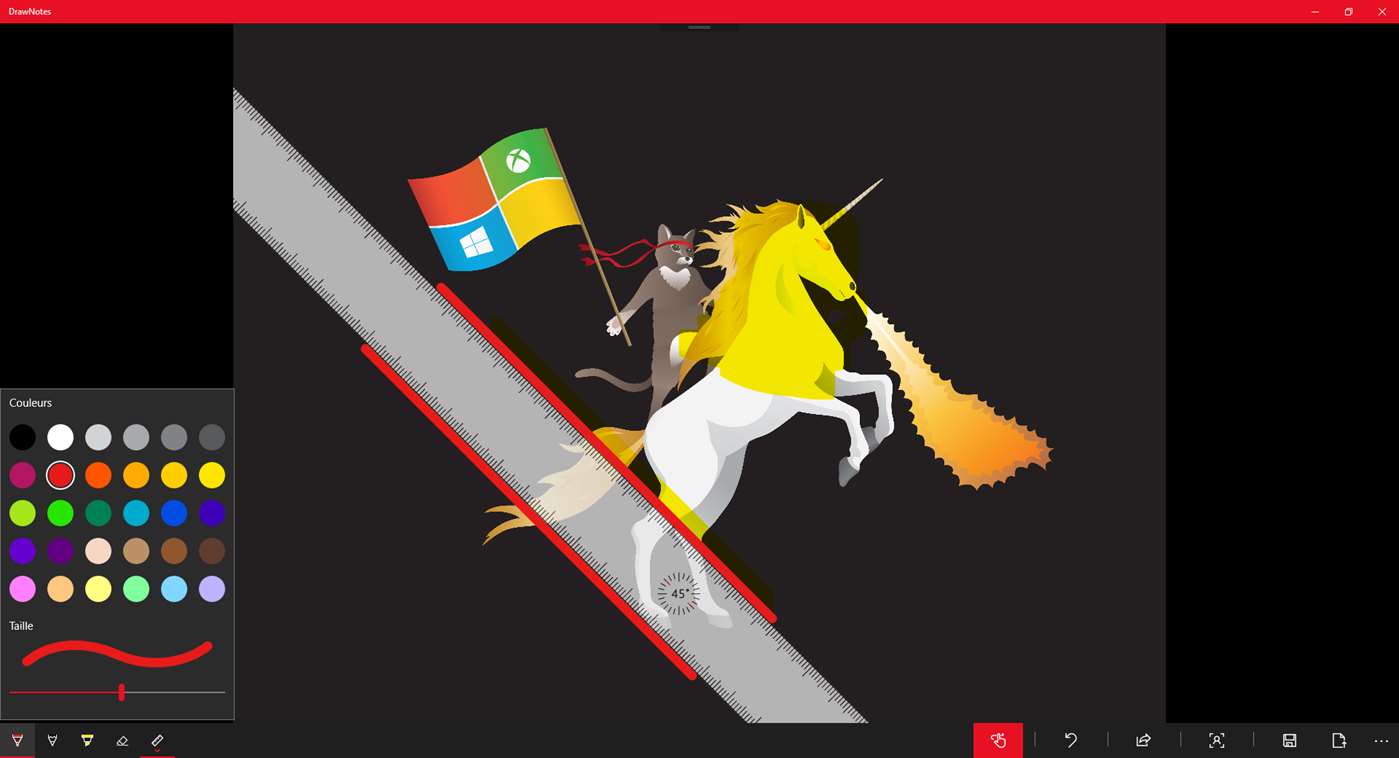 Apart from something not yet working right in terms of sharing to OneNote (it'll get fixed), DrawNotes is very impressive indeed and well worth adding to your Windows 10 Mobile phone. Best of all, DrawNotes UWP is completely free in the Store here.