From the Store description:
Do whatever you want to do, draw whatever you want to draw.


Various brush input, support touch and Surface Pen
Custom background
Ink replay, easy to show demo
Support custom colors
Here's the application in action on the phone - I wanted to do more screenshots, but I simply. Do. Not. Have. Any. Talent(!) You'll have to grab it yourself and I'm sure you'll produce sketches that are a lot more worthy of the code!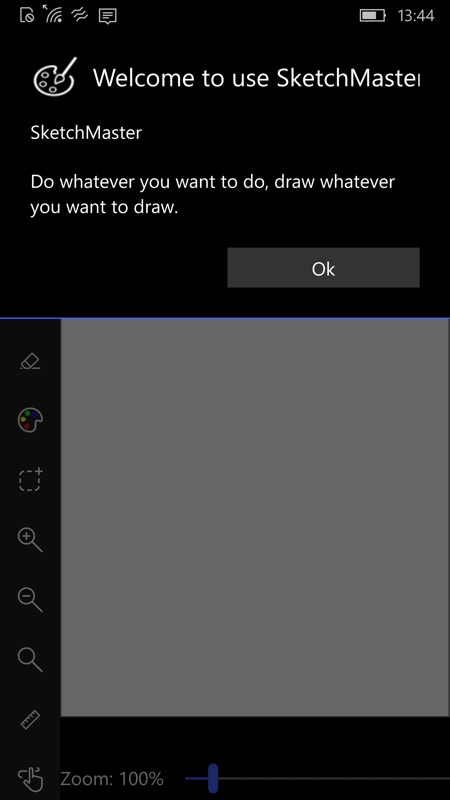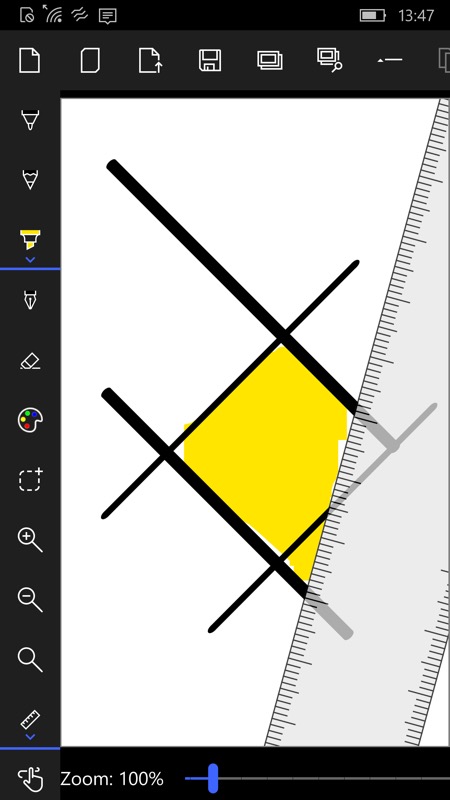 Of course, on the Surface Pro you can do a whole lot more, with the extra space, with extra control and with nearly all the toolbars fully visible. So here's SketchMaster UWP running in portrait mode on my Surface device. Again, zero artistic talent, but you'll get the gist of the UI!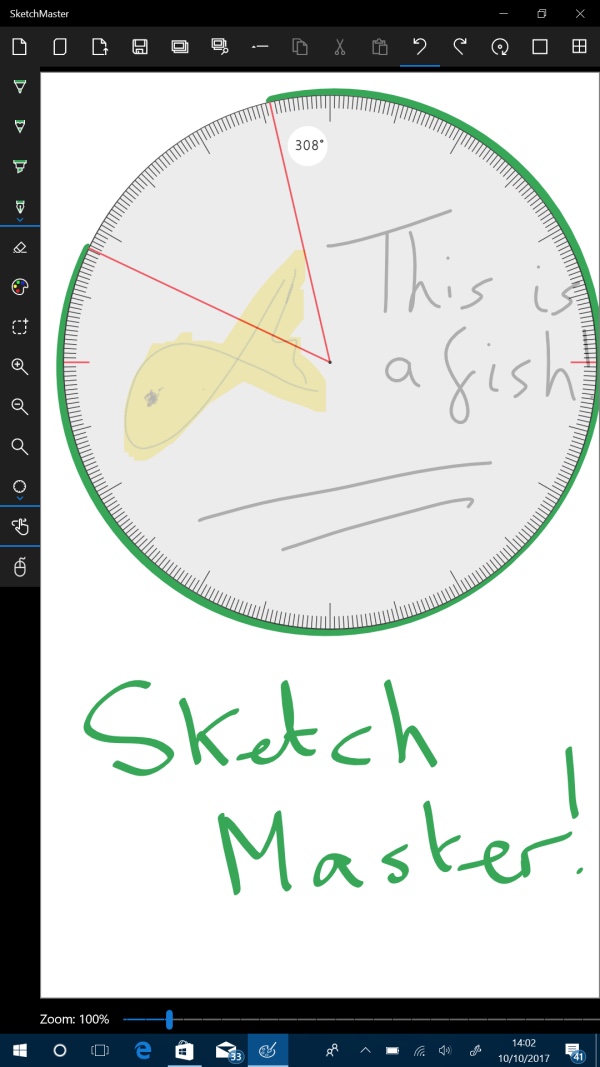 You can download SketchMaster UWP here in the Store, for Mobile, Desktop, whatever - it's free for the next 5 days, after that it's $2 etc.