From the Store description:
Special Day Countdown is the new app that lets you track and remember your events in a simple and fast!

Available on PCs, Tablets and Smartphones, it indicates missed/past days from a particular event. - Select the background image directly from your smartphone gallery or from the images collection available in the app and share the event with your Facebook friends!

You can also set up a customized Live Tile for each event along with a daily, weekly or monthly notification!

The only odd thing about this application is the reference above to 'missed/past days' - and indeed the countdown timers are all expressed in negative numbers. Why would anyone care how many days it has been since (e.g.) your birthday last month or your summer fayre back in July? Surely it's vastly more likely that you'll be counting down the days to something. Which is why the application's name is the takeaway and focus here, not the Store description!!
Here is Special Day Countdown UWP in action on my Lumia 950 XL: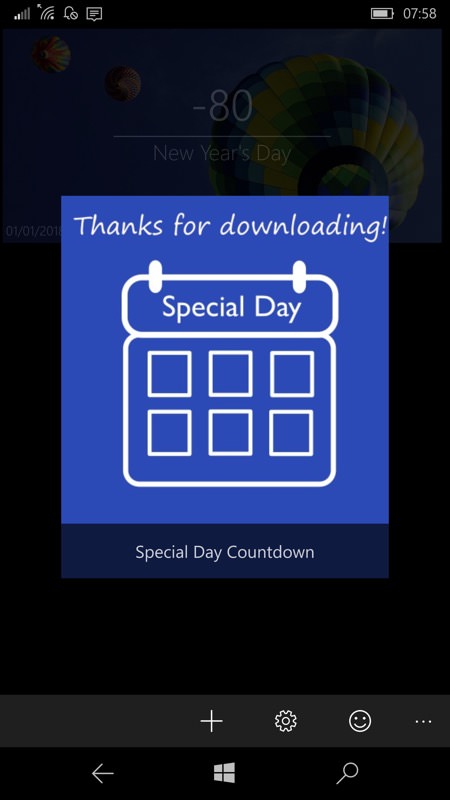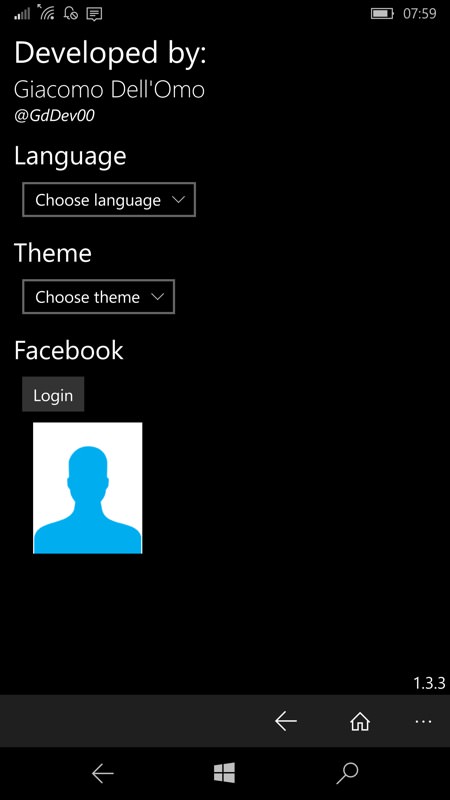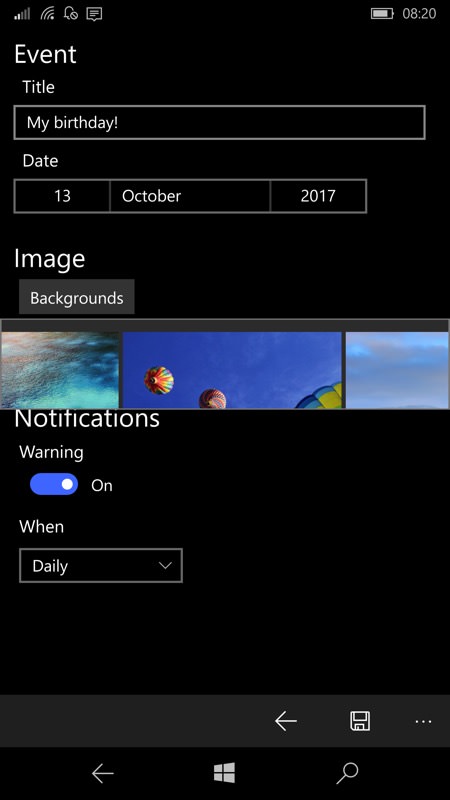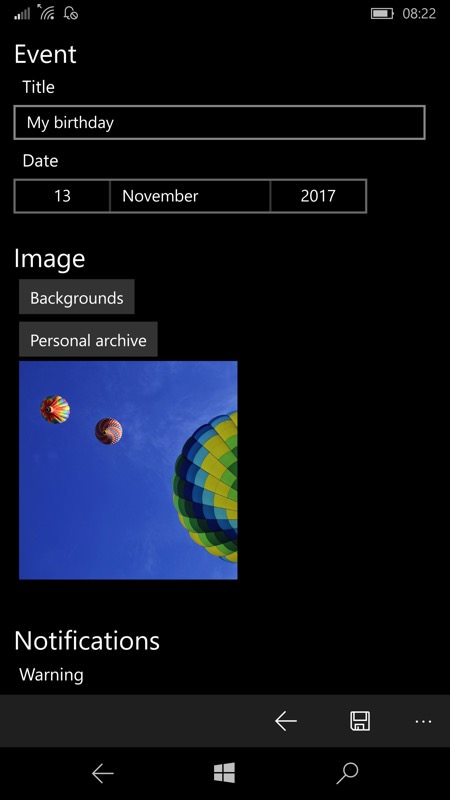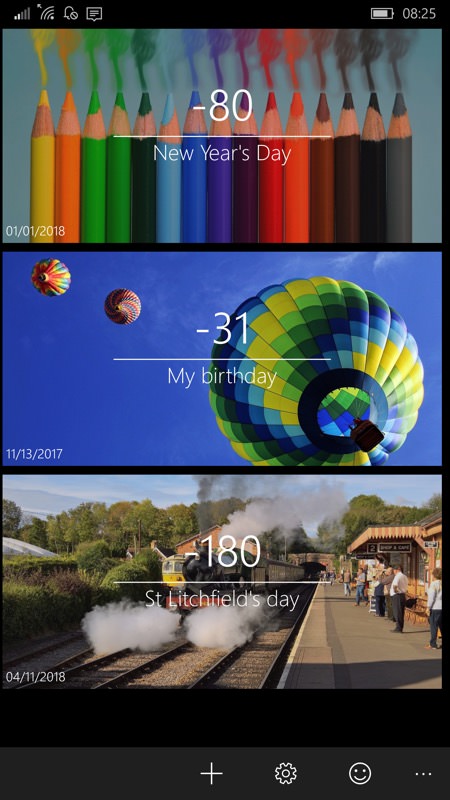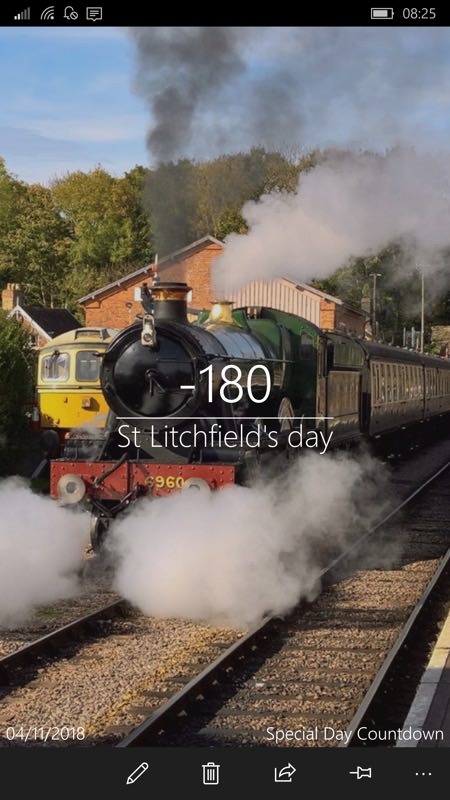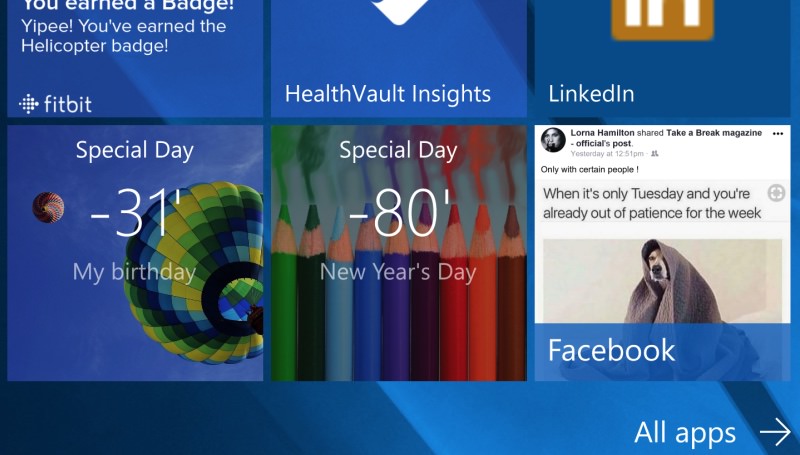 You can download Special Day Countdown completely free here in the Store. The numbering will be sorted soon, once the developer sees this mini-review, I'll be bound!