From the Store description:
With Tapershop, apply professional and nice effects, filters to your photos. Pick a photo on your device or take a photo from your camera, tap on filters (more than 80 available) and give your shots some improvements!

Apply filters and effects
Import a photo from your device or camera
Save as PNG, JPG, GIF, TIFF, BMP
Display a default photos folder
Share
Crop and save
Set as wallpaper
Set as lock screen
I gave it a whirl on my Lumia 950 XL: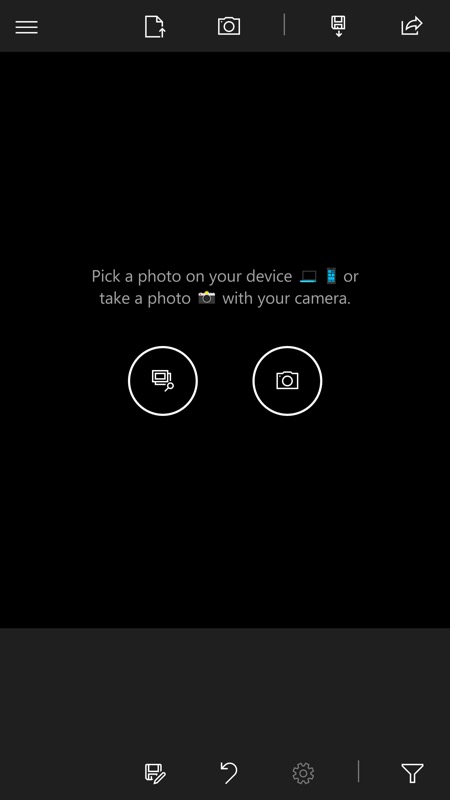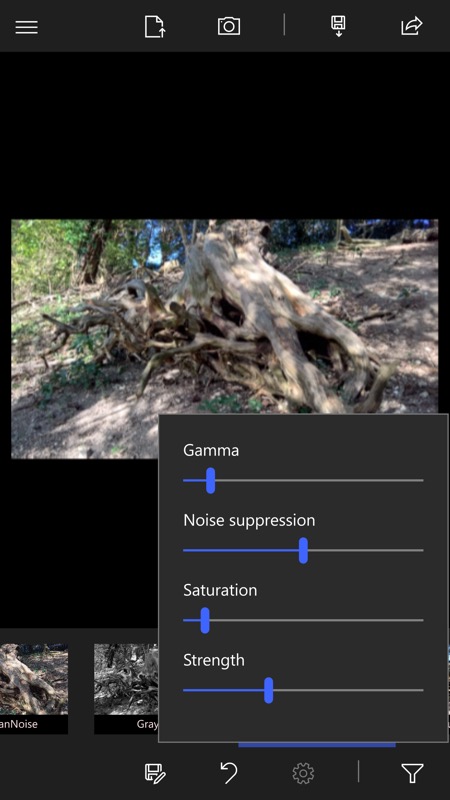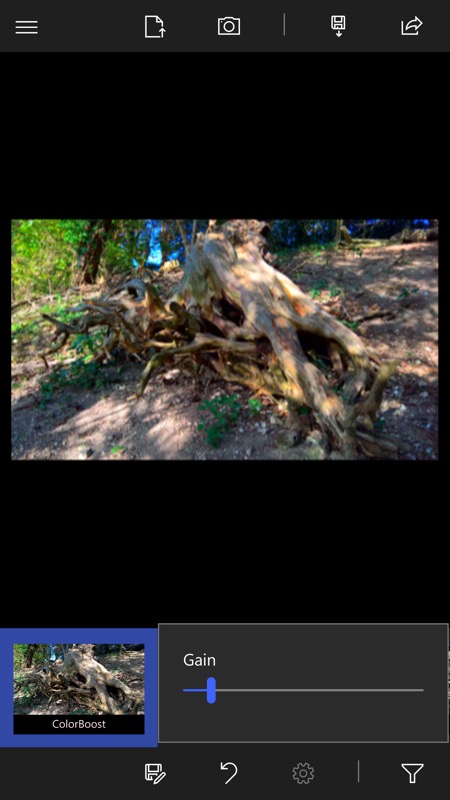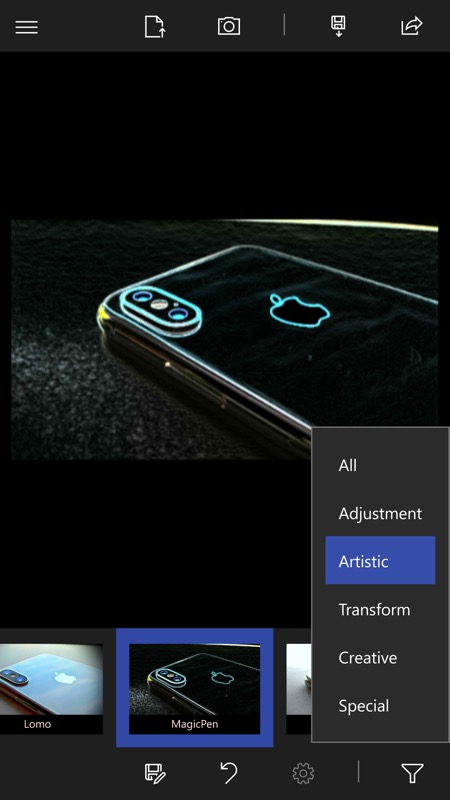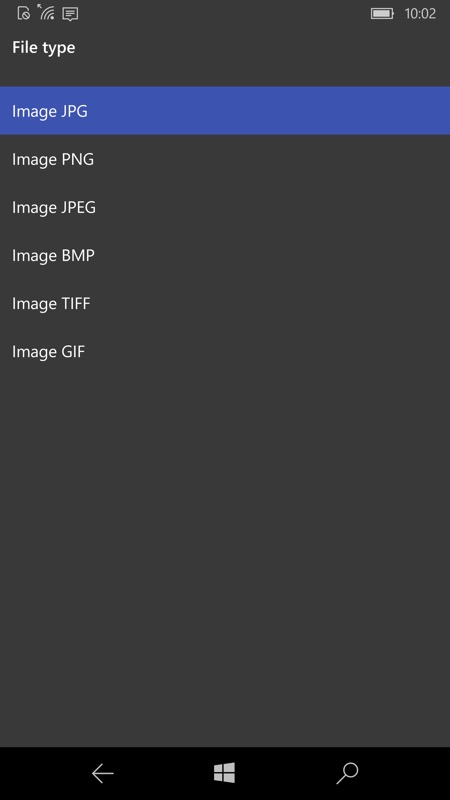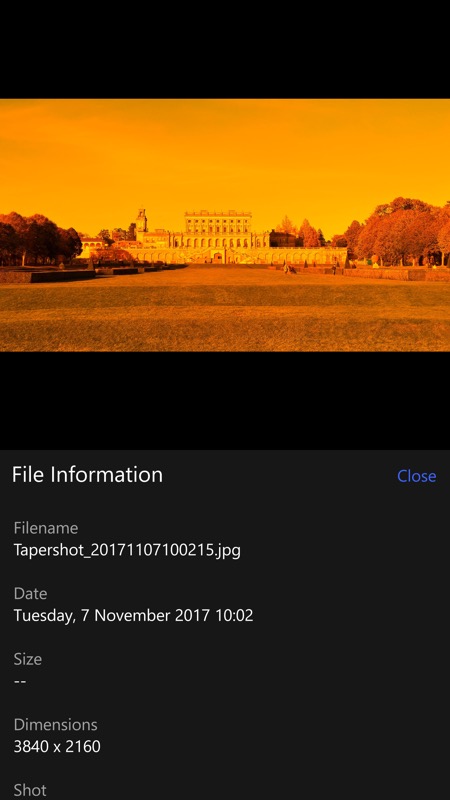 With just a few UI bugs here and there (cough, portrait photos) and some updates needed, this is a great new little UWP application. There's an in-app-purchase, but it's only to buy the developer a coffee to say thanks. So, please do that, at least.
You can grab Tapershot UWP here in the Store.