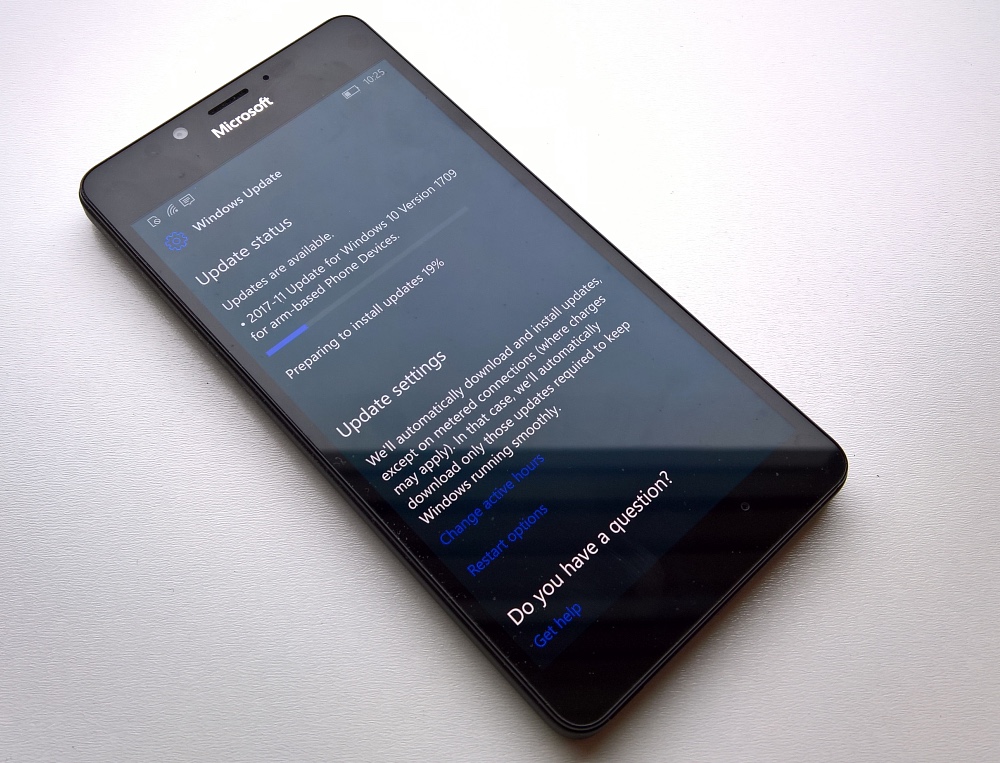 Here's the quoted changelog, with only mobile-relevant items included (most of the specific fixes are for the Desktop):
Addressed a memory leak in Microsoft Edge caused by the startup of an internal process.

Addressed issue with scrolling that sometimes causes Microsoft Edge to stop responding.

Addressed issue where the PDF download progress bar stops when opening a PDF file from a cloud-backed web services site.

Security updates to Internet Explorer, Microsoft Scripting Engine, Microsoft Edge, Windows kernel, Windows kernel-mode drivers, Microsoft Graphics Component, the Microsoft Windows Search Component, and Windows Media Player.
As usual, in today's malware-strewn and fraudulent times, we should never disregard security fixes (e.g. to the Edge browser) though, so update today in all affected mobiles, just in case! And yes, I'll do another update to my various device/branch table in the near future, to make it clear where each phone should sit.
Phones on the Creators Update should advance with this release to build 15063.728, phones on the Anniversary Update should advance to 14393.1884. In each case you get the core security and component updates, though obviously without any subtleties in functionality introduced in later branches.
Curiously, the Release Preview ring hasn't gotten this update, probably because this ring is about to handle new Redstone 4 builds on the PC. There's nothing seen on my test 'Fast' ring Insiders Lumia 950 XL and I do wonder how long it will be before a new 'feature2' branch becomes available for this ring. Are we talking weeks, months, or never?
As ever, with all phones, head into Settings/Update & Security/Phone update in order to get the update immediately.