From the Store description:
Do you know the encyclopedia of mobile devices, Mobile Studio? If you want even more, we introduce you Mobile Studio U!

Thanks to this improved version, you can access the specifications of hundreds of mobile phones, with the difference that new devices will be added live, that is, without having to wait for an update to be included.
New descriptions will be available in both Spanish and English.
If Mobile Studio takes a lot of space on your device, do not worry, this version will only take the size of a image, because the data is downloaded from the servers.
Do you want to access the market share of the main operating systems that actually exist? Using Kantar Wordpanel data, you can consult from Mobile Studio U all the reports they have in the Windows 10 (Universal) application without leave our application and having to access from the browser.

Of course, it includes all Mobile Studio features, such as new mobile commercials visualization, access to our Galleries... Everything created for you to enjoy mobile technology!

Here's Mobile Studio U in action on my Lumia 950: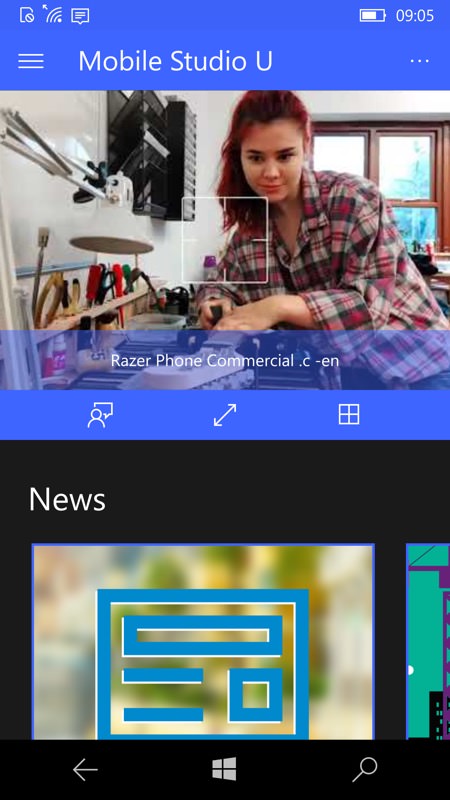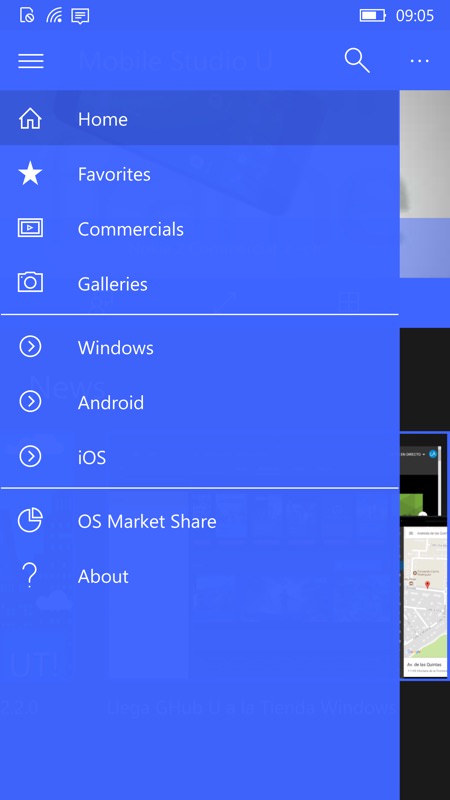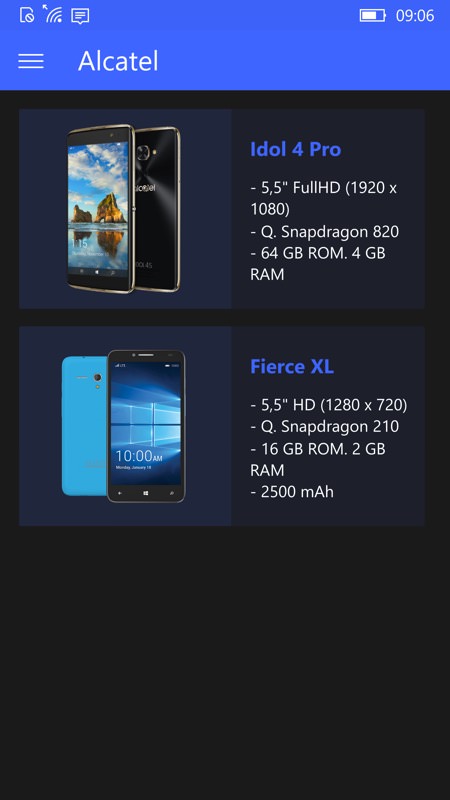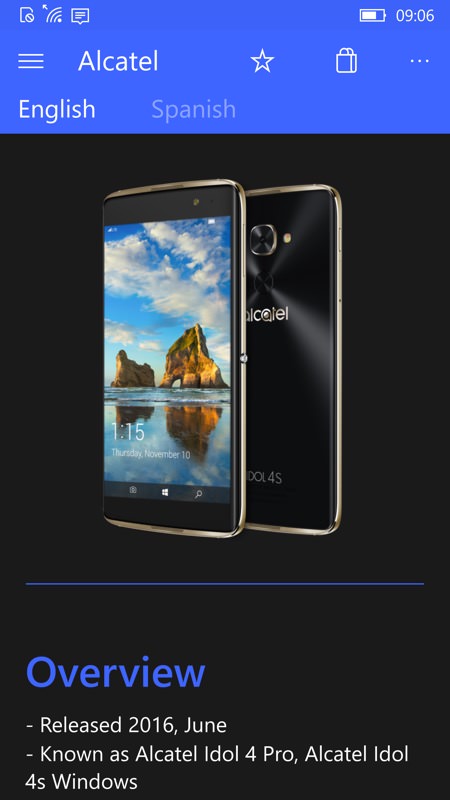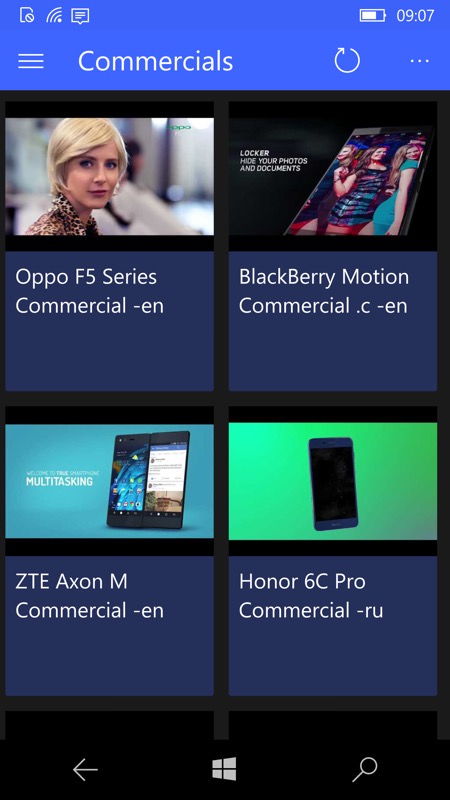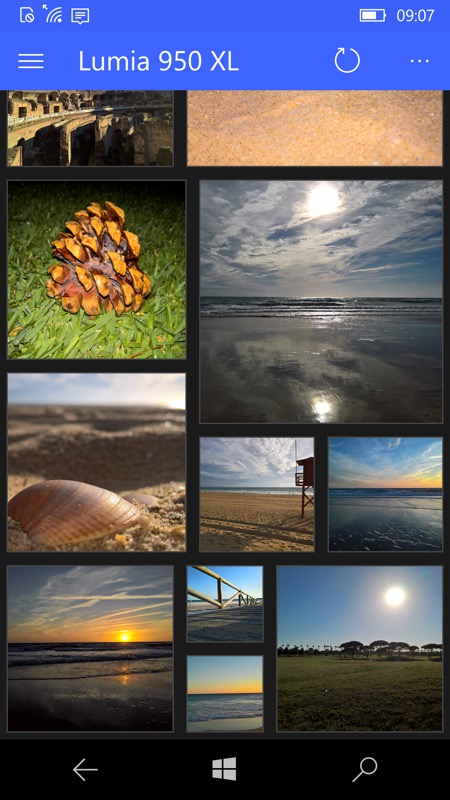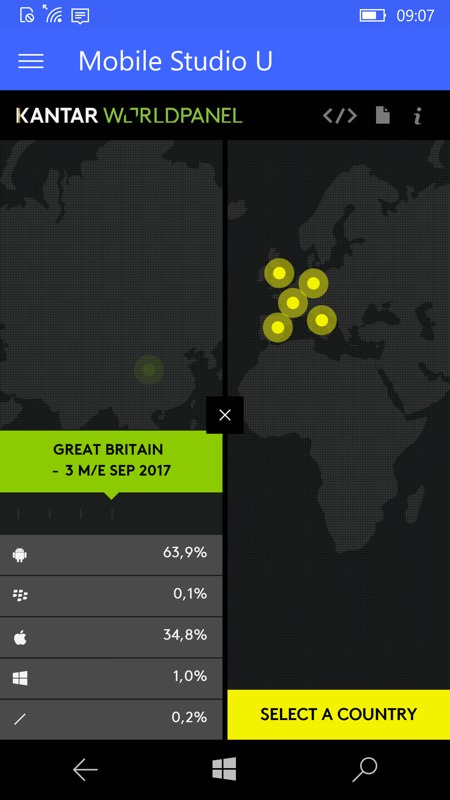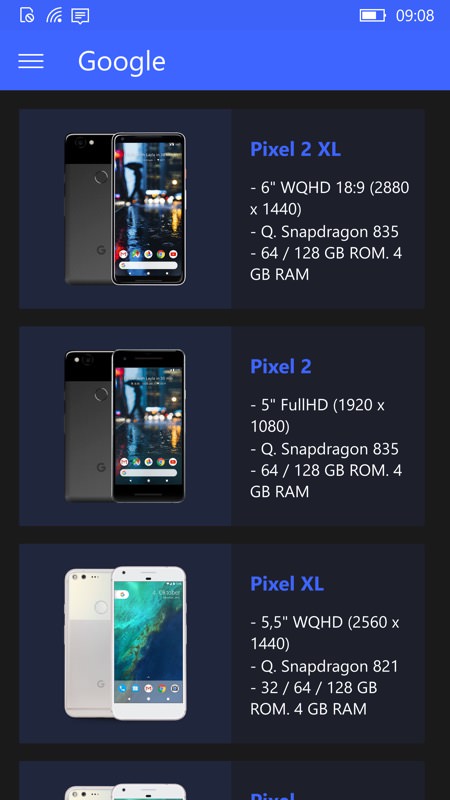 It's true that everything here could be sourced online on the wider Web in Edge - but Mobile Studio U does a great job of bringing everything together in one place. Perfect for looking phones up and settling 'down the pub' arguments!
You can buy this here in the Store. It's only £1, reflecting the developer's hard work. There's an ad-supported free version too, but I'd recommend buying the 'U' version.