Here's the changelog for today's Flights Radar UWP update, over and above the version featured in July:
Entire app rewritten for better performance
New UI and user experience
Added Aircraft age
Added True air speed, Instrument Air Speed, Ground Air speed, Mach
Airport departure, arrival and aircraft on ground info
Aircraft flights history
Flight history
Aircraft on air by airline
Cockpit view
Can change units for windspeed, altitudes, airspeed, temperature respectively
Here's the new version 0.9.2 in action: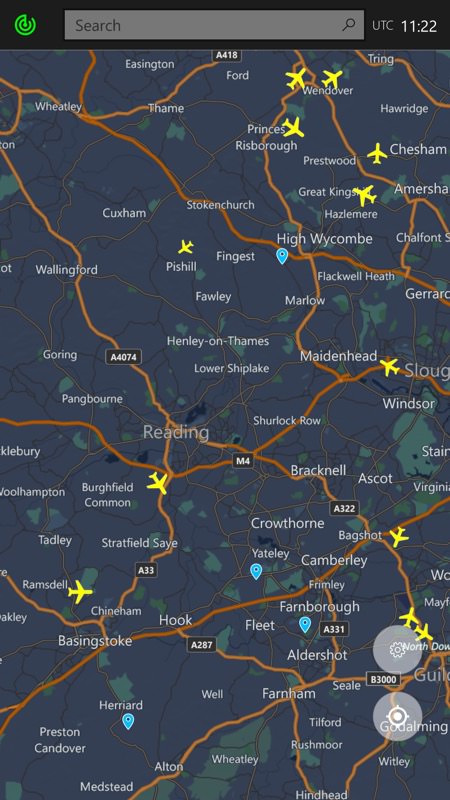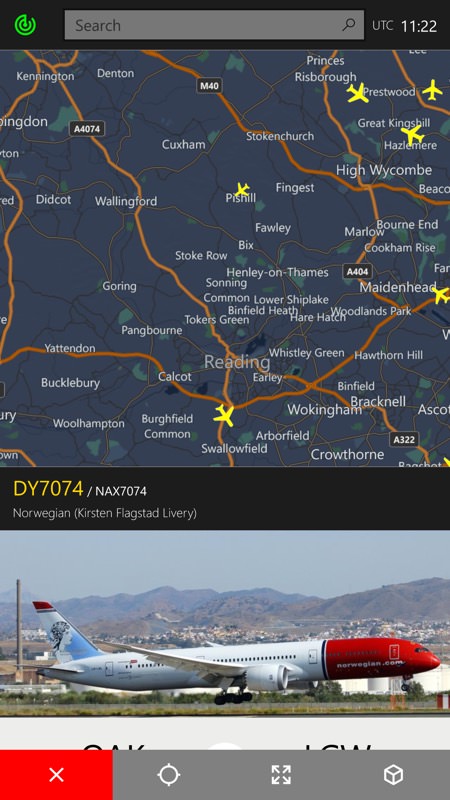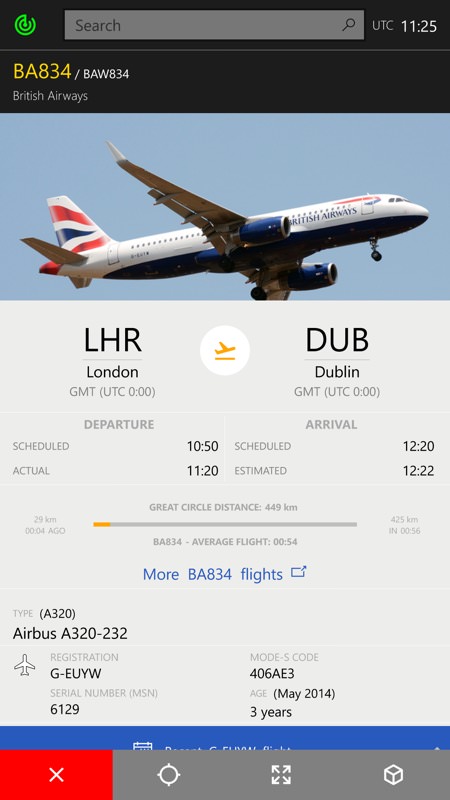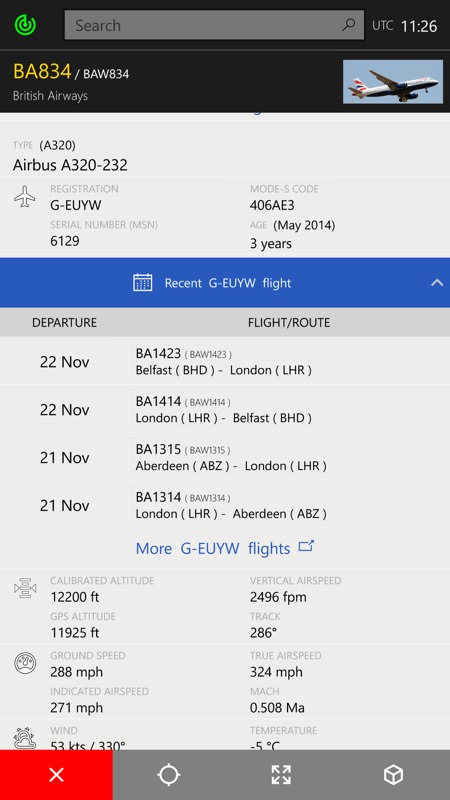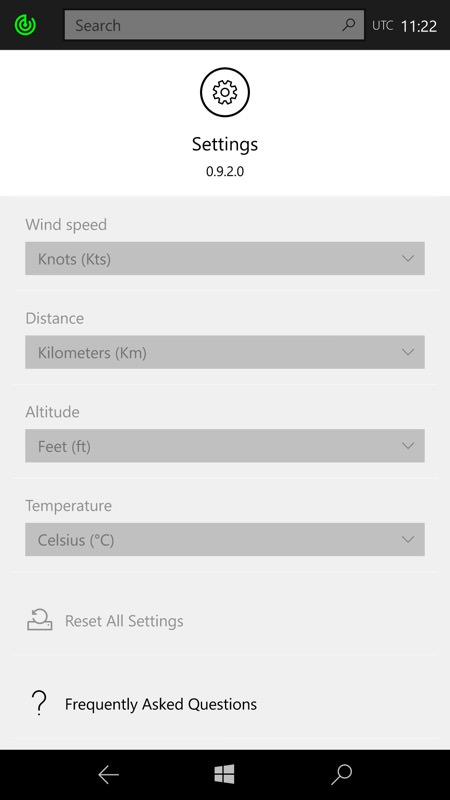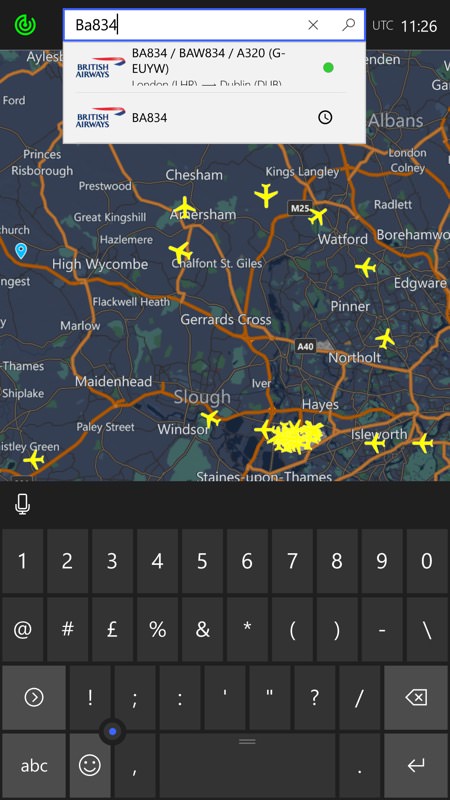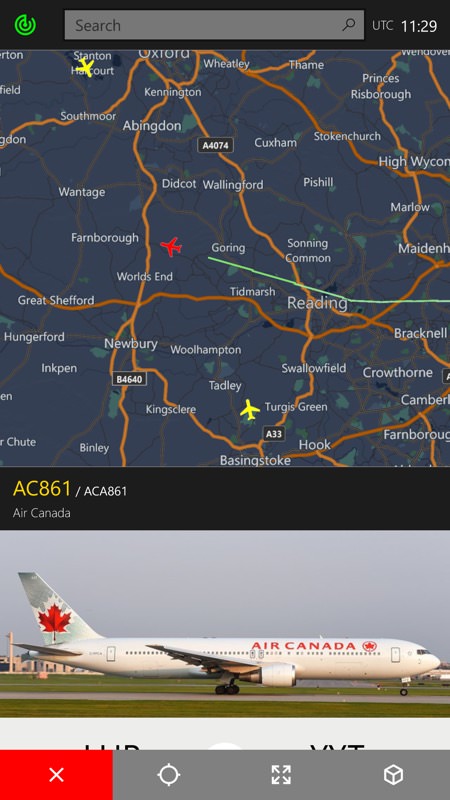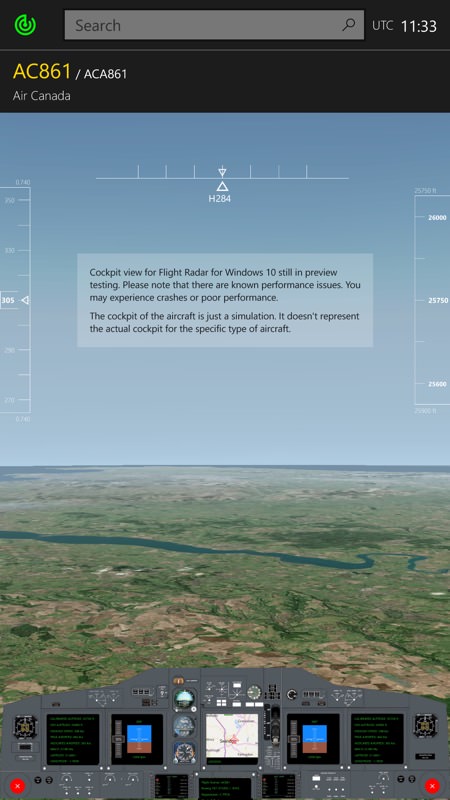 You can download Flights Radar UWP here in the Store. I suggest you pay the small in-app-purchase to get rid of the ads and to support the developer.
You can best chat to the developer on Facebook here. There's still a lot to do in terms of stability on the phone, so do get involved.